Lizze and I officially ported out our numbers from Sprint to Tmobile. The experience has been night and day compared to what I have experienced with Sprint. 
Granted, it's only been a day, the service is far better than that of Sprint.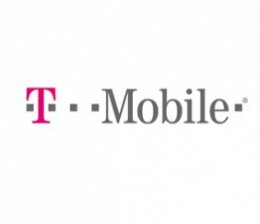 My average data speed is 8500kbps down and 2000kbps up. I can actually download apps and even check my email using the Tmobile network.
My sales rep was absolutely amazing and even gave me free cases for our new phones.  Also, I had three defective Galaxy Note II's in a row.  The stylus caused the screens to go crazy. It would also leave ink without actually touching the screen.
They took care of the problem and we tested a total of 4 devices before finding one that worked right. 
There was no waiting 2 hours for a technician to try and fix it.  It was a very quick and painless process. 
All I can say is so far so good.
I've already rooted it and built a custom ROM and theme. I'm really happy with the service thus far and the fact that we are going to save a considerable amount of money is a huge plus as well.
I'll keep you all posted as to my experience.