Lizze was supposed to have a sleep study tonight at our home away from home, the Cleveland Clinic. 
Unfortunately, she's still sick with a sinus infection and so it had to be rescheduled.
The sleep center said she has to be off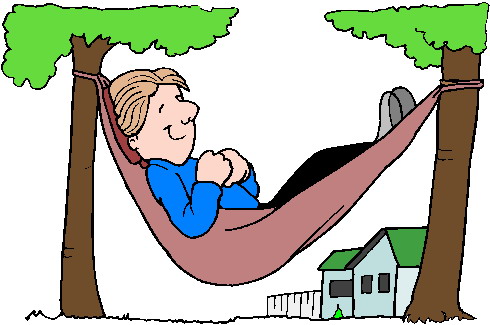 antibiotics for at least a few days. She's really disappointed because this sleep study is done in a hotel and she gets a decent, quiet room, all to herself.  🙁
We're going to see if I can stay with her when it's rescheduled.  She can't drive, so I have to drive her back and forth anyway.  It would be much easier if I could just stay the night with her. 
Who knows. 
Not exactly a night away, but better than nothing.