Mr. Gavin is currently doing his IVIG infusion, and I'm just hanging out in my room, trying to think. The boys are watching a movie and getting along, so I plan on letting that play out. They're stressed out and tend to take it out on each other. I'm thrilled they're getting along.
Over the last few weeks, our lives have been turned upside down and we've been shaken to the core. At the same time, it's also a chance at a clean start and a new beginning for my kids and me.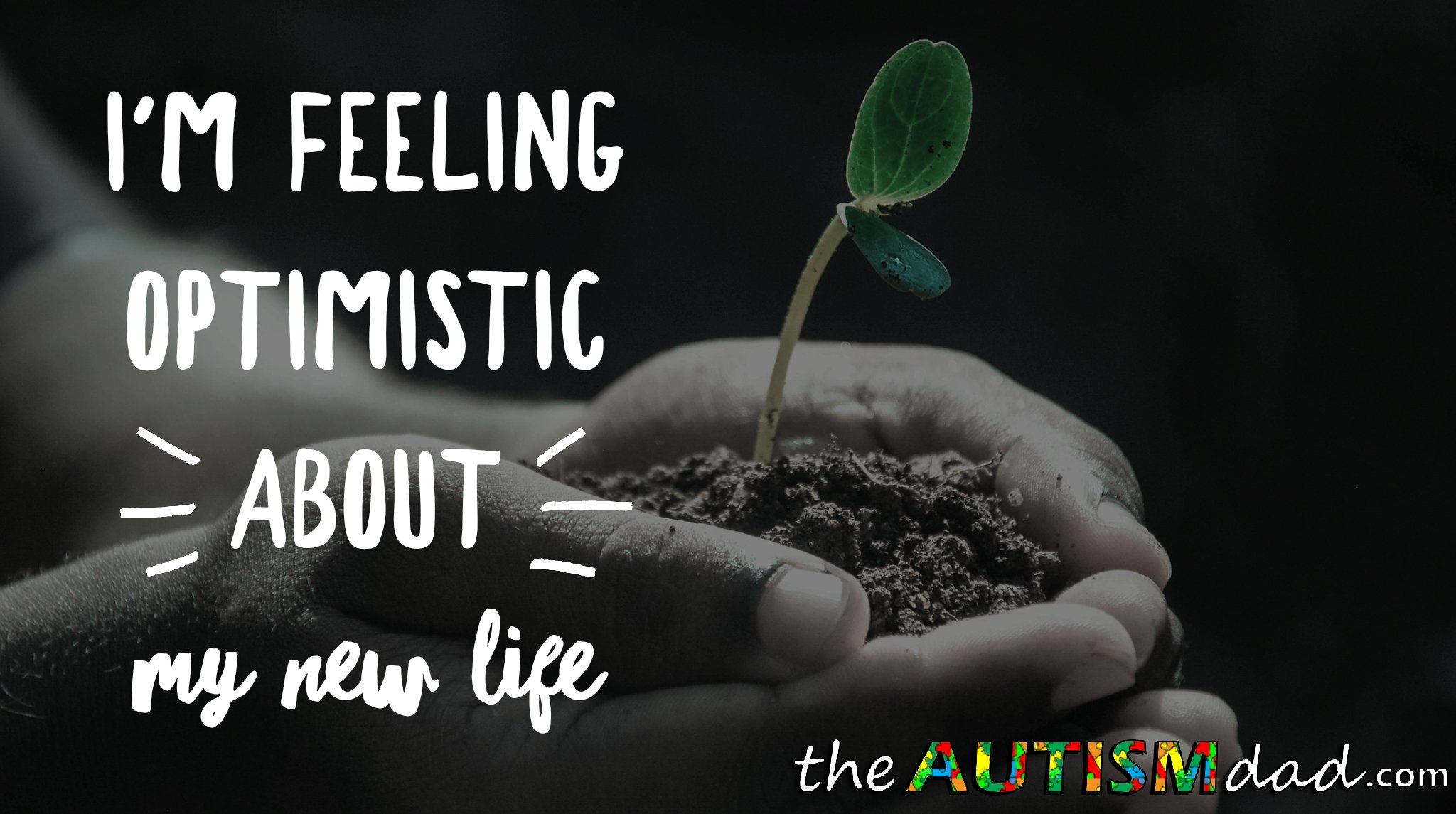 One of the immediate things I'm focusing on is getting the house in order. Organized chaos will not reign supreme in this house much longer. I want the boys and I to make this our home, until I can move us somewhere better. I want us to make the absolute best of what we have while I'll continue to strive for better.

Right now, I'm very much focused on helping the boys feel more comfortable with their new life. I want them to be at peace and feel a sense ownership in all we've been blessed with.
Next week I'm going to focus on the legal aspect of things and get the necessary paperwork so I can finalize this ASAP. While this isn't what I wanted and I didn't see this coming, there's no going back. I recognize the only moves I have right now are forward and to do that, I need to free myself. It sucks and I'm torn up by this but I'm doing much better than I thought I would be doing.
I know the kids and I will have our good days and bad days but hopefully, the good ones will prevail. 😊