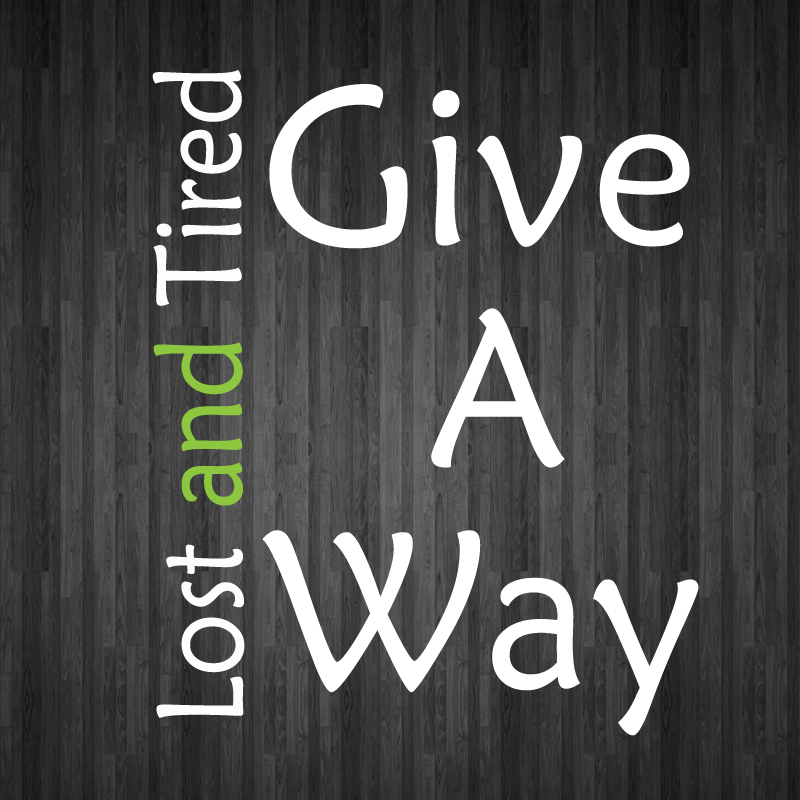 The creators of the YouTube Downloader want to give a Lost and Tired reader, their choice of a $25 gift card to Google Play, iTunes or Amazon. It's free, easy to enter and no strings attached. Entry form is hosted by Rafflecopter and posted below for your convenience.
This is a great chance to stock up on some great apps, music, movies or books. Check it out, share with your friends and come back every day to get more entries.
This contest is open to anyone. Please remember that in some countries, there are laws against entering.

The winner must respond to the email notification and accept the prize, within 24 hours of the email being sent. If no contact is made within 24 hours, a new winner may be selected. 🙂
Don't forget to check out the sponsors website: YouTube Downloader