There are a great many things that I have to cope with on any given day. To be completely honest, I don't even realize that things are as bad as they are anymore.  After all, this is all I know.
Having said that, there is one thing that I truly struggle with and that's uncertainty.
Uncertainty is one of those things that eats me alive and keeps me awake at  night. I would guess that many special needs parents aren't super fond of uncertainty and I can't say that I blame them. 

For me personally, it's essentially fear of the unknown. I don't know what tomorrow brings and based solely on what yesterday dumped in our lap, I feel like I have reason to fear the unknown.
There are times that I can cope with this and times that I don't do so well. 
Right now I'm in a place that I'm not coping as well as I could be.  We've lost quite a few family members this year, some were expected and others were completely unexpected.
Lizze has calling hours for her great uncle today and my grandfather was diagnosed with cancer this week.  Last night we learned that it's spread to his bones.
It's a lot to take in and process.
Not that I needed to be reminded but this year has taught me just how fleeting life can be and how uncertain tomorrow is.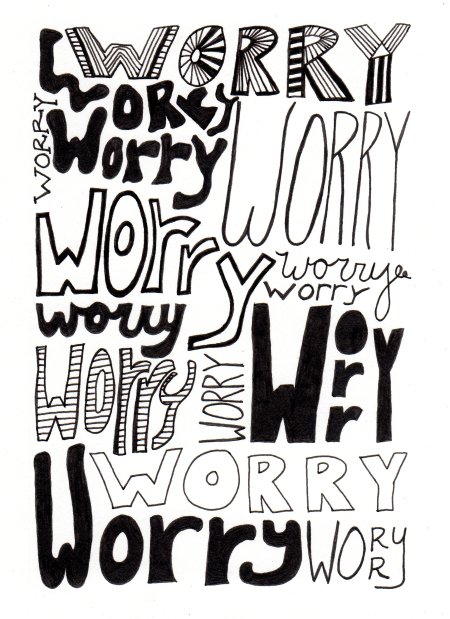 The truth is, you never know what tomorrow will bring with it. 
In my life, there is so much uncertainty.  Will my new job work out, how will we stay afloat or when will the other shoe drop? However, nothing is worse than the uncertainty of Gavin's future and that weighs very heavy.
Because so much remains unknown about his health, we have no idea what to expect or just how bad things are going to get. 
It's torture.
This site is managed almost exclusively via WordPress for Android. Please forgive any typos as autocorrect HATES me. 😉
Visit the My Autism Help Forums
To reach me via email, please Contact Me