For the last two weeks, all three of the boys have been trading the same goddamn illness back and forth. It began with Emmett puking and it eventually spread to Elliott. Gavin was next in line and barely got over this before Elliott started all over again yesterday morning.
Now Elliott's finally feeling better and Lizze has started with this morning.
I friggin ready to jump off this ride.

The only person not getting sick is me and of course, now that I said that out loud…. 🙁
The boys have their Christmas program at school today and while Gavin won't care much one way or the other, Emmett will be heartbroken if at least one of us isn't there.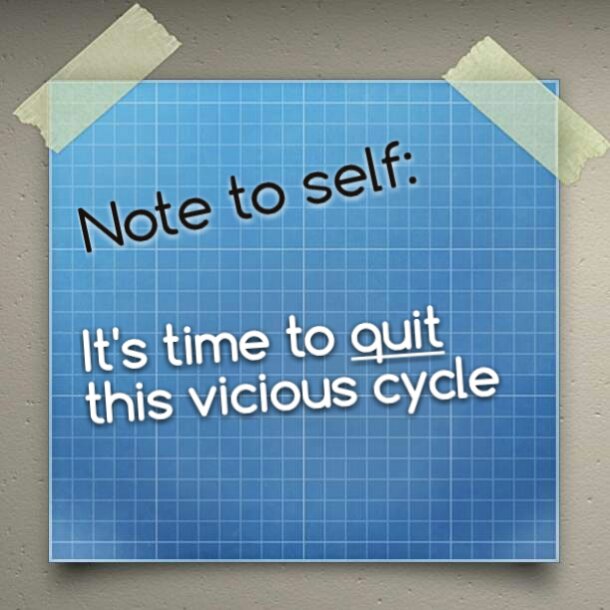 Once again, I find myself in the same position that I can't leave the house because I have to physically take care of the people at home. In this case, I can't leave because Lizze is sick and is not in a position to watch Elliott. Those of you out there that feel like Lizze should just such it up, please know that when it comes to what she has going on in general, I'm usually pretty vague and I spare you the gory details.
What Lizze has going on in her life, isn't really my story to tell and it's not my place to share what she's personally experiencing.
The details aren't always important. All you need to know is that what's happening is bad enough to dictate my response and their is literally, almost never any wiggle room.
Right now, Lizze is sleeping and has taken her tummy meds. I have a couple of hours before I have to be there for the program. My plan is that if Lizze is feeling better, I'm going to pick my Mom up and head to the school. After the program I'll bring the boys home and my Mom will take their car back.
With what Lizze has going on this morning, it's entirely possible that her meds will kick in and she'll be fine to sit on the couch, watching movies with Elliott for the hour that I'll be gone.
Fingers are crossed and prayers are being said…..
This site is managed almost exclusively from my Samsung Galaxy Note 3. Please forgive any typos as auto-correct HATES me. 😉
Follow @Lost_and_Tired

"Like" me on Facebook

Visit the My Autism Help Forums
To reach me via email, please Contact Me