Lizze and I are pretty frustrated right now.  Last night we discovered that Gavin had plagiarized almost his entire homework assignment because he didn't feel like taking the time to do it correctly..
He was basically supposed to be writing sentences (of his own creation) using his vocabulary words.
Copying sentences has been an issue in his classroom before and so his teachers make it very clear that the students are supposed to make each sentence up themselves…

Defying what he knew he was supposed to be doing, looked the words up in the dictionary and copied the example sentences, word for word.  Then he claimed the work as his own…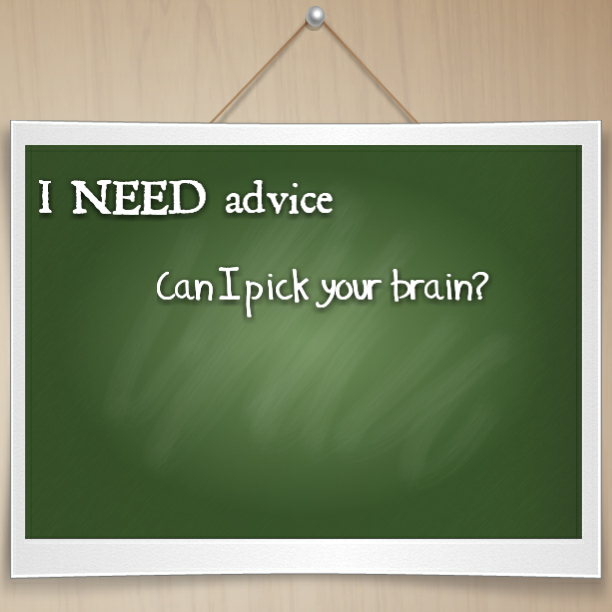 When we reviewed his homework, we recognized that these weren't sentences that Gavin created and so we asked him about it..
He denied doing anything wrong at first but then realized that we already knew the truth and so he fessed up and when pressed, told us that he knew he was told not to do this but it was easier then writing his own sentences.
Immediately he wanted to fix them but we decided that a little tough love was in order because he's not going to learn without natural consequences..
We took the paper so he couldn't modify it and met with his teacher this morning.
We explained what he did and what he was trying to do before we caught him.  Lizze was very clear that we wanted him graded on the work he chose to do.  We didn't want him to correct and then get 100% because he cheated and shouldn't get credit for that. 
His teacher confirmed that Gavin did know he wasn't allowed to do that… She's said that was very clear to the entire class because it's been a problem with other students in the past. 
Having thought we were on the same page, we felt pretty good that he would have to face the consequences for cheating and trying to pass off someone else's work as his own. 
Unfortunately, he was apparently told it was wrong and instructed to fix the sentences and turn it back in on Thursday morning.
I'll be completely honest here…  I'm pretty fired up right now because Gavin just got away with cheating.  Sure he had to do it over but that's not enough.  That's not how life works and it's contrary to what we wanted done…..
I need your thoughts on this.  Here's what I want to see happen.
I feel that because Gavin knew what he was doing was wrong and did it anyway, that removes any possible element of him being the confused over the directions.  This has nothing to do with Autism or anything else.  He simply wanted to take the easy road because he didn't want to do the work he's very capable of doing.
That being the case, he should take a zero on the assignment… I think that he should redo the assignment correctly, using his own sentences but his original, plagiarized work should be what's graded. 
Simply because Gavin has Autism and other special needs, does not give him a free pass to get away with whatever he wants.  Right is right and wrong is wrong…..
As his parents, should we have a say in what happens or should we allow his teacher to let this go and simply make him redo the work, teaching him nothing.
I've said this a million times and I'll say it again..  Gavin has no conscience. He has no moral compass and so he will do whatever he wants because he simply doesn't feel guilt.  The only way he has a chance of learning anything, is if he pays the price for his actions.  He has to know that cheating is wrong and when you cheat you lose.  If losing means he fails and has to redo the 8th grade, so be it. 
We want to curb this behavior before he gets older and caught up in the legal system…
The only things that stops him from doing something wrong is self preservation. If he thinks he'll get caught and get in trouble, he will think twice.  That's how he learns…. That's why it may appear that we are so hard on him…
If the school can't follow through, this is a huge disservice to Gavin and we have to seriously weigh our options…
Please let me know your honest thoughts…..
This site is managed almost exclusively from my Samsung Galaxy Note 3. Please forgive any typos as auto-correct HATES me. 😉
Update: If you like this post, check out these as well. Click —–> Here <—– for my Top Posts.
Visit the My Autism Help Forums
To reach me via email, please Contact Me