This week is going to be absolutely crazy.  I'm not entirely sure how I'm going to pull everything off.  My Mom has been really sick so the kids can't hang out there… Here's some of what I have to make happen.
Gavin has his IVIG Infusion in the morning but that's not a big deal.  Lizze has an appointment with her psychiatrist in the afternoon and since she can't drive, we all have to go and wait…
I have to make the following appointments ASAP.

Gavin needs to be seem by his Autonomic specialist at the Cleveland Clinic again because he was hiding some potentially serious issues. He also needs to be seen by his Gastroenterologist because of his poop problems and a urologist because he's having accidents every night.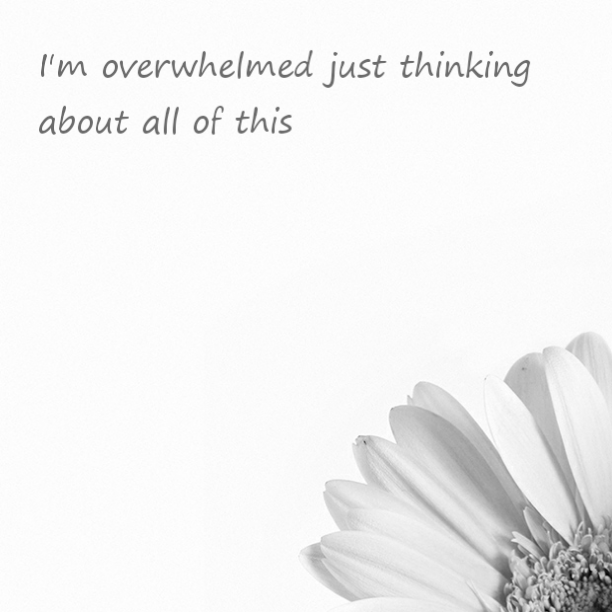 Gavin already had an MRI scheduled for next week and a full day of neuro psych testing at the Cleveland Clinic on July 1st.
Dr. Reynolds called last week and he wants Gavin in this week to follow up and help us figure out what we are going to do with residential care.
Emmett needs to get to the allergist because we think he may be having issues with food allergies again because he's getting tummy aches after eating almost all the time. 
Emmett had food allergies for most of his life but seemed to have outgrown them (according to bloodwork) about the same time Elliott was diagnosed with tree nut allergies. 
All three of the kids need to get to the dentist as well and aside from Gavin, this will be an absolute nightmare.
Lizze has put so many of her needed appointments and testing off in order to meet the needs of the boys, especially Gavin.
Lizze needs to schedule her MRI of her head before she sees her new neurologist next month.  They are very concerned that it's been so long since she's had one and her migraines are getting worse.  They are also going to check for a chiari malformation as well.  One of my readers has been pointing out that the symptoms Lizze has been living with fall in line with this disorder.  At this point, we are leaving no stone unturned. 
She also needs to have the radioactive egg test to find out how bad her Gastroparesis is.
There is also a pending MRI for her knee. You may recall that last year they found a tear in her knee and sent her for an MRI because it likely requires surgery. Gavin ended up in the hospital and that got back burnered……
This doesn't include all the weekly things like therapy for everyone.
I also must continue pushing for some type of removed from the home solution for Gavin as well. This is going to be very difficult and very time consuming.
Somehow I also need to fit in my walking. Unfortunately, that will probably be sacrificed in order to meet everyone's needs.
I'll be honest with you and say that I'm exhausted just thinking about doing part of this. I have no idea how we are going to manage this because the logistics are going to be very expensive and very challenging.
All I can do is take everything one day at a time.
This site is managed almost exclusively from my Samsung Galaxy Note 3. Please forgive any typos as auto-correct HATES me. 😉
Update: If you like this post, check out these as well. Click —–> Here <—– for my Top Posts.
Visit the My Autism Help Forums
To reach me via email, please Contact Me