I'm really trying to keep up with writing. When I first started, almost 10 years ago, you could literally follow us along our journey because I wrote constantly. I don't do that so much anymore but I'm trying to find a middle ground between exhaustion, helping others, my need to write and my readers desire to follow our journey..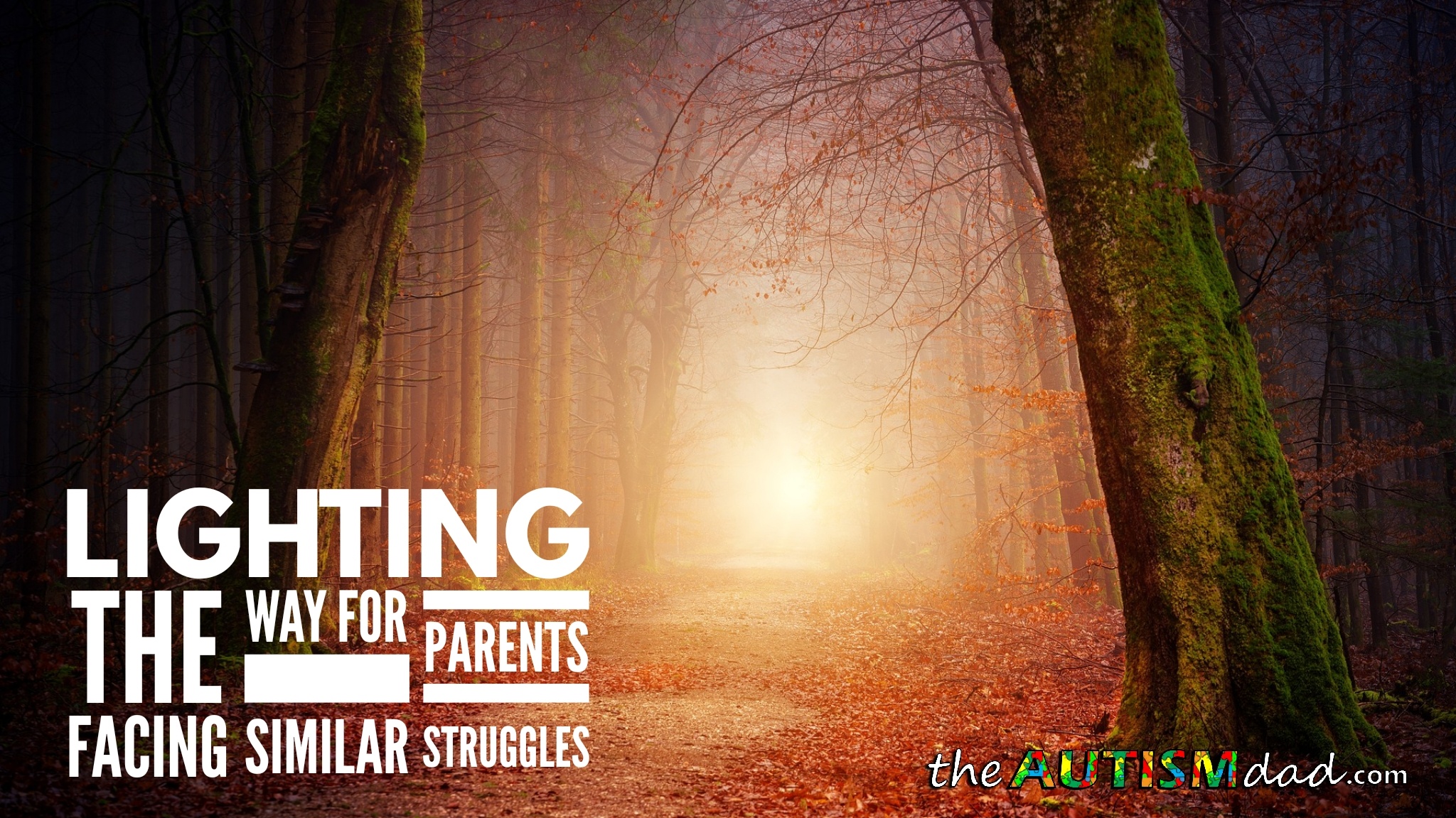 Yesterday, I published an article about what my family experienced during the seperation, why it happened and what we learned along the way.

That got me thinking about a lot of things.
Perhaps I don't need to provide a play by play anymore. Instead, I can help just as many people by sharing stories and/or experiences on a regular basis, in a somewhat coherent manner. 😉
At the end of the day, I can only do what I can do. My goal is to find some semblance of balance and help light the way for parents facing similar struggles.