It's been a long ass day. Gavin and I did our walk this morning. I was so tired and didn't want to go but Gavin was very focused on going.
I'm glad he pushed me to go because I need to push myself. We did pretty awesome and made good time. Gavin even said hello to everyone that walked by us.
Today was one of those days where I woke up feeling so completely burnt out already. I totally crashed after the walk and felt a little better afterwards but spent both physically and mentally.

The boys had a good day at school and I'm really proud of them for that.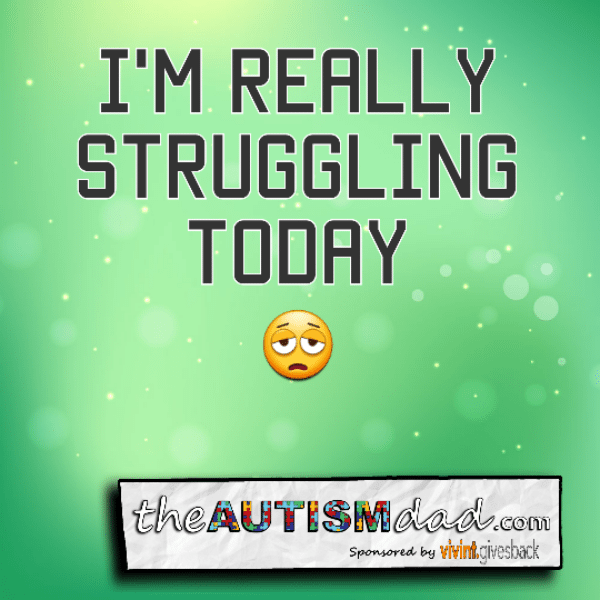 We had some car troubles after getting home but managed to get it working before we had to get to Dr. Pattie's office for family therapy.
I was so tired, I ended up falling asleep with Emmett while trying to help him fall asleep at bedtime. Lizze had to wake me up cause we had company coming over.
Monday was a really good day for me. I felt really good and never felt the need to crash.
I'm not sure what's going on today but I'm just completely worn out. I tried to keep up with my writing but couldn't even do that. I'm hoping to get some sleep tonight but that remains to be seen.
I did survive the day and considering how I was feeling, that's saying something.