This is a collaborative post and doesn't necessarily reflect the views of this blog or its author.
If you have children with disabilities or chronic illnesses or you spend a lot of time caring for a parent, a sibling or a partner, it can be very easy to lose sight of your own health and wellbeing. You may not be your number one priority, but it's important to take care of yourself, as well as others around you. If you've been devoting all your time and energy to looking after others, this guide should come in handy.

Taking time out
We all have days when we don't feel great, and we need a little time to ourselves to focus, clear our heads and escape things that are stressing us out or making us feel anxious. If you care for people close to you, the time you have available to do this may be very limited, but make sure you make time to rest and take a step back. Even if it means having just half an hour to read a book, go for a walk and actually get to the bottom of the coffee cup without drinking freezing cold liquid, this time can be incredibly valuable. Work with others to help each other out, share the load and be there for each other. If you've got a child who needs you all the time, make use of your network of relatives and close friends, and don't feel guilty if you need that time-out. If you're not looking after yourself properly, you won't be much use to others.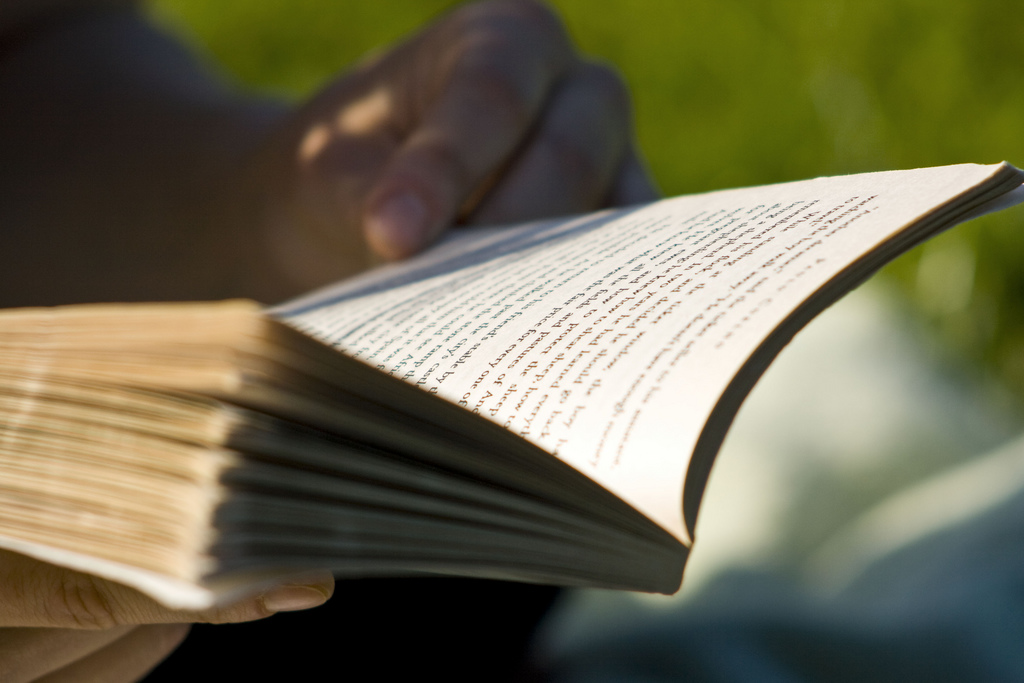 Image by https://www.flickr.com/photos/zapthedingbat/3591108120
Keeping up to date with health checks
It's very easy to get lost in appointments and assessments if you have children, siblings or parents that rely on you. However, this shouldn't come at a cost to your health. Don't ignore letters from your doctors or wait until you're in desperate need of root canal treatment or new dental crowns to get in touch with your dentist. Keep up to date with routine dental examinations, eye tests and check your blood pressure, heart rate and BMI on a regular basis. If you attend routine checks, there's a much lower risk of complications developing further down the line, and usually, they only take a few minutes.
Being active
Being active is brilliant for your physical health, but it can also be incredibly beneficial for your psychological wellbeing. If you suffer from stress, anxiety or depression, exercise is one of the most effective self-help remedies out there. If you don't have time to exercise alone, try and be more active with your children. Go out for a walk and stretch your legs or head to the park and get some fresh air. Even a short period of moderate intensity activity can make a massive difference to your overall health.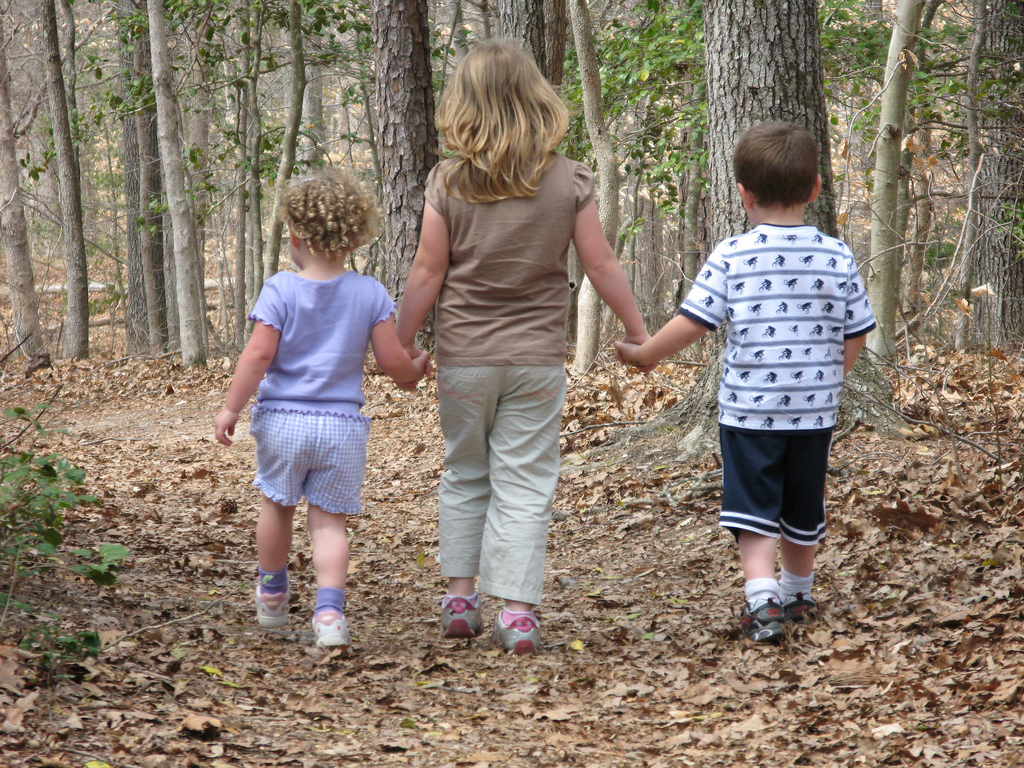 Image credit https://www.flickr.com/photos/vastateparksstaff/5330849194
If you spend most of your time looking after other people, it's highly likely that you put them first and you neglect your own health. Caring for others can be incredibly difficult, and it's easy to let your health fall by the wayside, but it's so important to look after yourself too. If you're in good shape and you can learn to cope with the tough times, you'll have a much better chance of helping those around you.