We have a crazy busy day today. It's the second day of school, and the boys will miss it because of dentist appointments. I'm trying to keep them on track there, and it's been scheduled for a little while. It's an excused absence but it still kind of sucks that it needs to happen.
Their dentist is out of town and by the time we get back into town, there will be no point is getting them back to school.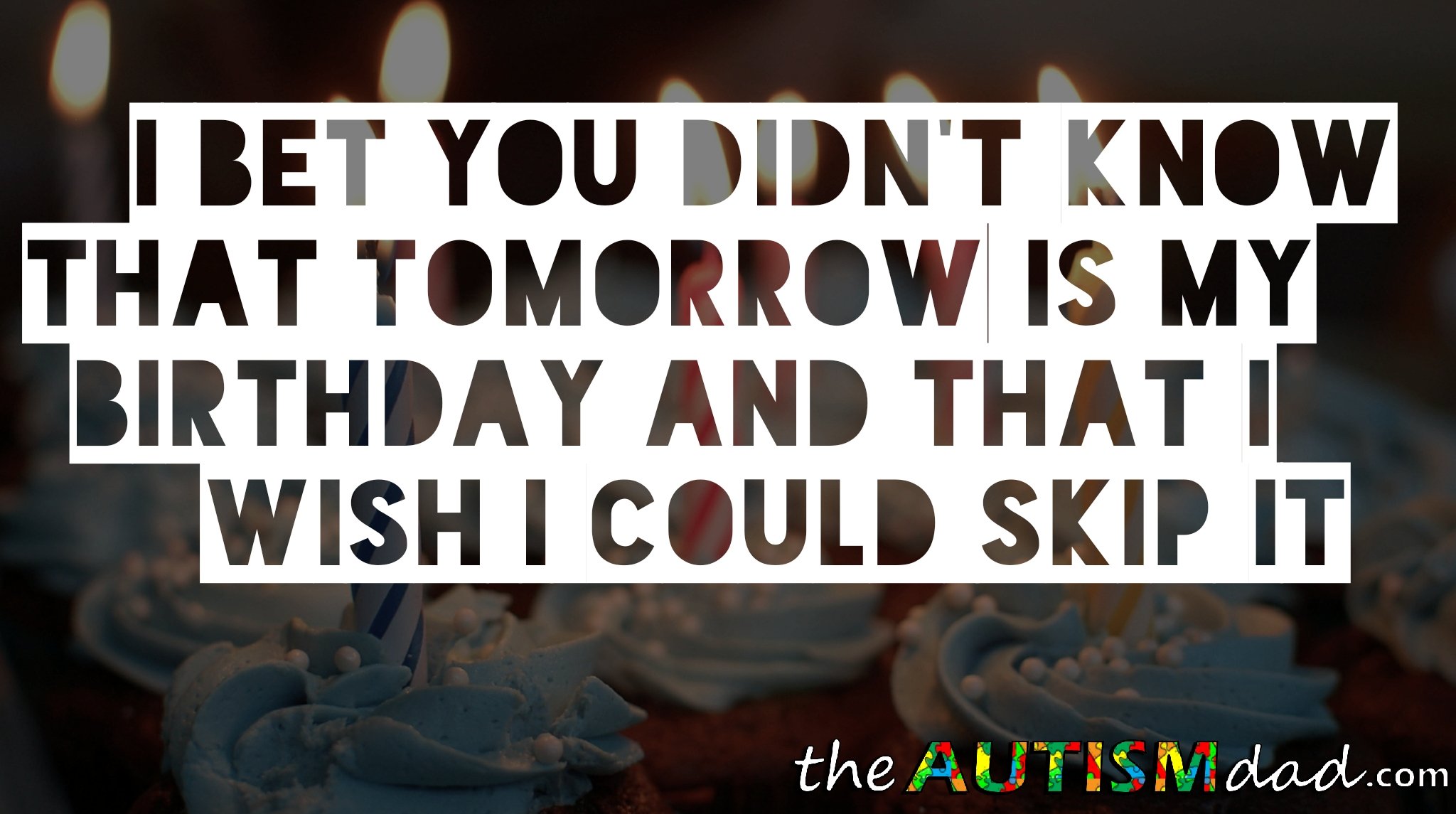 I've decided to make a day out of everything. I got tickets to see the new Angry Birds movie in the afternoon, and they're super excited about that. I want to sorta cap off the summer and end break on a good note. I know they're stressed out and they deserve to have some fun and enjoy being kids.

After the movie, we're going to my brother's house. My family is worried about the kids and me, so they want to keep us from becoming isolated. It's so hard to explain what this like, and it would be easy for us to retreat into ourselves and close off to the world.
You may not know this but my birthday is Saturday, August 24th. I mentioned in the previous post that there would be events that trigger emotional responses, and this is one of those triggers. The last thing in the world I'm even thinking about is my birthday. My family, however, is thinking about it and wants to make sure we celebrate.
After the movie, we will be going over to celebrate my birthday. It's really kind of them to do this, and it means a lot to me. It just sucks because my heart is broken and I just don't care about my birthday. If it were up to me, I'd skip the whole day. It can't don't matter to me right now.
That being said, I'm doing okay with everything. I have my moments, but I'm very focused on the kids and improving our lives. Yes, I'm grieving and will be for I don't know how long, but I'm beginning to see a future. The next two weeks are going to be rough. My birthday is tomorrow and about a week from now is our 16th anniversary. I don't even want to think about that at this point. I had plans for our 16th, and now they don't matter anymore.
It's going to be tough for sure, but I'll find my way.
Anyway, that's the agenda for today. It's going to be a busy day, filled with lots of driving. I pray our car survives and everything goes well. I hope the kids have fun and can forget about all of this for a little while.
Life goes on and things will get better. Maybe if I say that enough, I might actually believe it.