No matter whether your child's birthday is coming up or you want to reward him or her for great behavior, you may be looking for a gift that will impress. However, if your child already has too many toys (which, let's face it, most children do!), you may want to find something different. Gifts that help with development yet are still a lot of fun will benefit both the parent and the child. So, let's take a look at some of the best gifts for children that are not toys.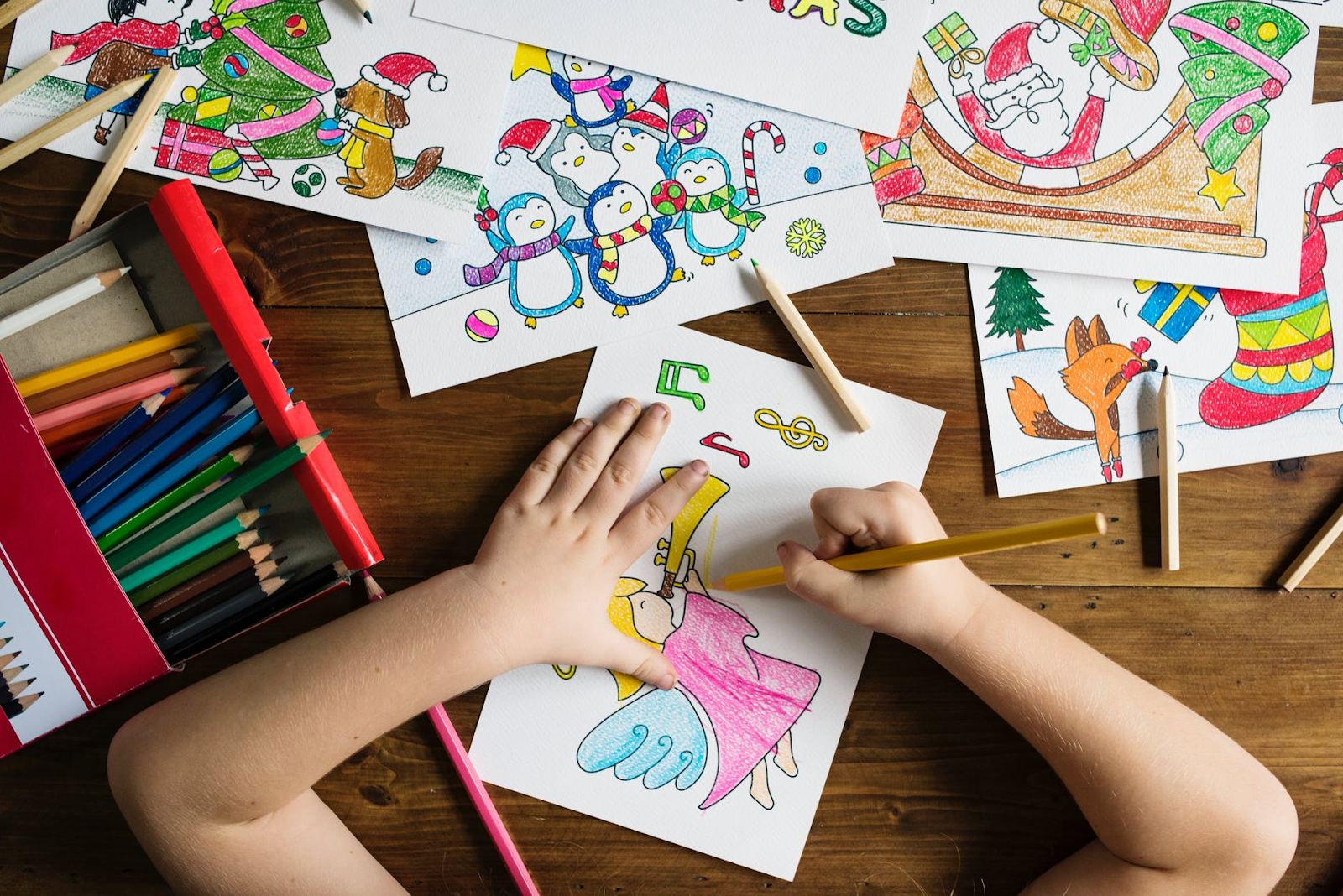 https://images.pexels.com/photos/707193/pexels-photo-707193.jpeg?auto=compress&cs=tinysrgb&h=350

Garden toolkit – Most children love to copy what their parents are doing. Whenever you are gardening, does your little one want to take over? You try to explain to them that it is dangerous for them to use the tools, but they see you using them so they don't see what the problem is. Well, why not buy your child his or her own gardening tools? There are many different options available for all ages. Plus, there are many benefits associated with this, including the fact that this gift will encourage children to get outside and explore, as well as helping them to learn about animals and nature.
Coloring book – There are lots of different coloring books available today, and if you get them a book based on their favorite show or thing, such as Paw Patrol Coloring Pages, they are bound to be thrilled. There are many different benefits associated with getting your children to engage in this activity. Not only does coloring stimulate creativity, but also it can help to boost their motor skills, confidence, knowledge, focus, relaxation, and patience. It can also assist with their hand and eye coordination, as well as their handwriting too. This is because children nee hand dexterity and strength to manipulate a pencil on a paper.
Tickets to their favorite show – They often say that experiences are way better than presents, and if you agree with this, why not give your child the gift of an experience? Nowadays, there are so many different shows on Broadway that are based on children's movies and shows, so why not consider one of these? The Lion King is, of course, the most obvious example. If this is not possible, there are many different options, from taking your child to see a magician to even simply taking them to the cinema. It all depends on your budget and what your child enjoys, of course.
So there you have it: some suggestions regarding the best gifts for children that are not toys. From gardening toolkits to coloring books, there are many different options to choose from, and you won't need to spend a fortune on them either! Hopefully, you will have found something that your child will like!