This is a contributed post and therefore may not represent the views and opinions of this blog or its author.
If you're a regular reader of this blog, you'll likely understand that responsibility, care, and patience are big themes here. This is what life is about, and it can temper your character as a person. Of course, sometimes, in order to apply yourself correctly, it is important to take the time for yourself. It's hard to care for people effectively and patiently when you're a little frayed at the edges.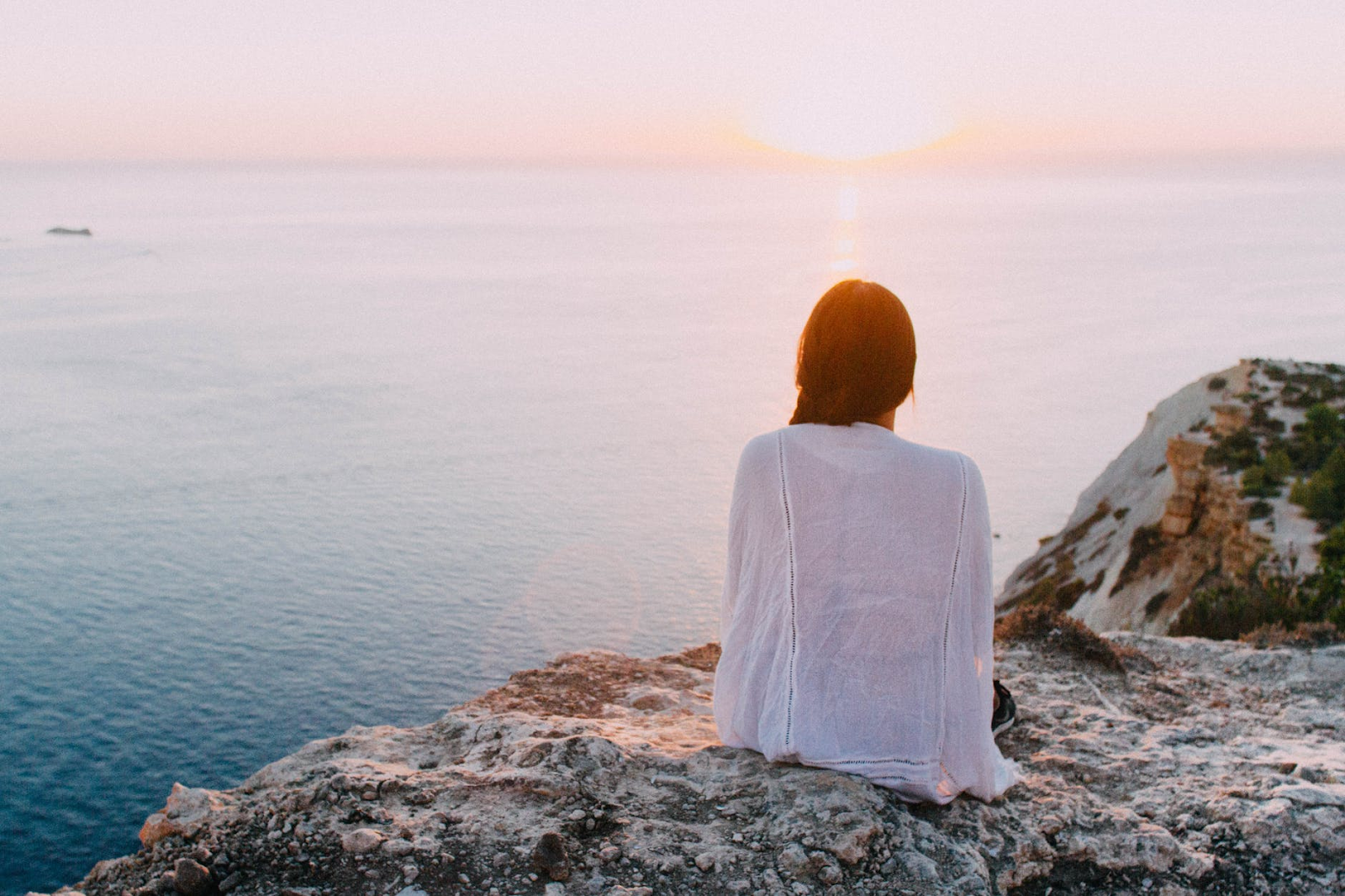 Even the most patient among us can become snappy and unhappy when we haven't been able to process our stress or to manage our emotions. It's no wonder why people have trouble processing their emotions, life is hard and can be very, very busy.
But you do deserve to chill the heck out. You do deserve to take a moment for yourself from time to time. You do deserve to enjoy a little escapism. Of course, we're not suggesting that life is some horror from which you must escape, far from it, but sometimes giving yourself a little room can help you apply yourself to your main priorities much more effectively, with more forethought, and more willing to see out the result.
In this guide, we're going to discuss the best ways in which you can take a load off. We hope this only helps to restore you, to heal you, and to help you bond with those you love dearest:
Start A Television Show
If you're not currently watching a television show, it can be very worthwhile to do so. There are so many fantastic offerings out there to help relax you, make you laugh, or even give you stimulating tension, you should try to find something worthwhile for your tastes.
Discussing with your loved ones between episodes about your theories for how the story will play out can provide fun discussion for a few moments over dinner. If you don't spend enough time with your daughter, it might be worth watching a Netflix show with her in your free time. It might be worth watching a peaceful nature documentary for some low-effort viewing at night. You might decide to watch the latest movies on a new 4K TV, helping you feel true wonder and escapism with those in your media room.
Television shows are much more than simple indulgences. They can teach you things, give you the room to feel relaxed in your surroundings, and generally serve to help everyone feel connected, inquisitive, and bonded late at night.
Walks
If you're not entirely certain of the refreshing power of a good walk, you don't walk enough. It's likely that even in a drab inner-city environment, your home is situated close to a park or somewhere nice that you may enjoy walking through each day. Waking up, eating breakfast and taking the dogs out can help you start your day with a sense of real personal reflectiveness, and the exercise of being outside can help your blood move throughout your body and get to your brain, helping you generate your best thoughts. There's something about a long walk that is intrinsically meditative for the mind and can truly help you melt your stress.
If you're not sure of where the best routes are new you, consider downloading City tripper apps, as they can often help you view routes taken and rated by other users. It might also be that a five or ten-minute car drive away is located a beautiful park you never knew about, that would be absolutely wonderful for you to relax with, perhaps bringing a picnic for you and your family. Walks are perhaps one of the most primary and primitive forms of a 'day out,' but for that reason, they are the most effective, simple and fundamental to helping you relax, and they're perfectly free.
Of course, if you have money to spare, we would recommend purchasing some competent walking books and even a stick to help you gain your balance, and potentially turn this hobby into one that also respects the use of hiking trails. Bringing along a family member interested can also help you enjoy some deep, silly or hilarious conversations, giving you space to truly enjoy one another's company with little distractions.
A Creative Hobby
Starting a creative hobby can be a brilliant use of your time. While video games are interactive and movies are wonderful, sometimes developing a personal skill can be your most nurturing effort yet. Why not get started? If you're not sure where to begin, consider how you enjoyed creating as a child, when being neurotic about your 'skill' wasn't a thing, you just enjoyed the process. Did you enjoy drawing? Painting? Even writing silly short stories?
Why not do that now? Setting up an easel in your household or local park, or simply taking out a notepad into the garden and jotting down some thoughts can help you begin to get the ball rolling. Creativity is a perfect mix of personal meditative reflection and affirmative action. When both of these are perfectly balanced, you can be sure that you'll be in your best creative mind.
Sometimes, true personal pride can be found in a painting you have made. Sometimes, you can express yourself and emotions through the art you choose to implement. Often, this will have a massive effect on your mood, on how well you are able to process your daily stresses, and how comfortable you are refining your skillset.
The best part? Taking part in a creative hobby can also inspire your family, connect you with people in your local community, but more importantly, thoroughly, completely and very realistically chill you the heck out. Thanks to this, you will likely become much more effective at regulating your stresses.
With these tips, we hope you will find some excellent common ability to chill the heck out, and to remain as your best self. If nothing else, this should serve as your reward for being such a dependable and worthwhile member of your family.