This week is just not going as planned. Truthfully, none of this was planned and how could it be? What I'm referring to is our plans to deal with the unplanned events of this week..
Our goal has been to get the kids back to school but they're missing their second day today.
No one is in a very good place and everyone is on emotional overload, with the only exception being Gavin. Frankly, I'm glad he's not going through what the rest of us are. Every single day of is life is hard for him and if even can escape things from time to time because he just doesn't process things like grief, more power to him. He doesn't need anymore challenges in his life.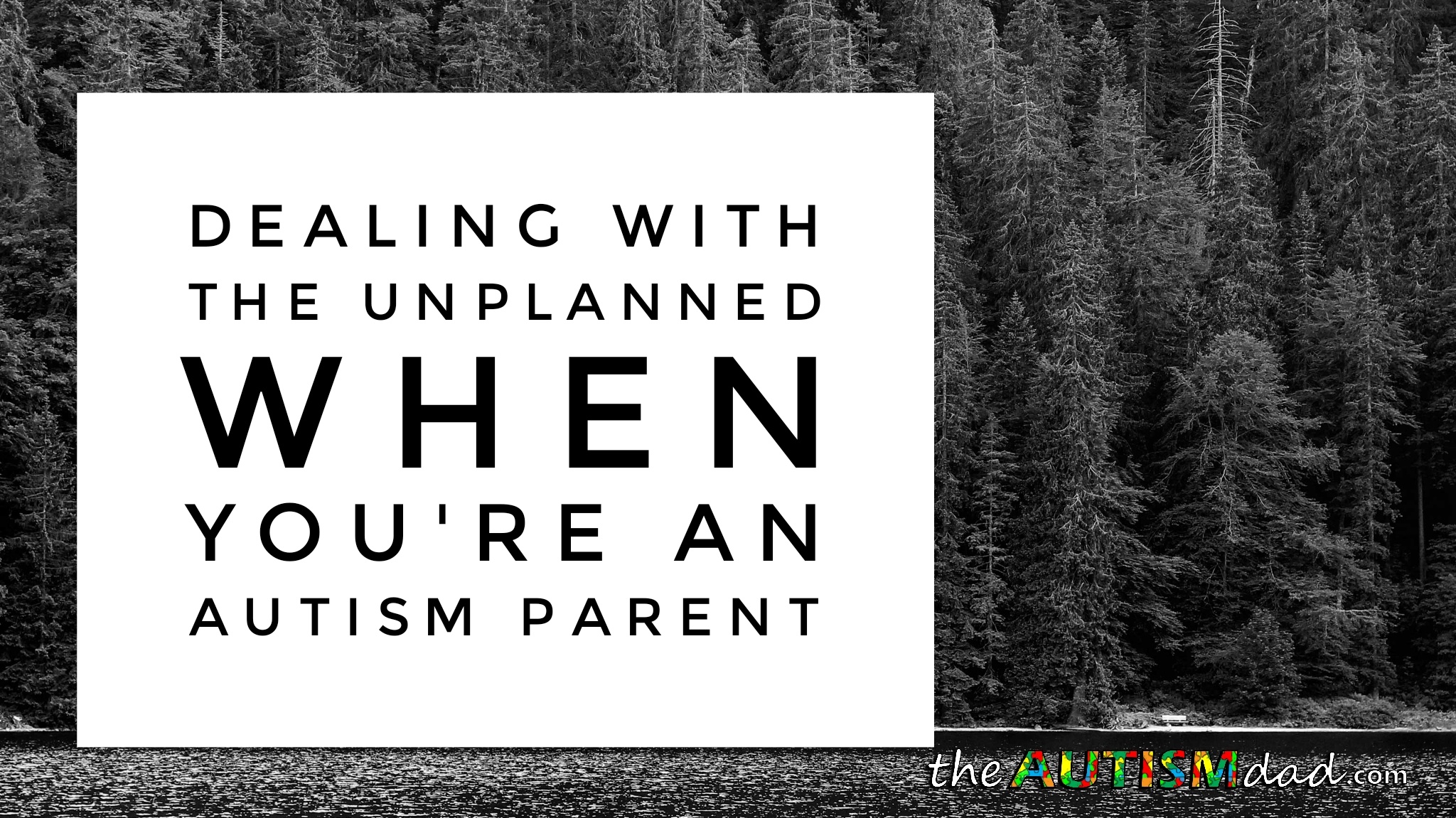 Lizze and I are supposed to go clothes shopping today but I'm not thinking the kids are going to be super cooperative.
We have calling hours this evening and my parents will be taking the kids for us so we can go. That's a huge help and we're very thankful for it. I know my parents wanted to go as well so we are very grateful they're helping us.
At this point, I don't even know if we're going to make it to the store.
I'm overwhelmed by everything right now but I still need to keep the boat righted.
Poor Lizze is so stressed out and heartbroken that she's physically ill. She doesn't cope with this kind of thing, not that anyone copes with this type of loss well. Being adopted, Lizze has a very intense bond with her family and losing anyone is simply devastating. It can take her a long time to move forward.
Anyway, everything will over by tomorrow afternoon, so we just need to make it until then and we can fall apart afterwards.