This is a contributed post and therefore may not represent the views and opinions of this blog or its creator. 🙂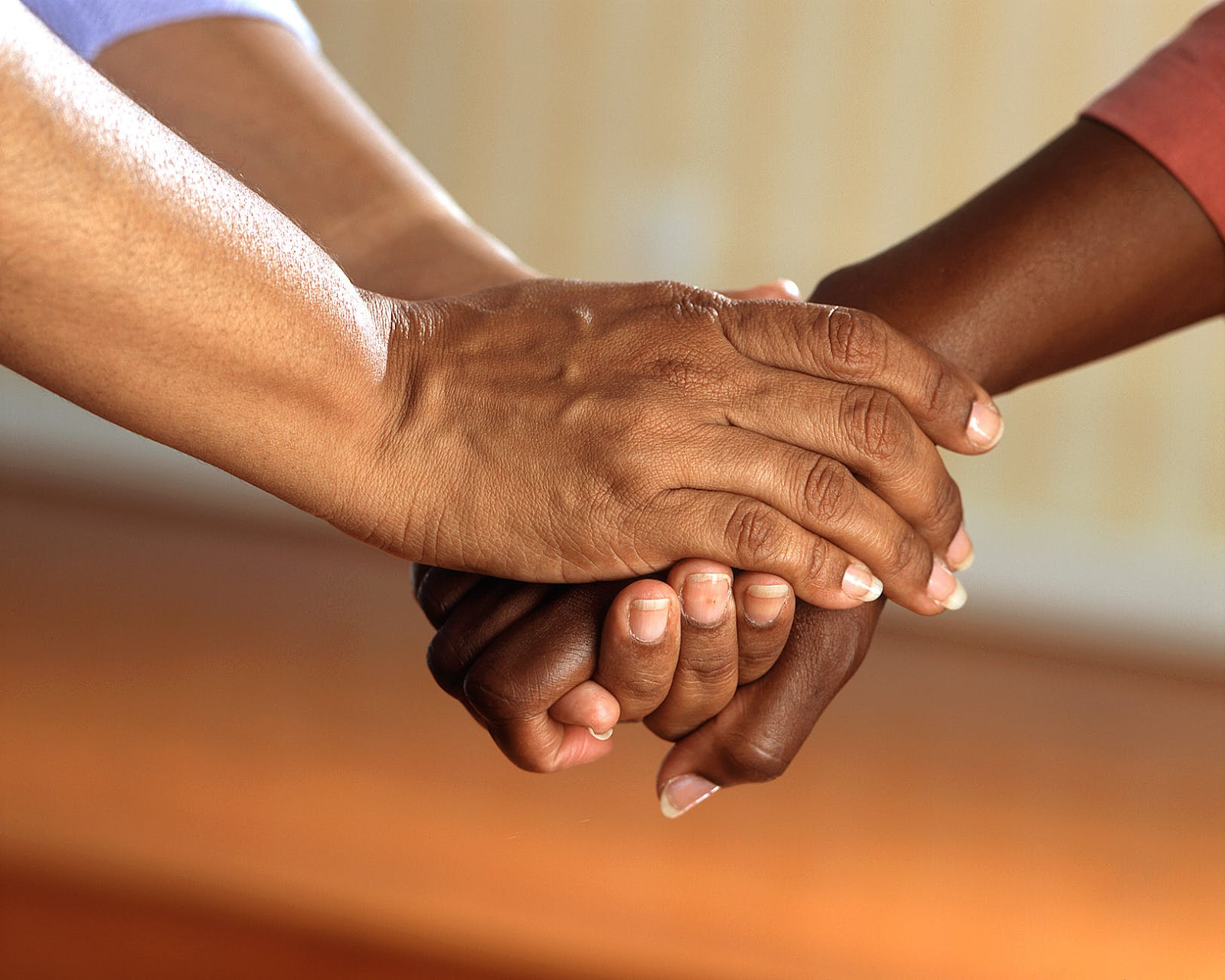 There are many reasons as to why you might worry for a relative. However, when they start showing signs of illness or medical difficulty, that worry can shoot through the roof. When this happens, the best thing you can do is to care for them, show them love and be present. But this period of time is hard for everyone involved, so this isn't where the story ends. If this is happening to you and your family, we are deeply sorry and wish you get through this period unscathed. We also hope that taking into account the following advice can push you forward in the right direction, giving you the means to maintain during this time and potentially find routes to make it less terrible:
Consider:
Home Space
Your home space is important to curate. You might invite them to stay at your place so you can take care of them in the meantime, or at least help them choreograph their daily care methods. It might be worth making use of the spare room, perhaps sleeping on the sofa to allow them the comfort of a larger bed, or using your pull out sofa to give them comfortable nights. Of course, if they continue to stay at theirs, it might be worth ensuring you put in the effort to help them clean and help them orchestrate their space. For example, ensuring they have adequate ventilation to help them breathe, ensuring their medication is safe and laid out correctly every morning, and generally trying to take out the small difficulties of the day can be a big help when someone is trying to cope with a medical issue, especially on their general stress levels.
Presence
Simply being around them can prove a big help. Experiencing a negative health issue can be a very scary time, especially if it takes Doctors some time to figure out what the problem is. If you're seeking treatment there may be plenty of time in and out of the hospital, and this in itself can prove stressful for the person attending. Simply being around them can take a huge load off their mind. However, it's also very usual for the person having to be accompanied might think they are wasting your time or acting as a burden on your schedule.
This is why it's essential that you continually prove otherwise, that they are worth your time and that this is the best use of your schedule possible. If you can, share this burden between you and your siblings, or other responsible adults in the family. It can help you from becoming burned out, but of course, if that's not an option then every hour you spend with them will be justly appreciated.
Self-Care
You need to care for yourself when something like this happens. To be any sort of functioning and worthwhile carer, you need to keep in mind just how important you are. If you start experiencing ill health or deep burnout from stress, you can be sure that you're going to start resenting these new duties. That is, of course, the opposite of a healthy feeling. Ensure you're getting enough sleep, eating well and drinking enough water. These sound like silly and obvious measures, but you'd be surprised at how important they really are when trying to give your entire presence to someone struggling.
Seeking Compensation
Sometimes it might be worth looking into why this happened in the first place. Was there a cause? It might be you decide to inspect their home and find asbestos that was never reclaimed, in which case you might be able to use mesothelioma attorneys to seek some form of justice or compensation. It might be that this is due to medical negligence. It might be due to a long-form injury that was once dismissed as being healed but absolute was not. Sometimes seeing where and when you can seek compensation or justice can help you lessen the blow. You may not gain thousands for your afflicted relative, but sometimes having someone accountable can be a load off your shoulders, providing there is a fault to find.
Education & Care
Some people prefer not to learn about the problem affecting their relative, but often in times like this being unaware is much harder than knowing what you're dealing with. Research the condition, ask the Doctor questions, and maybe even join support groups. This can help you provide a standard of care and also ensure that the problem is well categorized in your mind. This helps more than you might realize.
With these tips, helping a relative with an onset medical issue is sure to be worthwhile.