This is a collaborative post and therefore does not necessarily reflect the views and opinions of this blog or its author.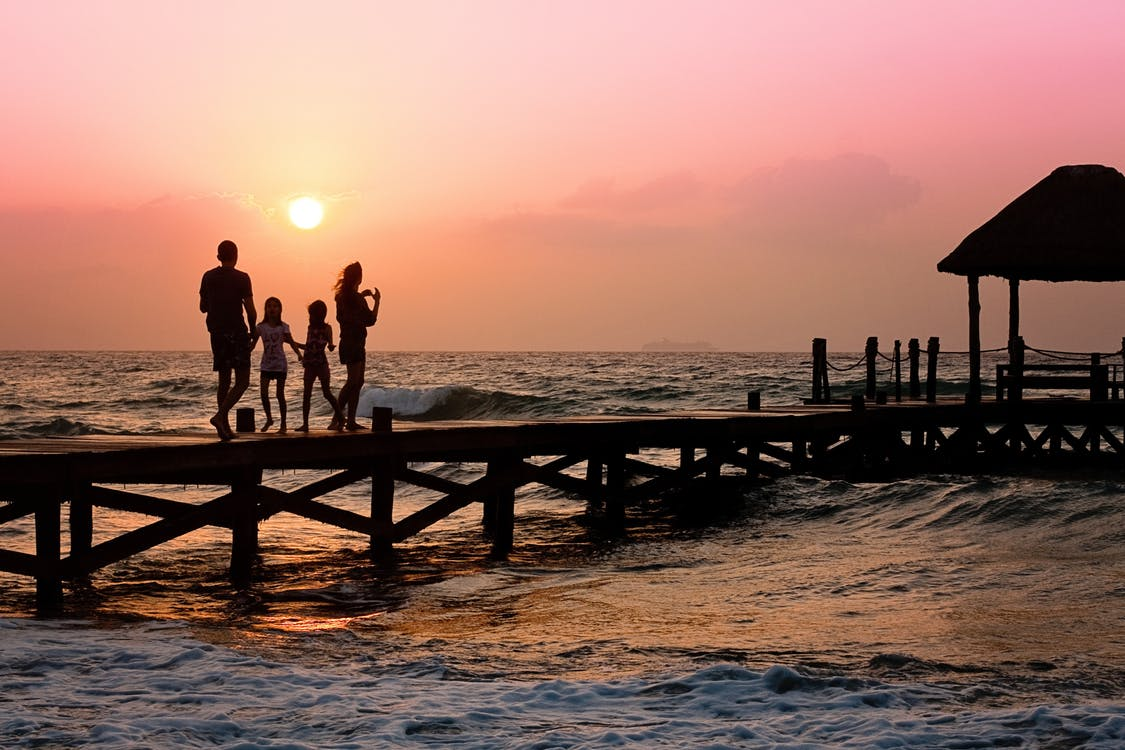 https://www.pexels.com/photo/man-beach-holiday-woman-39691/
Having a family is wonderful. You feel loved and supported, and it's an incredible feeling to be able to care for your family and keep them happy. But as much as you may feel you're doing everything you can for your family, you may not be. Of course, this is something that will very much be personal to each family and what they consider to be the best for their lives. There is no one-size fits all approach to doing well by your family. However, at the same time, it's also very easy to get swept up in everyday life. Because we all get busy. We have our days to go about, and when you're just trying to focus on work or the kids or keeping your home together, it's hard to think about the bigger picture. And it's that bigger picture that matters.
When you want to make sure that your family are going to be happy, healthy, and taken care of for the rest of their lives, you have to look ahead. Now, this isn't easy when you're trying to just get through today. But attempting to step out and away from the stresses of everyday life is a huge part of being able to create the best life for you and your family. So how exactly do you go about doing that?
With just a just simple mindset changes, actions, and a bit of careful planning, you can make sure that your family is cared for now, and in the future. And here's how to do it.
Choosing To Be Positive
As you go about your everyday life, you'll probably find that it's really easy to get swept up in negativity. Whether you meant to do it or not, it's very easy to find yourself thinking in a negative way, rather than choosing to be positive. This often consumes your mind and does allow you to think ahead or live in the present. And you need to be able to do both of those if you want to enjoy a happy and fulfilled life. So it's time to stay positive and see what kind of difference you can make to your life and family's future.
Keeping Active
Next, you're going to want to bring your body up to speed – and do the same for your family. Exercise is important for you all to be happy, healthy, and feel motivated and positive about your lives. So be sure to find an exercise routine that will work out for you and allow you to focus on your own health levels.
Eating Well
Then it's onto your healthy eating. It's okay to have treats every now and again, but if you want your family to live long and healthy lives, then you need to focus on feeding them with good foods. By this, you're going to want to focus on the nutritional content of food. Because when you're adding fruits and vegetables and whole grains rich in nutrients into your diets, you're doing everything you can to keep them strong, energized, and healthy.