This is a contributed post and therefore does not necessarily reflect the views and opinions of this blog or its owner.
Going to the hospital is rarely a positive experience. However, most of the time, we are blessed to have the help of the hardworking and dedicated staff members. The vast majority of us will go to a medical center and receive a high level of service we expect. Yes, there may be waiting times to deal with but that is as far as our grievances tend to go. For some people, though, there are cases whereby they fall victim to a substandard level of care. This could be an error or negligence on behalf of one staff member or a number of them. Or, it could be that the hospital, on the whole, is operating with poor hygiene levels and overall a very low standard of care. No matter what is the case, if you have not received the correct level of care at any type of hospital or medical practice, read on for more information.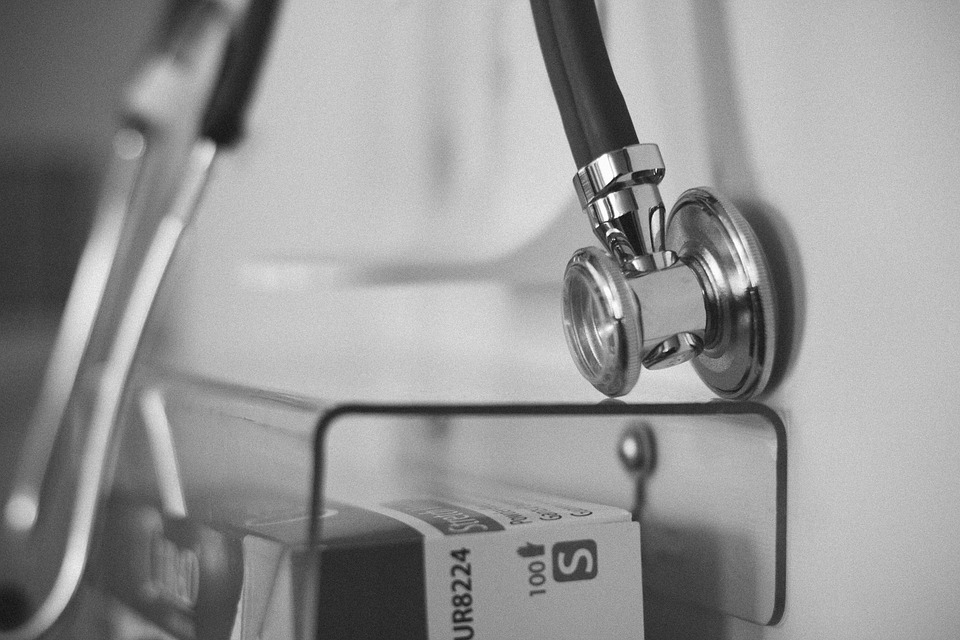 https://pixabay.com/en/stethoscope-hospital-doctor-health-840125/
Should you make a claim for medical negligence compensation?
In order to determine whether you should hire a lawyer and make a claim you need to look at three aspects…
Who caused the accident?
There is only one place to begin and this is by establishing who is responsible for the incident. You certainly will not be able to claim if you were at fault entirely, for example, if you went against the doctor's instructions. You also cannot claim if your condition has got worse naturally and no one is to blame. You need to be able to show that your suffering was caused by the error or negligence of someone else. In this case, it will be a member of staff and/or the hospital facility as a whole. If you are partially to blame then you still may be entitled to compensation, nevertheless, the amount will be lowered to reflect that you were involved.
When did the incident happen?
The next thing you need to look at is the date of the medical negligence. This is vital because there is a three-year time limit on all personal injury cases. You will have three years from the date of the accident and court proceedings must be issued within this time frame. If your injury has occurred over time, for example, you were the victim of medical negligence but your symptoms did not show for a number of months or even years, you will have three years from the date of your diagnosis instead.
Did you see a doctor?
Finally, you will find it virtually impossible to find any accident lawyers that will take on your case if you have not seen a medical professional. It is of vital importance that you do so, as the medical report is the most important piece of evidence when it comes to making a claim. Luckily, in the case of medical negligence claims, this is a point that is very easy to prove!
What steps do you need to take?
You should get the contact details of the hospital. If there were any witnesses, it will really help your case to get their contact information too. You should also make a note of everything that occurred, so you don't forget anything important later down the line. It may be necessary to report your incident, depending on the situation. If you have been injured in the workplace, i.e. you work at the hospital, you will need to tell your employer, as they are required to have an accident book by law.  If you don't work at the hospital, you still need to contact them to lodge a complaint. Aside from this, you need some legal aid. The injury lawyers of Derrick Law Firm are a good example of the sort of legal assistance you should be looking for when it comes to making a claim for personal injury compensation.
Hopefully, you know the steps you must follow if you or someone you love has been injured or fallen ill because of a poor standard of medical care. While we all expect to go to hospital and get better, this is not the case for a small portion of people who end up being subject to conditions or treatments that makes them even worse. If you fall into this category, take action so you can get the assistance and funds you need to see you through this tough time.