This is a collaborative post and therefore may not reflect the views and opinions of this blog or its author. 
For a lot of people around the world, the word of doctors, researchers, and other professionals in the field of health doesn't mean much. Maybe they've been given bad advice over the years. It makes sense that people will lean towards the suggestions they find closer to home. It can be hard to give anyone your trust when it comes to your health. When it comes to your child's, though, this shouldn't have to be an element.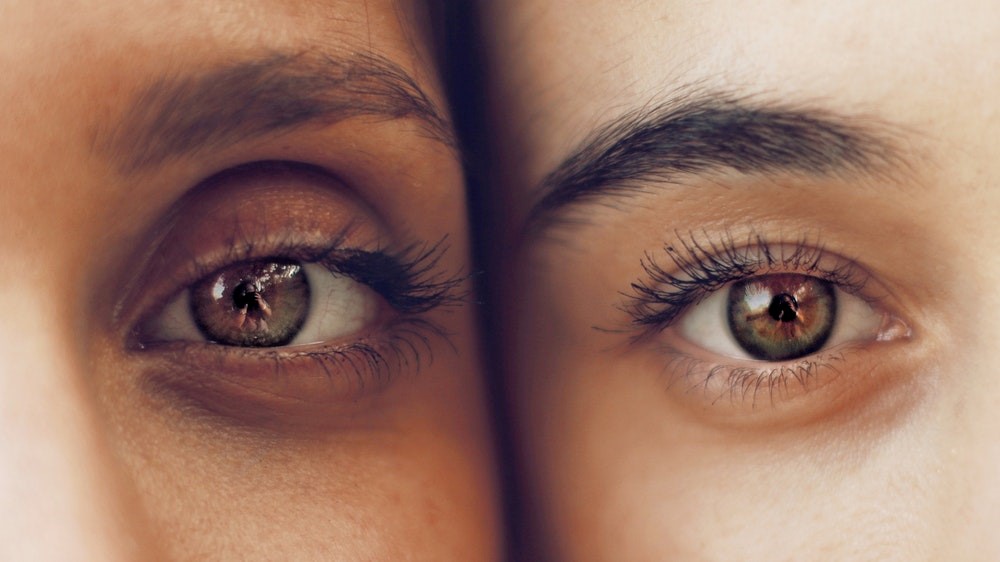 In reality, the vast majority of doctors you find out there will be extremely skilled in their role and will take it incredibly seriously. They won't give you advice without feeling confident that what they say is correct, as their whole career has been dedicated to helping people, and most will have worked extremely hard to be able to do it. To help you out with this, this post will be going through some of the ways you can take trust out of this matter, ensuring that you always choose the right professional for your problem.
This all starts with a brief look at the history of the company or professional you will be working with. In most cases, you will easily be able to get an idea of their past success, using the testimonials of past clients which are happy with the service they received. Hospitals, clinics, detox centers, and all sorts of other health-related establishments can be researched in this way. This is an excellent way to bring some clarity to your search when you're hunting for a place to get help.
With the work above handled, you will probably have an idea of the best options available to you and can begin the process of doing a bit deeper. A person's skills are often directly impacted by the level of education they've had, along with factors like the schools they've been to and the companies they've worked for. Using a site like LinkedIn, you can look into someone's professional past, giving you a clear understanding of what they have spent their career working on. In some cases, you will be able to find someone with the perfect history to help you out.
Finally, as the last area to consider, it's time to drop trust completely. When you listen to the advice your doctor has to offer; you are choosing to follow their word, even if you have no idea what they are talking about. To make sure that their suggestions are sound, doing some background research each time you see the doctor will help to provide some clarity. However rare the issue you're facing, there will almost certainly be information about it on the web. Using this tool, you can make sure that you're always taking the right action for the ailment you have.
Hopefully, with all of this in mind, this post will inspire you to stop throwing blind trust at the professionals in charge of maintaining your health. In a lot of cases, people like this will have worked very hard to do their job. Of course, though, this doesn't mean that they are good at it, and some background research can always be helpful.