Being a parent in this day and age is tough enough, but it can be even more difficult with life as an autism parent. There is a lot of hard work, and it takes time to get into any kind of routine. It's not the same as parenting a child who doesn't have autism, and things can sometimes get a little bit overwhelming. This is why it is important to have ideas to help you.
The most important date in any child's calendar, autistic or otherwise, is going to be their birthday. This is something that plays a big role in making the day perfect, but there are rules. This is going to be a delicate event that you will need to plan and prepare for sensibly. An Autism-friendly party is an absolute must, and here are some of the ways you can go about dealing with that. Check out these tips for throwing the ideal Autism birthday party.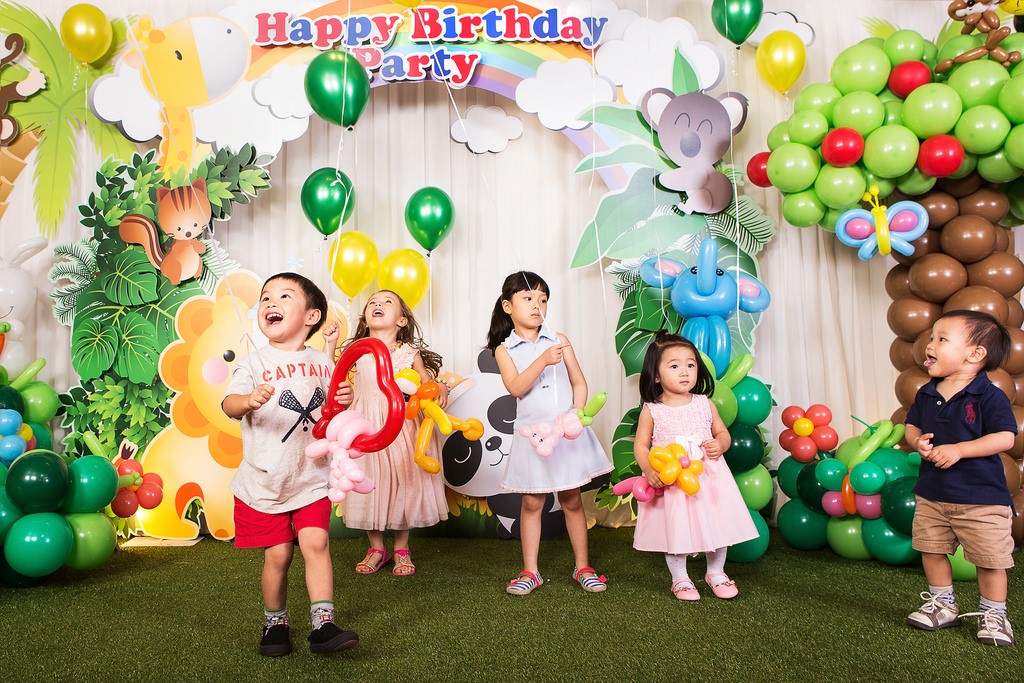 The fact of the matter is that Autism and the birthday party can be pretty daunting, and not just for you as the parent. The fact is that your child might find themselves getting a little overwhelmed too. This is why one of the best things you can do is to ensure you keep the party small and avoid a massive guest list. There is a good chance your child will be more comfortable with this, and the party will go more smoothly.
Make Sure Your Child is Involved
It is also vitally important that your kid is allowed to be involved in the party planning process. There are a lot of ideas that will help you to improve the way the party unfolds, but you should try to involve them at all times in order to avoid distressing them. If they want to have a dinosaur-themed party, with a dinosaur costume and cake, then this is something you need to try to do. Speak to them about what they want, and this will help you to ensure that everything goes without a hitch.
It is essential at an Autism party to make sure you have a 'safe zone' where kids can go if they are feeling a bit anxious or a place where none of the other kids are allowed to go. If your child is Autistic, they may not understand or take too kindly to other children invading their personal space. This is something you've got to try to sort out as a parent, and it is essential to a stress-free party.
When you are throwing a party for your Autistic kid, it is important to treat it like you would anything else, and this means routine and familiarity. There are a lot of things that play a role in the life of a child with Autism, and it's important to embrace a number of these elements. You have to make sure you focus on improving the party and filling it with things that will be familiar to your child.
These are a handful of the perfect ways of ensuring you have the best Autism birthday party you can. You don't want to stress your child out or scare them, and this is something that you need to keep in mind in the planning part of the process. If you can follow these ideas, you have a good chance of keeping things as smooth as possible.
This is a contributed post and therefore doesn't necessarily reflect the views and opinions of this blog or its author.