There are some days that are easier than others. Yesterday had its moments, both good and bad. The day began a bit rough but improved as the day went on. The kids had a good day at school but an absolutely disastrous night at therapy. We did manage to end the day on a positive note and for that, we're grateful.
The only thing really worth discussing right now was the disastrous therapy session last night.
I'm not sure what was going on but right or wrong, Gavin was at the middle of the entire thing. Gavin's an absolutely amazing human being and we all love him unconditionally. At the same time, he's very difficult to coexist with and I say that as an adult.

Unfortunately, there's a storm brewing between Gavin and the boys. Elliott and Emmett are struggling to cope with his behaviors and the way Gavin reacts to things. They're confused by the things he does and frustrated by the way it impacts them.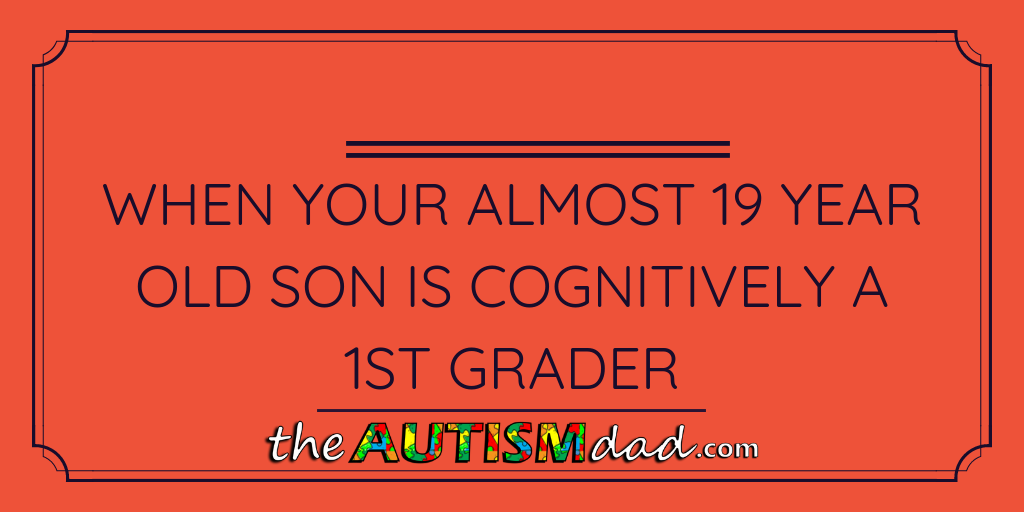 There were several, very heated arguments that dominated the session. It was mostly between Elliott and Gavin but Emmett came along for the ride as well.
The fights were over unimportant things and were trigger by the fact that neither one of them (Elliott or Gavin), handled things appropriately. They may have handled things the best they could but it's because of how they handled things that everything esculated. That was a mouthful..