ABA therapy is extremely essential to understand for children with Autism Spectrum Disorder (ADS) and their parents alike. Along with their therapist, your child will also require your constant encouragement and assistance throughout this process. Social skills are learned and improved with help of parent's involvement and support.
Let's find out how.

Why Is Behaviour Analysis Necessary For My Child?
In layman's terms, ABA can be defined as a therapy that is modeled on the science of an individual's behavior and learning. This therapy is necessary because it helps in finding out and breaking down how behavior works. You can comprehend the different ways in which learning takes place in our minds.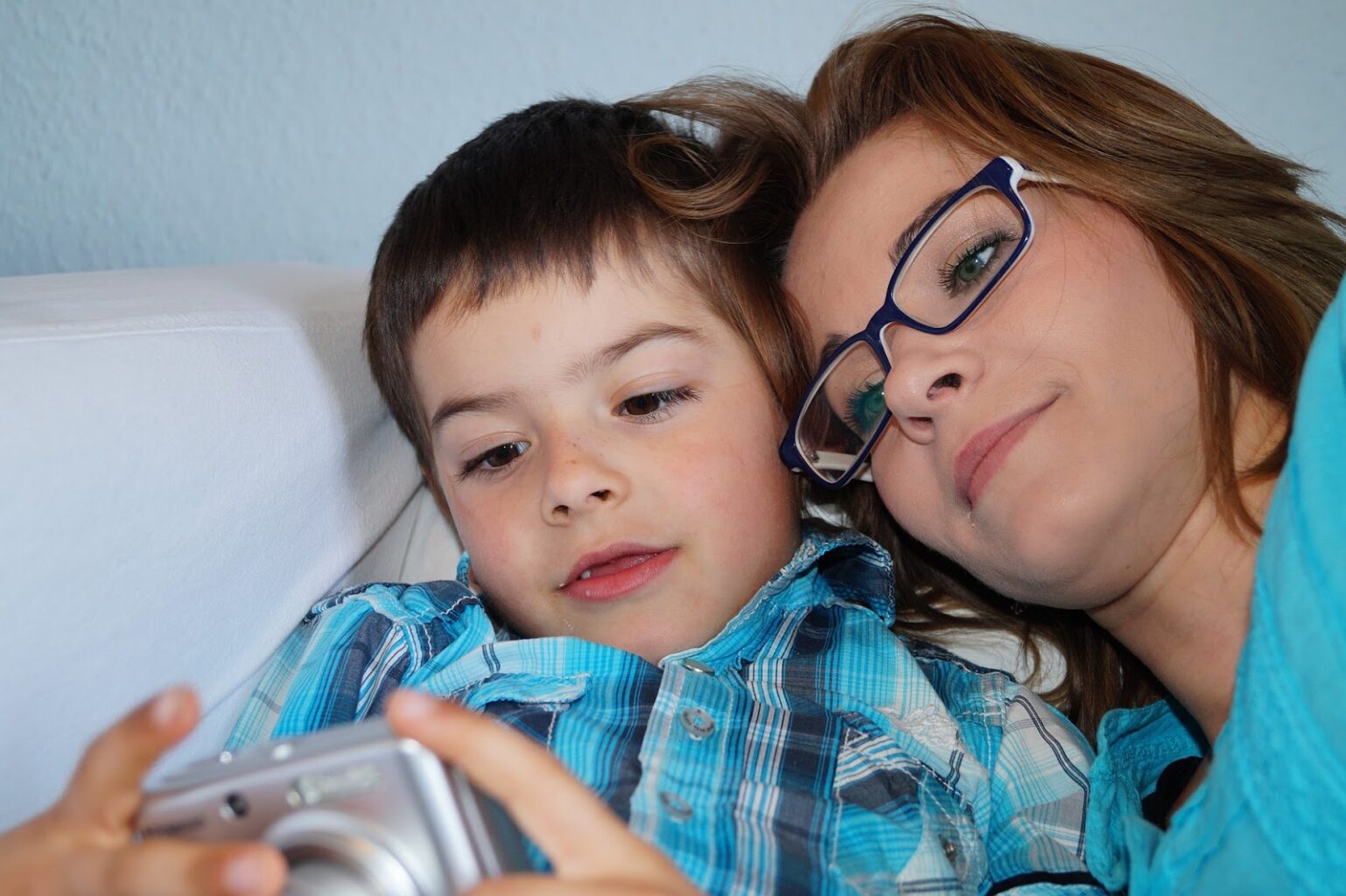 One can understand the consequences and the role that the environment plays in the behavior of an individual.
The Benefits Of An ABA Therapy Program
Through the different phases of this program, it is possible to inculcate the importance of improving memory, attention, social skills, performance in education, and a better-focused mind in your child.
An ABA Therapy Program – What Does It Include?
Multiple things make the ABA therapy program highly effective for your child. Here's a great ABA therapy guide to help you learn more:
Assessing And Planning
A trained behavior analyst is responsible for customizing a program to every child's needs, behavior, personality, skills, and situation, after assessment. Your child's preferences are also taken into consideration.
The goals of the treatment are noted down and range from their motor and social skills to play, communication, self-care, etc. They vary from one person to the other. Each skill is simplified for the kids. It is taught to them in a way that is easy to understand at each learning stage.
Positive Reinforcement
This is one of the most important parts of this treatment. In this highly effective strategy, your child will be given a reward for the completion of a particular skill/behavior. It is done to encourage them to repeat the valued behavior.
According to the chosen goal for your child, successfully learning a skill rewards them with a meaningful present, praise, or activity. Over time, this activity leads to a change in behavior as the positive reinforcement encourages your child to repeat success.
Apart from the kids, parents, and caregivers also receive the necessary training to support their child's learning.
How Does ABA Therapy Work For My Child?
Picture this. You have signed up your child for ABA Therapy treatment. Naturally, you are a little concerned about how it's going to work. Here's how:
The treatment is designed to be unique and treat every child as per their need. This way, your child will be treated as per their behavior and personality.
If your child prefers individual learning, then she will be taught on a one to one basis. Group teaching is also available.
Your child's comfort is of utmost priority – which is why you can decide if your kid will learn at home, school, or in a community learning center with other kids.
Am I Covered Financially?
You can consult your doctor to find out if ABA therapy is necessary for your child. If this is the case, then Medicaid must cover this treatment for all kids under the age of 21 years.
There are plenty of insurance plans that provide a full/partial cover for ABA. According to the city in which you reside, you will have to choose this specific insurance plan.
Conclusion
All parents are naturally protective of their kids. If your child is on the autism spectrum, you will want to seek the best treatment possible from and ABA therapy Denver Colorado treatment center.
Through ABA therapy, your child has the golden opportunity and resources to learn, understand, and practice new skills regularly. Demonstrating useful skills and appropriate behavior can be extremely helpful to them, especially in social situations. This learning can continue from childhood to when they become an adult.
This is a contributed post and therefore may not represent the views and opinions of this blog or its author.