I've not talked about this in a while but as it's become a problem once again, it's time. Gavin is losing weight after maintaining for a most of the year.
He's not losing crazy amounts of weight but he's lost all he's gained.
We have an upcoming GI appointment and we're going to discuss the issues with his current labs (Bilirubin) and what, if anything we need to do. This will be done remotely since the labs were already done and it will be safer for Gavin.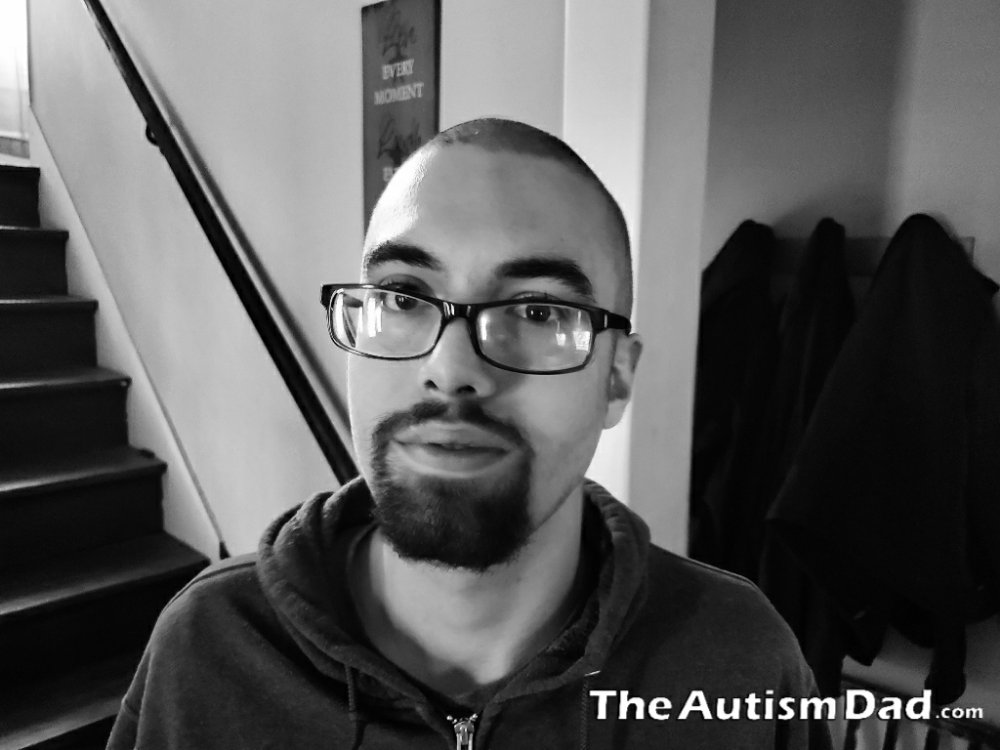 For his entire life, gaining weight has always been a problem. For much of this year, he was maintaining at 140 lbs and today he's down to 130 lbs. This wasn't overnight but it's where we are today. We've been tracking this forever and we've been to countless doctor's appointments over the years in regards to his weight.
Aside from the weight-loss and problematic labs, he's asymptomatic. He's feeling fine and acting normal for himself. That's a positive thing.
As soon as I know more, I'll share more. And yes, Gavin eats. He eats whenever he wants and has a relatively balanced diet. That's not the problem but we need to figure out what the problem is.