I had therapy yesterday and I feel like I'm making progress. I'm the picture of imperfection and I'm the first to admit that but the last to forgive myself for it.
This last year has been incredibly challenging for me and that came after the hardest six months of my life. Losing my last two grandparents was so hard and I hadn't yet found my footing when my marriage imploded for a second time. That began a journey I didn't ask to go one but it was something I had no control over.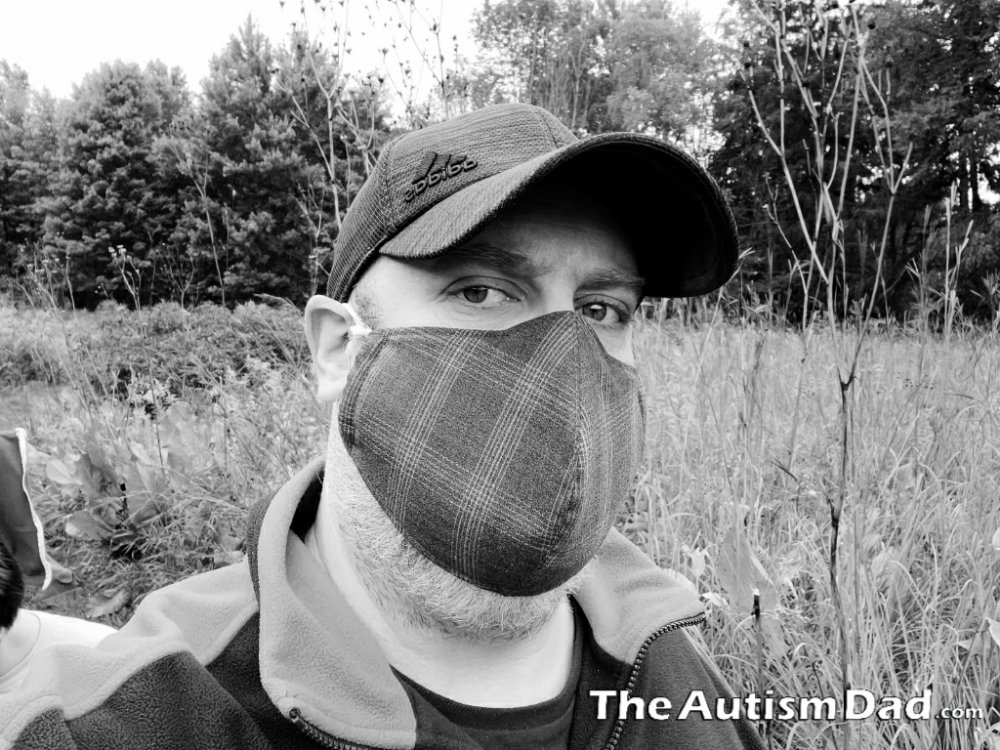 Ensuring the kids got through all this has been my number one priority and honestly, that came at my own expense. Then COVID hit and our lives were turned upside down once again, just like everyone else. Keeping my kids safe and healthy became the priority of the day.

I forgot to care for myself along the way and through therapy, I'm learning to find and maintain a better balance.
There are many stressful things in my life and many are outside of my control. Sometimes the daily battle to survive can get me so entrenched that I forget to focus on the things I have power over.
When I get too wrapped up in fighting the battles I have no influence over, I can sometimes get stuck spinning my wheels. Therapy helps me gain the traction I need to get myself righted and moving forward once again.
I live for my Wednesday afternoon therapy sessions. I get to talk about whatever I want or need to talk about. It's a chance to focus on myself and that matters.
I deserve to be happy. That's something I didn't really know how to say before. I deserve to be happy. It's empowering to say that, especially when you actually mean it and I do. My kids deserve to be happy as well. My kids also deserve the best version of me there is and therapy is a means with which to give them that.
There's no shame in seeking therapy. In fact, I'd argue that it takes courage to recognize you need help and then seek it out. It's easier to just maintain the status quo. It's easier to listen to the voices in your head telling you you're not worth it.
Everyone could benefit from a good therapist. I hope that everyone in need is able to obtain the help necessary to get them through whatever they're going through.
The world around us is burning, and in many places right now it's literally burning. We will get through this. There will be better days and you deserve to be happy as well.