Let's face it, kids can often do weird things that as parents, we just sit back and think, what the fuck? This isn't about our kids being weird but rather some of the odd things they do.
I jokingly tell my kids all the time that they're weird because in our house, weird is a good thing. Being different is celebrated and diversity is treasured. We feel the same way about nerds. Nerds are cool in this house. Full Stop
That being said, my kids do some weird things that I'm so used to, it sometimes goes unnoticed. This weekend however, I found myself rather annoyed because of something one of my amazing kiddos has a habit of doing.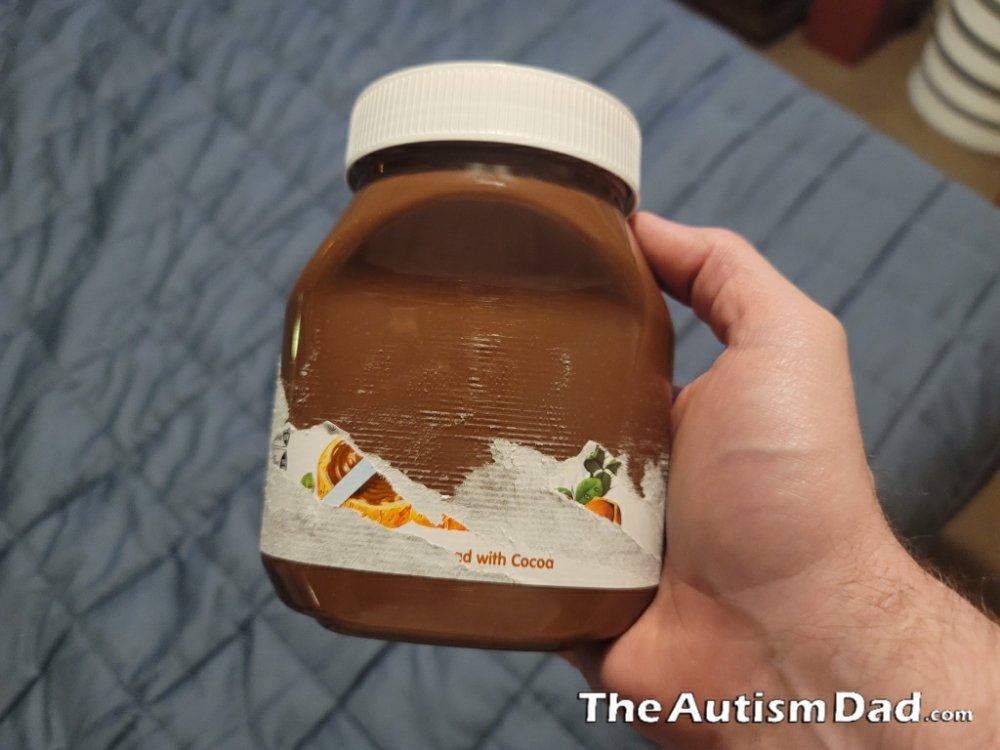 Mr. Emmett has always had a thing with labels. For whatever reason, he can't stand them and whenever he spies something with a label on it, he makes it his mission in life to remove it.
Water bottles, Gatorade bottles, ketchup bottles and apparently we've added Nutella to the long list of products, literally stripped of their identities by my youngest. 😂
If you ask him, he'll say that he doesn't know why he does it and frankly, I believe him. He doesn't do it to be destructive or annoying. He just does it.
I haven't touched on this in a really long time but I figured now was a good time to revisit it.
What kinds of weird shit do your kids do? Remember, in this context, weird is not a bad thing. This is more about knowing that there are people out there who can relate. To be completely honest, as annoying as it can be to find the labels removed from products all over my house, it always gives me a chuckle because it's a sure fire sign that Emmett has been there. 😂