Today is one of those days where I feel like I've crumbled under the weight of everything going on in my life. It's been one of those days where I feel utterly defeated and pretty much a failure.
The kids have been struggling this weekend and I've not been able to make it better. I'm doing the best I can but it's not enough. I feel like my attention is divided too many times and I'm spread too thin. That shouldn't really be a surprise to anyone.
There are projects around the house that need done and aren't getting any closer to completion. My car is currently in limbo because I'm fighting with insurance to cover all the damages and it's taking some time.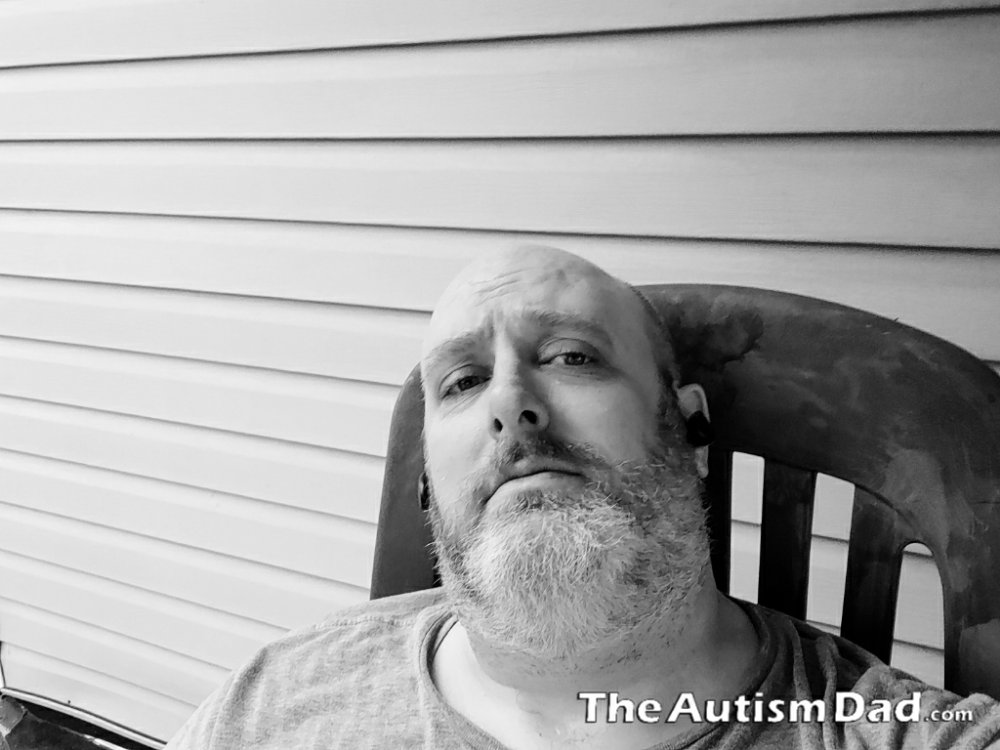 The kids and I are struggling with COVID lockdown and the isolation. They miss their friends and I miss adults.
While it's true that I can have unreasonable expectations for myself, it's also true that can totally drop the ball as well.
It's been a really stressful weekend for me and I'm overwhemled. It's after midnight and the kids are still awake. They have school in the morning and need their sleep. I don't like falling asleep until they're asleep. It's likely to be a long night and a challenging morning.
All I can do is keep plugging away. The good thing is I don't give up when things are tough. I'm human and I feel emotions but I never give up because it's my job to figure all this shit out and make things work. My kids need me they're my everything.
I'll get up after not getting enough sleep and get the kids up for school. We'll take on this week as a team and find our path forward.
It's weird but I can feel defeated and yet still have hope.