You may not know this but I adopted my oldest. I don't talk about this a whole lot because frankly, I never really think about it anymore. The only time it's at the forefront of my mind in on October 22 of each year.
As it's October 22, or will be by the time you read this, it's been on my mind.
I'm not going into the whole back story because frankly, you can read that yourself. Just search the archives, it's there. ☺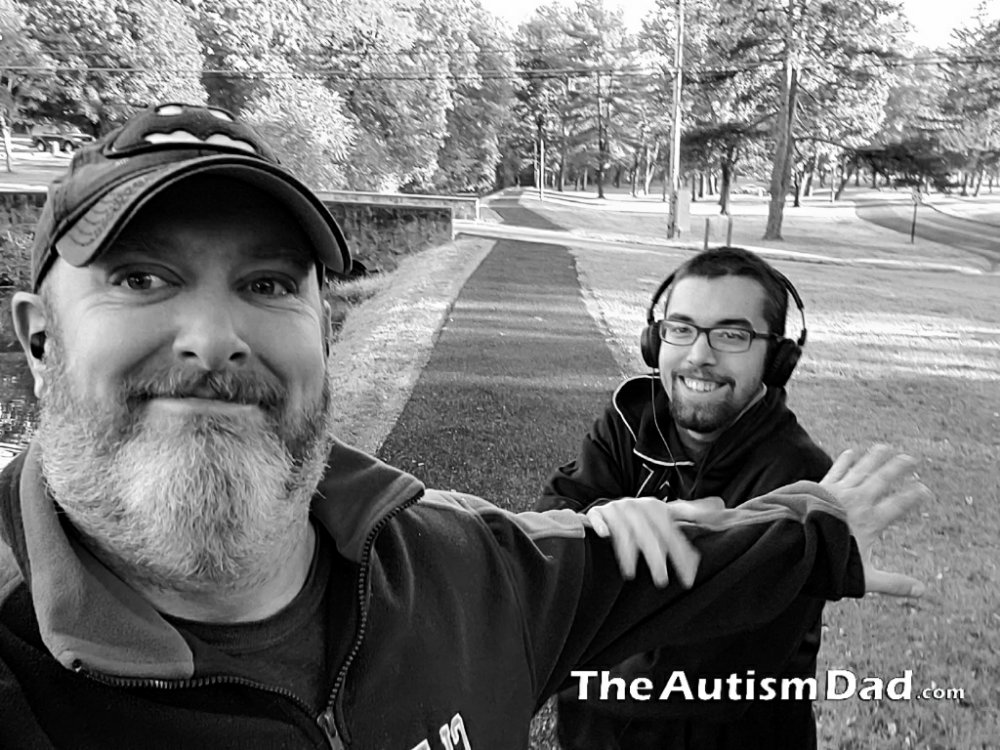 On October 22, 2008, shortly after Emmett was born, I adopted Gavin. Gavin is Lizze's son from her first marriage. He was 8 years old at the time and I'd already been raising him as my own since he was about 15 months old. In a way, the adoption didn't change anything and in other ways, it changed everything.
Gavin's always been my son and the adoption simply made it legal. We've always been very close and he's come so far in life. Gavin is hands down, the bravest, most selfless, compassionate, and giving human being I've ever known. This kid has been through hell and back multiple times and still always sports his goofy smile.
I'm so proud of the young man he's grown up to be and feel blessed to be a part of his life. Below is one of my all time favorite pictures of he and I. We're always goofing around and trying to scare each other.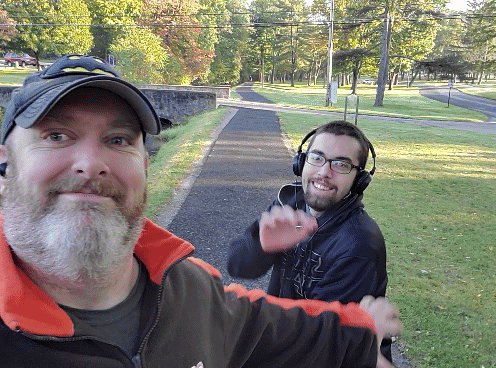 Gavin's has his challenges, there no question about it. That said, I've not seen another human go through the things that he has to go through and never complain. I'm serious about that. He never complains.
He's an amazing human being and on the anniversary of his adoption, we celebrate his gotcha day. It's sorta like a second birthday and we don't go crazy but it's a important day and should be celebrated. ☺
We opted to celebrate it a day early for a few reasons. One of those reasons is that I got the days confused. It's totally in the calendar correctly but it's a bit more challenging to keep track of what day it is after 231 days of COVID lockdown.
Anyway, the bottomline is that we celebrated a day early and that's okay.
We watched a movie, cooked pizza and snacked on some movie candy. Emmett made popcorn in a popcorn maker, while Lizze and her mom dropped off some ice cream on the front porch. It was a really nice thing to do and the kids loved it.
The four of us had a great evening and it was a bonding experience. It was positive and Gavin enjoys celebrating his gotcha day. ☺
Happy Gotcha Day Gavin, I love you.