It's been somewhat of a stressful day for me personally. I'm feeling very isolated, which is by design at the moment and that's important. The point is, I feel very much alone. It is what it is and I'm doing what is necessary to protect my kids, especially Gavin. I'll continue to do the same as long as is needed, but it's not easy and the longer this drags on, the harder it gets.
I'm trying to find a better balance in my life because my kids deserve a better me.
I've been working out with some regularity and back to using Myfitnesspal. It feels good to move in the right direction once again. I've not gained any of the weight back that I'd already lost and that's a good thing. At the same time, I haven't been making progress either.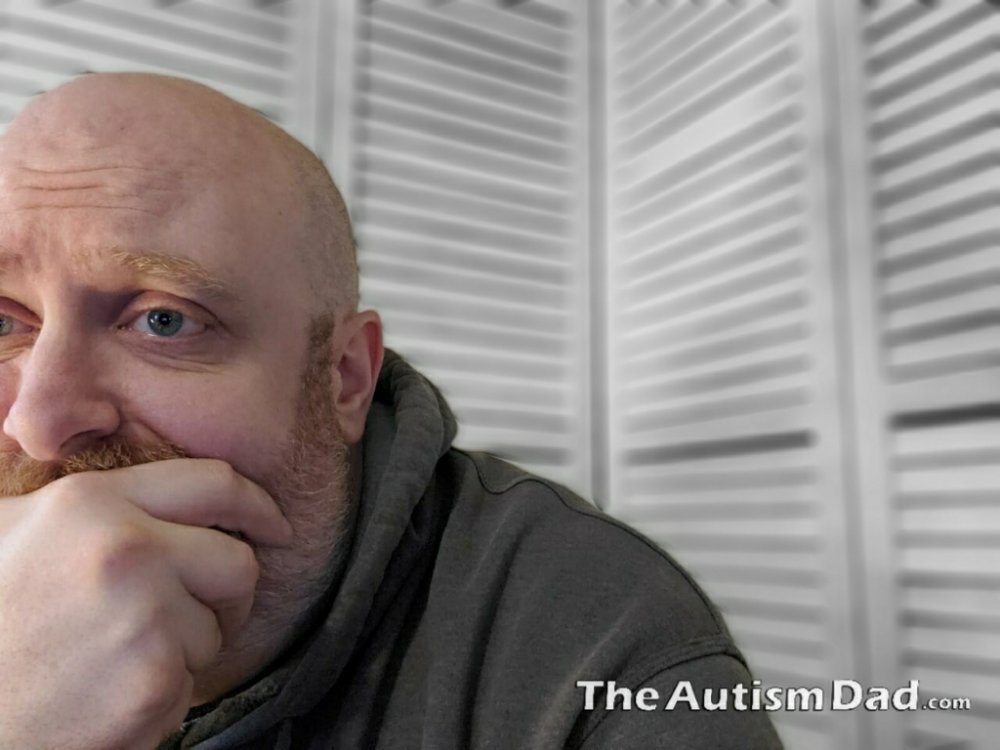 I was doing so well and working so hard but I became a single Dad in August of 2019, which has limited my options in many ways. This is true for any single parent but when you factor in the special needs side of things, it's bit different. It's not impossible but it can sure seem like it sometimes.
Once COVID hit, that was all she wrote. We've kept very close to home and only left in the rarest of occasions.
Right before we had to lock down, we had just returned home from our cross country road trip to Florida. The whole year hasn't been a wash and we made some amazing memories. The kids and I love to travel. It's something we want to do more of when the world stops burning.
Every TV, Nest Hub and digital frame in our house has a stream of pictures that help us to remember life before the pandemic. It actually does help because seeing them reminds us of what we will be able to do again.
One of the reasons I've been stressed out is because my absentee ballot took forever to show up. It was sent out on October 6th and just arrived yesterday. I was getting worried that it might not show up.
I sat down with Emmett and Elliott because they were the only ones interested, and filled out the ballot. I voted blue straight down the ballot, with a focus on electing women into power because men have had their bite at the apple and look where we are. It's beyond time to let the women lead.
This was the first time I've voted via absentee ballot and I miss the satisfaction of doing so in person but I voted and that's what matters.
I wanted the kids to be a part of this because I want them to understand the importance of voting and prepare them for when it becomes time for them to vote. I feel really good about that.
Before the pandemic hit, I'd told the kids that I would take them with me to the polling place to vote. They wanted to be a part of voting Trump the fuck out of office. I'm totally cool with them being a part of that. Unfortunately, it's not safe because of COVID, so I improvised.
I'm so tired after everything and just want to get a good night's sleep. I have meetings and interviews tomorrow and I need to be in a place to string coherent thoughts together.
Stay safe everyone.