Do you have a baby on the way? What an exciting time. Your life is about to change permanently – and for the better. There is nothing that compares to raising kids in terms of excitement, joy and fulfilment. Sure, there are some headaches too, but all of that fades away when you see their smile and hear their giggles.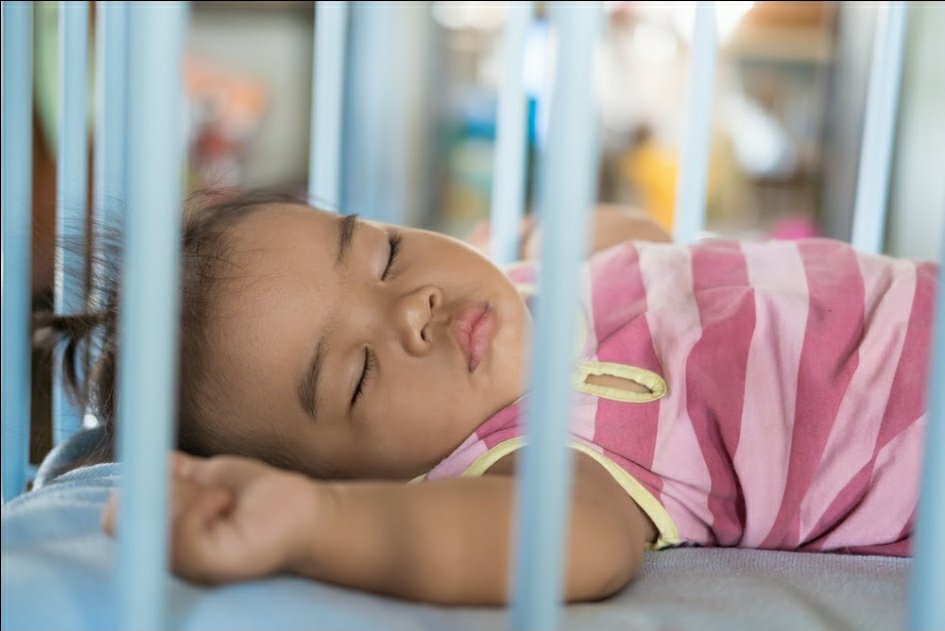 Naturally, your baby will eventually need a room to call their own. Today, we're going to explore how a protective parent should plan their nursery because after all, they are your most precious thing in life.
Get a Quality Baby Monitor
Any nursery should have baby monitors installed so you can check on your baby throughout the day when they nap and at night as they sleep. Make sure you get a video monitor, not just an audio one because you need to see how they are sleeping to ensure they're safe and sound.

There are heaps on the market, so choose a model that matches your budget and preferences – but remember to get a video one.

Cot safety
You'll need to ensure that you purchase or acquire a cot that meets the minimum safety standards for your country. This is to ensure that your baby is safe while it sleeps. The cot must be specific dimensions and have safety features.

This is why you should be cautious of hand-me-downs. Typically, older cots won't have the same safety rating as newer ones. If you are inheriting a cot, double and triple-check that it is safe for your baby.
Cot position
The position of your cot matters as well when it comes to safety. You want to ensure that it gets placed well away from any cords, lamps, heaters or other electrical equipment that could present a hazard. It should also be well away from any curtains, drapes or curtain cords or anything else that presents a strangulation hazard.
Other cot safety tips
Your child should never have any blankets, throws, soft toys or anything else in their crib until a certain age. You need to use a season-appropriate swaddle suit to keep them warm and comfortable until they are old enough to sleep safely with a blanket.

Once they get old enough, you can introduce the soft toys and other things to their bed, but by this stage, they will have graduated to a real bed.
Smoke detector
Your nursery should include a working smoke detector. In the unlikely event of a fire, this will wake you up so you can respond appropriately.

These days, smoke detectors need to be hard-wired into the houses main circuit system, but these models also have a backup battery for when the power goes out. Change the battery once every year, and replace the units themselves every ten years. Always have any electrical work carried out by a licensed and insured electrician.
Other safety tips
You'll want to take other safety steps like covering electrical outlets with protectors and padding any sharp corners that could present a hazard. Also, avoid glass cabinets or mirrors at a height where your baby could fall into them once they begin walking about.
A careful conclusion
You can plan a safe nursery easily. Cot safety is crucial, so ensure your cot is up to safety standards, is positioned away from any hazards and that your baby only sleeps in a swaddle suit until they get old enough. Have a new, working smoke detector with a backup battery, and cover any electrical outlets. Take the other safety tips mentioned above, and you'll have complete peace of mind.
This is a contributed post and therefore may not reflect the views and opinions of this blog or its author.