Life is getting a bit more challenging. For those who don't know, COVID is significantly worsening in Ohio. As of writing, we're a stone's throw away from 3,000 cases a day. There's a nursing home about a mile or so from my house with over 80 confirmed cases. It's really getting scary.
My cars still in the shop and will be for a couple of weeks. That's a bit stressful because we truly are trapped at home. It's not like we would be going anywhere, especially since COVID is so bad locally, but looking out the window and seeing the car missing is an emotional blow. Maybe that doesn't make sense..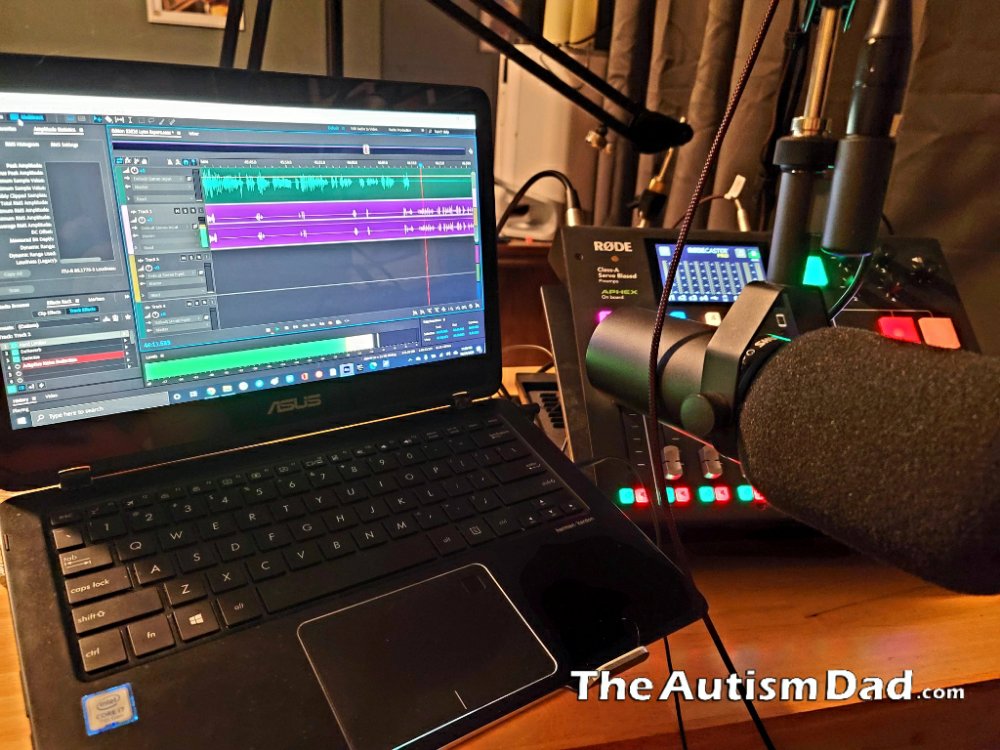 I've been insanely busy with work related things lately. I'm trying to get season 3 of the podcast finished before the holidays. My goal is to take a break between seasons, which means shutting down mid-November through January 2021. I think I have a few more recordings scheduled and then it's all post work.

I don't mind the editing process. In fact, it can be relaxing for me but it's time consuming and I have to listen to each episode at least twice before the final mix. I can only take so much of my own voice before it becomes like nails on a chalk board for me. 
It's possible that season 3 will hit 40 episodes. That's my goal. Considering all I have going on, and the fact that I'm doing all of this on my own, it's pretty impressive. There's a lot of work that goes into each episode.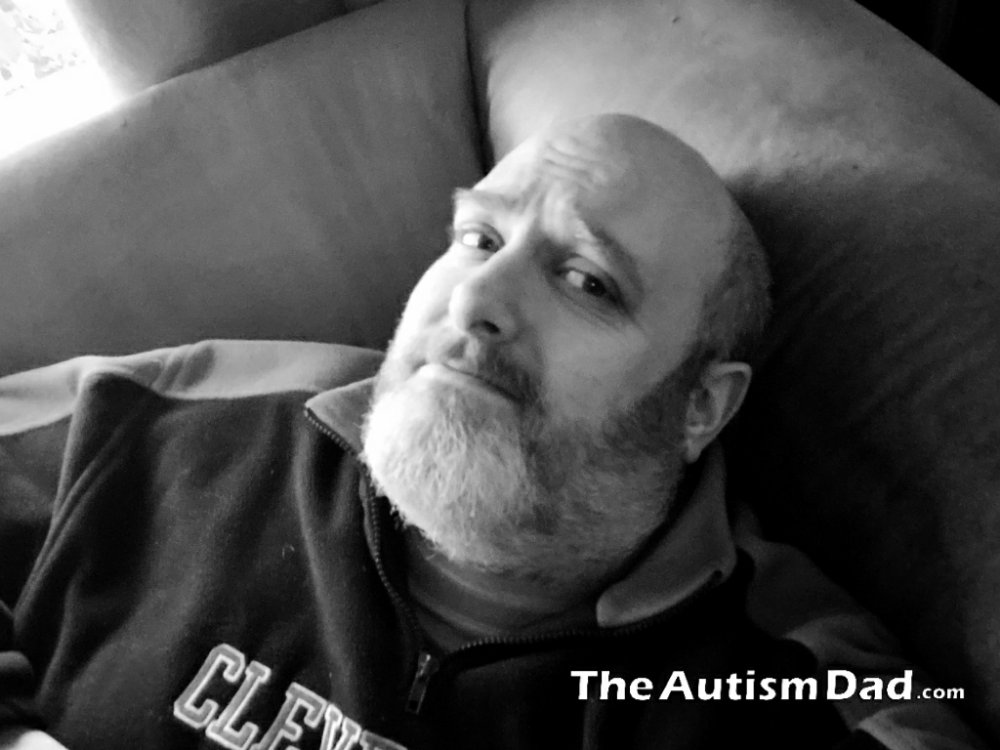 The boys are doing okay. I won't say they're doing great because they aren't. We're surviving at the moment and that's really all the matters when you're in the middle of a deadly pandemic. The kids are on edge and Lizze and I are still discussing the risks of doing any further visits until things improve in our immediate area. That's a shitty conversation to have because I hate that they don't get to see each other very often but there are serious risks. There are at risk people in both households and we have to keep them safe.
I'm overwhelmed, exhausted and demoralized because there's simply too much happening anymore. It feels like it's impossible to keep up with everything.
Right now I'm laser focused on building a workable routine. It's not going well but I do see signs of progress and that helps to keep me moving forward. Routine is so important but it's also so challenging to create and put into place.
Despite my exhaustion, I'm forcing myself to focus on selfcare. While I really, really, really need a treadmill, I don't have one. As a result, I've taken to running or walking in place. It's not fun and boring as fuck but it gets my heart rate up. I'm shooting for at least 30 minutes a day right now and building from there.