This is going to be an odd post but bare with me.
I very much do not like our house or the neighborhood we live in. If I could, I would find one of those we buy ugly houses like at this website and get out from underneath it. For years we've been talking about moving but have never been able to make that work for a number of reasons.
Ideally, I would love to design and build, rather than buy. You may not know this but I have a lot of experience in building houses.

When I was still working outside of the home, I ran a contracting company that worked for the largest home builder on the east coast. I did all kinds of work on new construction. I had a lot of fun doing this and I learned so much along the way.
We helped move a corporate office and did work on the new building. I got to work with companies similar in nature to Millennium Geospatial and many others. My focus was punch out work which basically means I would go through and fix or finish up what other trades either didn't finish or didn't do correctly.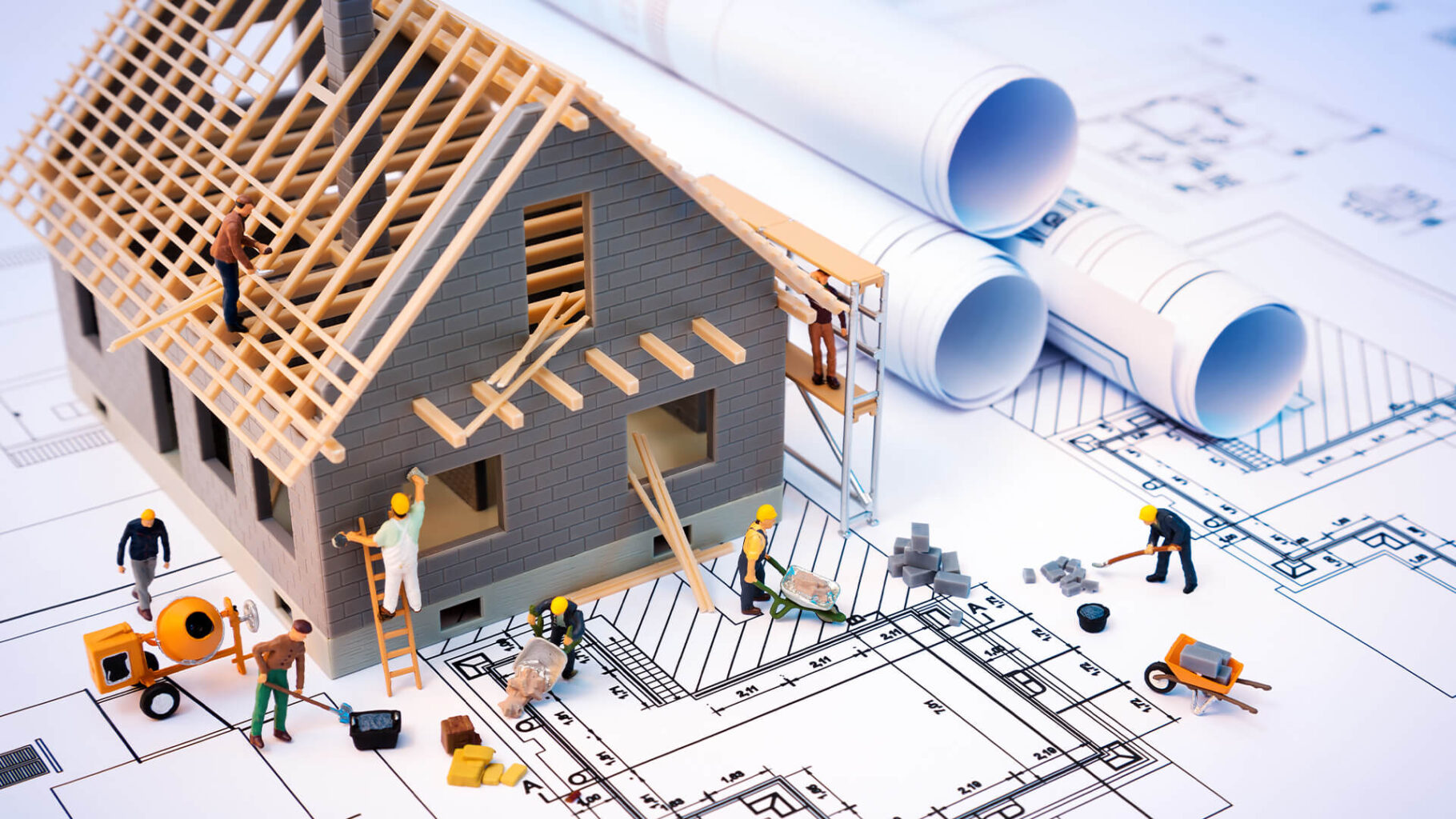 Often times I would have to go pick up equipment that was rented at places like leaseml.com by the builders for highly specialized jobs. While I didn't always get to use said equipment, I was able to learn about from the trades that were.
Having been involved in hundreds of new homes over the years that I worked with this builder, I saw how people were able to make their dream home come to life and I would love to have a similar experience someday.
I haven't worked in this field for quite a few years now but I still miss it. Sometimes I drive my kids through the local allotments that I helped build and I can remember things about almost every house that's there.
I also miss running the actual business. Not everything was fun but I learned how to run an office and manage my subcontractors. I didn't enjoy some of the more tedious things but I became accustomed to things like safety training, liability, and lots of things you can click here to read about.
At the end of the day, I guess I want to experience all of this from the perspective of the person building the new home. I'd love to plan everything out and work with a builder to design something that would give my kids a much better place to grow up in.
Everyone would have their own room and we would have a usable kitchen. I would make sure to have room designed to be an office/studio for me to work in. OMG, that would be amazing because right now it's so hard to manage all these things without a dedicated office to work out of.
My goal is to make something like this happen and it's not entirely out of the realm of possibility. Whether we build or buy, we will need to remain local so the kids can easily visit their mom. I wouldn't want to be away from my family either.
Maybe someday.