I know I promised this yesterday but life has been absolutely crazy. I'm having to swim a bit harder to keep my head above water. So, I apologize for the delay.
I shared the other night that Gavin was running a low grade fever, at least what a low grade fever is for him.
He's not showing any other symptoms at all. His fever climbed a little bit that night and then dropped back down a little by morning. Later in the day, he was back up to 99.5°F, which again, is warm for him personally. I'm not sure what is going on but Lizze and I have been talking about it and it could just be one of those weird Gavin things.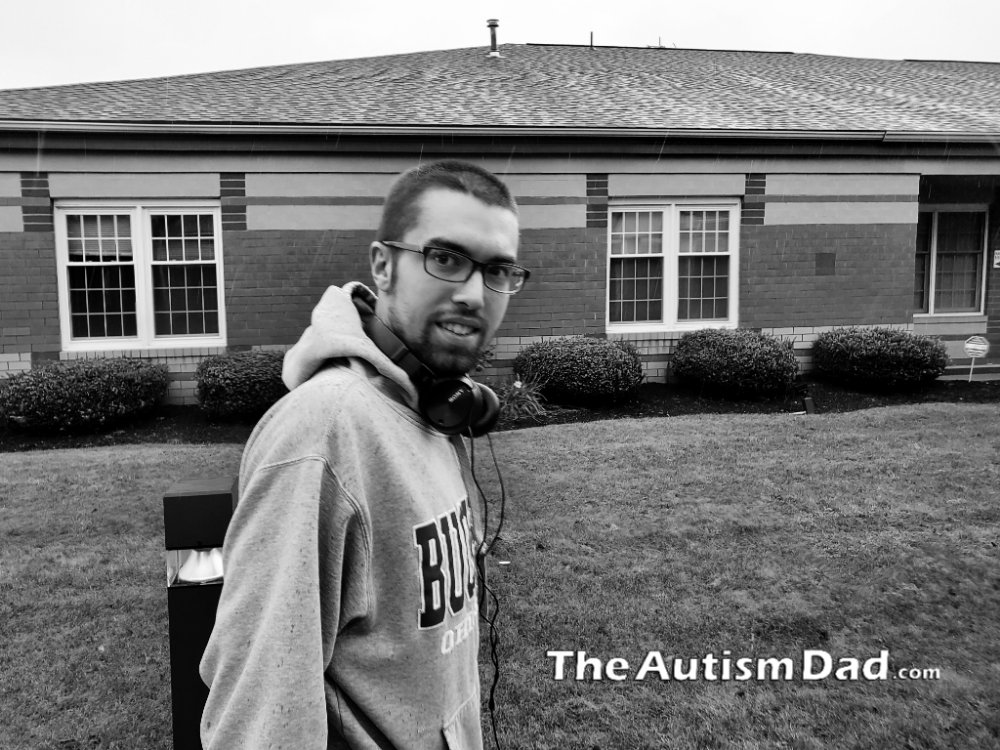 The last time he came into contact with a human being outside of our household was months ago when he needed blood work. Considering that before two days ago, I wasn't monitoring his temperature, this could totally be his new baseline. With his autonomic issues, we know for a fact that it impacts his body temperature. Who knows…
If it weren't for COVID, this wouldn't even be on my radar. Anyway, I just wanted to update you guys. I'm honestly not worried about this at all but it is on my radar.
I'll let you know if anything changes.