The month of January is seen by a lot of people as an opportunity for a fresh start, a chance to reflect on life goals and changes you want to make over the course of the upcoming year in the form of new year's resolutions. Due to the parties and overindulgence of the festive period, many people strive to lead a healthier lifestyle in the new year. If this is something you would like to do but need some inspiration on how to go about it, read on for three top tips for how you and your family can lead a healthier lifestyle in 2021.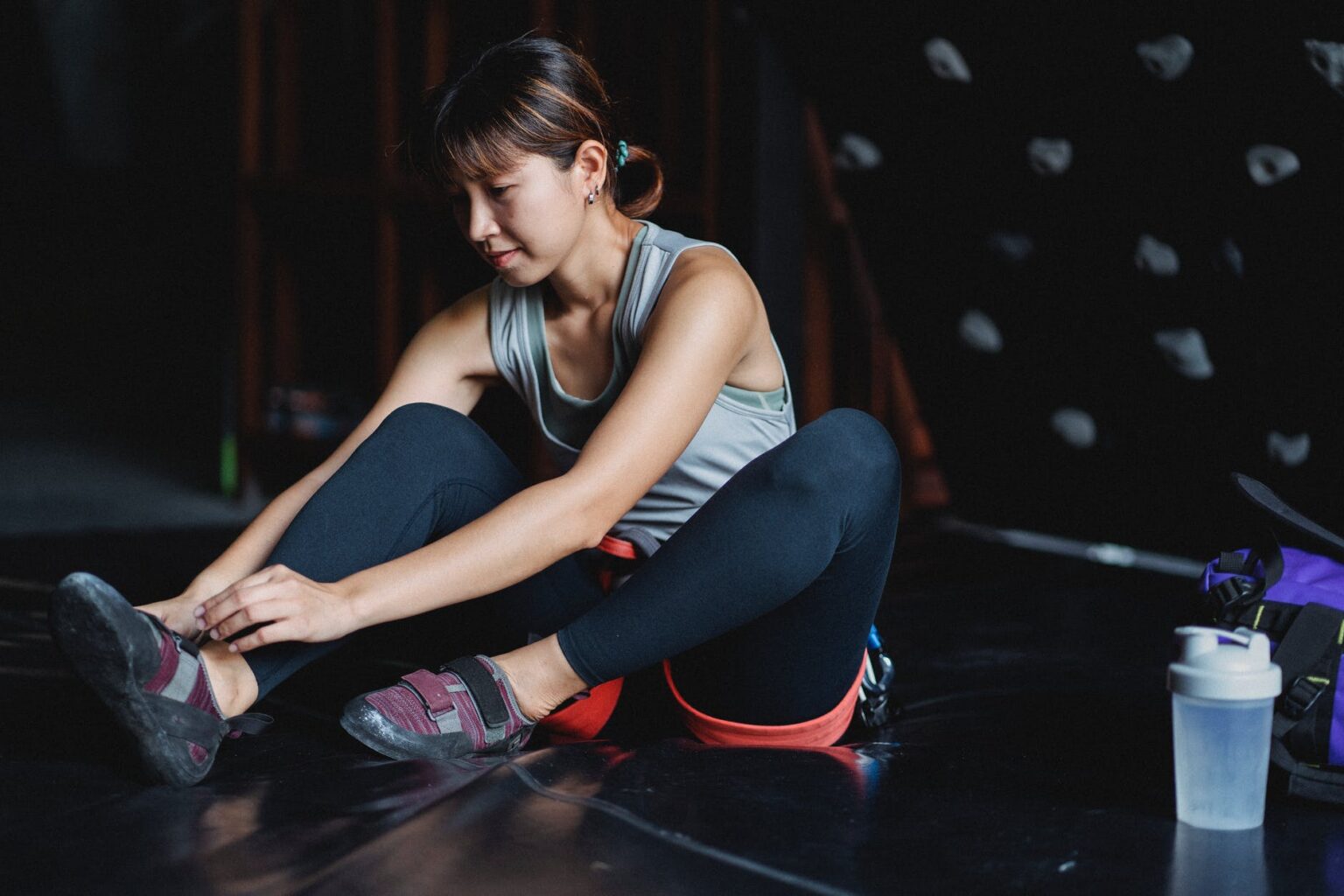 Make exercise fun
The idea of having to slog for hours on a treadmill at the gym can quickly make exercise more of a chore than a pleasure. Try to change your outlook by swapping in some exciting activities that give you a workout while also being a whole lot of fun. This approach is especially important if you have a young family. You want to show your kids that keeping fit is fun and enjoyable; by doing this, they will soon develop a healthy habit they are likely to continue throughout their lives. Look for fun activities that you can enjoy as a whole family, such as rollerblading or bike riding. Encourage your kids to take part in team sports as well: not only will sports such as soccer and basketball give your kids a fun workout, but they will also make friends and learn important life skills like working as part of a team and dealing with success and failure.
Cook healthy and delicious meals
Eating healthy meals doesn't have to mean being restricted to plain salads and bland rice cakes – there are many delicious recipes out there that are both nutritionally balanced and super tasty. You could also look to replace favorite food items with healthier alternatives. For example, peanut butter can be substituted with seed butter for a higher protein content but lower carb content, and there are many a seed butter recipe out there to get your mouth watering. By teaching your kids about a balanced diet and how to cook healthy meals at a young age, they will have the cooking and nutritional skills needed to thrive when they are older and eventually leave home and start their own families.

Schedule time away from devices
From cell phones to iPads, PS4s to TVs, and with such devices being essentials tools for both work and play, most people – including children – spend a large amount of their day on a device. However, this huge amount of time spent looking at a screen can have negative effects, such as eye strain, so it is important to schedule some daily time away from devices. For instance, you could encourage your family to switch all devices off at a certain time and gather together for a chat.
This is a contributed post and therefore may not reflect the views and opinions of this blog or its author.