It's been an amazing weekend. So much has taken place and some of them were milestones. First of all, Elliott went on went out on his first date. They met up at Comic-Con this weekend and spent the afternoon checking out all of the things to see. He gave me permission to share that but I'm gonna leave it at that.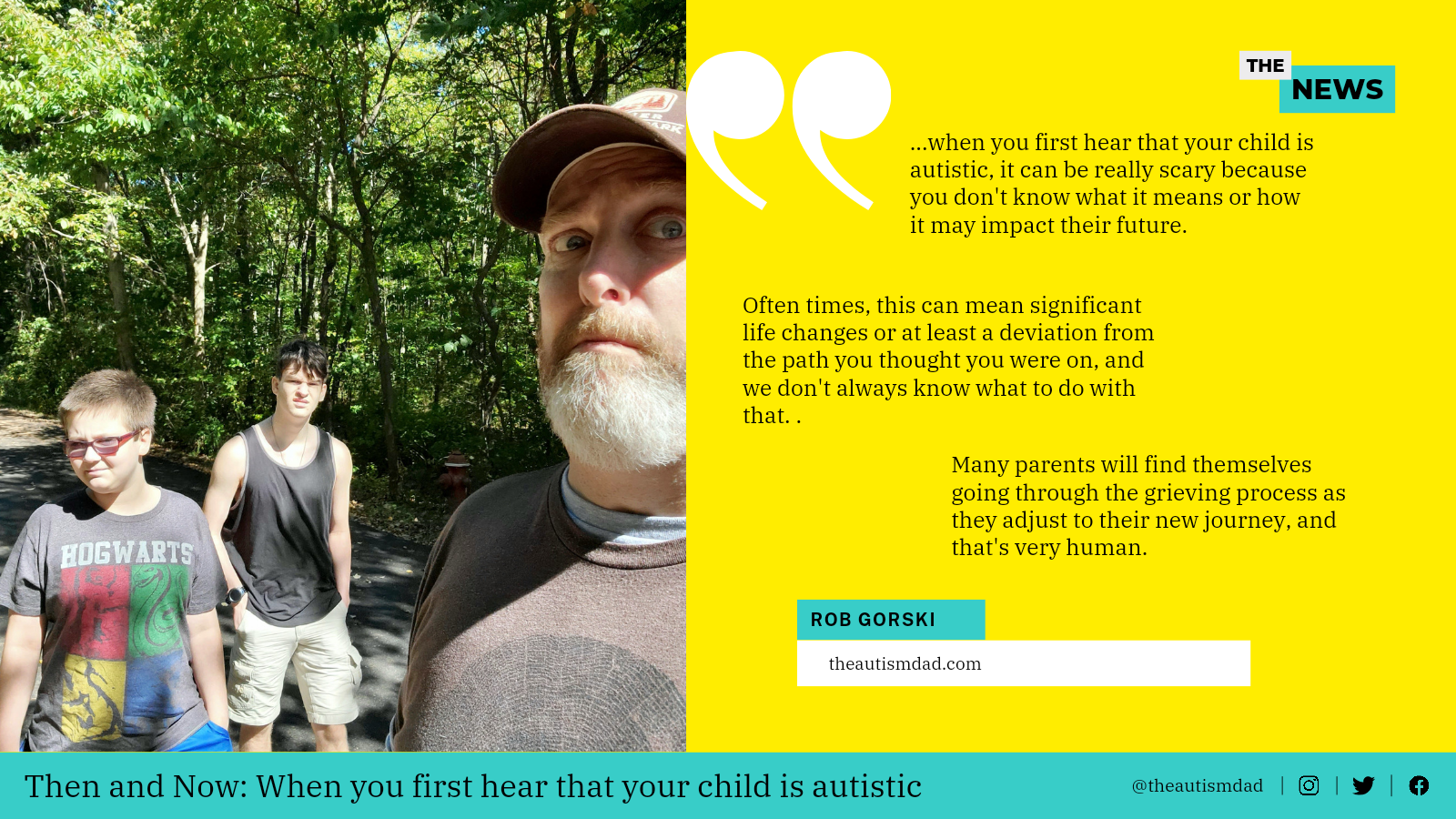 I'm so excited for him and I'm glad he had fun. It's a little bittersweet because I can see how fast he's growing up and that makes me a little sad. On the other hand, he went on his first date and I'm so proud of the young man he's becoming. This is an exciting time in his life and I couldn't be happier for him. On a purely selfish note, it makes me feel super old but I'll get over it.
Elliott and Emmett are both diagnosed as being autistic and both have had their challenges throughout life. Both of these guys are doing well, enjoying life, making friends, going to school, and of course, driving me crazy. There are definitely challenges but nothing we've not been able to handle. As many autism parents out there can attest to, when you first hear that your child is autistic, it can be really scary because you don't know what it means or how it may impact their future.

Often times, this can mean significant life changes or at least a deviation from the path you thought you were on, and we don't always know what to do with that. Many parents will find themselves going through the grieving process as they adjust to their new journey, and that's very human. I feel quite lucky that I've been able to handle the challenges we face. Everyone's journey is different, as are the obstacles or detours we will be met with along the way. I've had some dark days that I thought represented what the rest of our lives would look like. I know many others experience this as well. Remember that every day is a new start and a chance to make forward progress.
I'm so proud of how far my boys have come. The first date is a major milestone and milestones are a big deal.
The other thing that made this weekend so special was that we celebrated a very special birthday. The boys and I spent part of our weekend with my favorite person. We all went hiking together and ended our joint adventure with some amazing Mexican food. It was such a great day and I'm grateful for every minute of it.
The kids all had a good time and that makes me really happy. When you can manage to successfully blend certain parts of your life together, even just a little, it's a very positive thing.
I'm so proud of everyone and grateful for the memories.
Life is a work in progress and I'm so happy with the progress both myself and my kids have been making. Never give up folks. You have no idea what's around the next corner. Love yourself and keep getting back up.