Major progress was made today. I'm laying in bed, about to call it a night, and feeling accomplished. I'm currently managing three projects for work and I released one of them today. You can find it at listen.theautismdad.com. I encourage you to take a listen, it's only about 30 minutes long and the message is important.
I'm also starting at least 3 more projects for work this week. They just seem to keep coming in and that's not a bad problem to have, at least as far as problems go.
It's been a long, but productive day for me. My dad came over after work and helped me tackle the walls. We got the first coat up and it looks really good. It's a big difference but some of the kids aren't sold on it. Change can be tough, especially for kids on the spectrum. In time, they'll adjust and all will be right with the world again.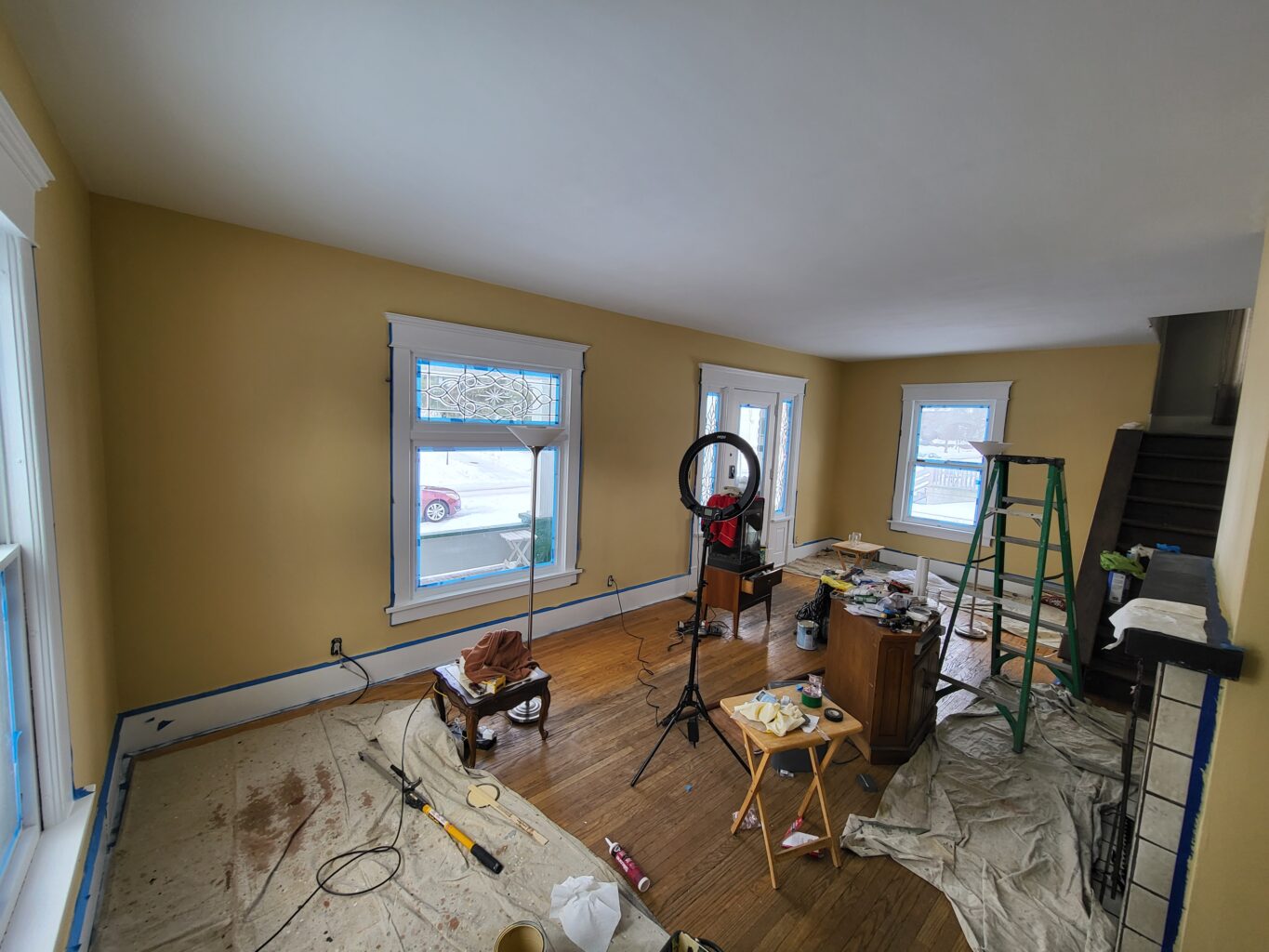 I'm so tired but I feel good that so much has been done. I have a movie to screen tonight because the director and lead actor will be on the pod in the morning, and an additional hour or so of prep before I can crash for the night.
I'll be able to catch my breath when everything is done. While I can feel overwhelmed by everything swirling around me, I'm so grateful for all the help and inspiration I recieved to get where I am in the this exact moment. It's now my job to carry this momentum forward on my own and continue producing positive change in my life.