The boys got off to school without much problem, due in part to the promise of a donut if they did.
Gavin will be on his way to my parents house in just a little bit because Lizze has an appointment at the Cleveland Clinic this morning.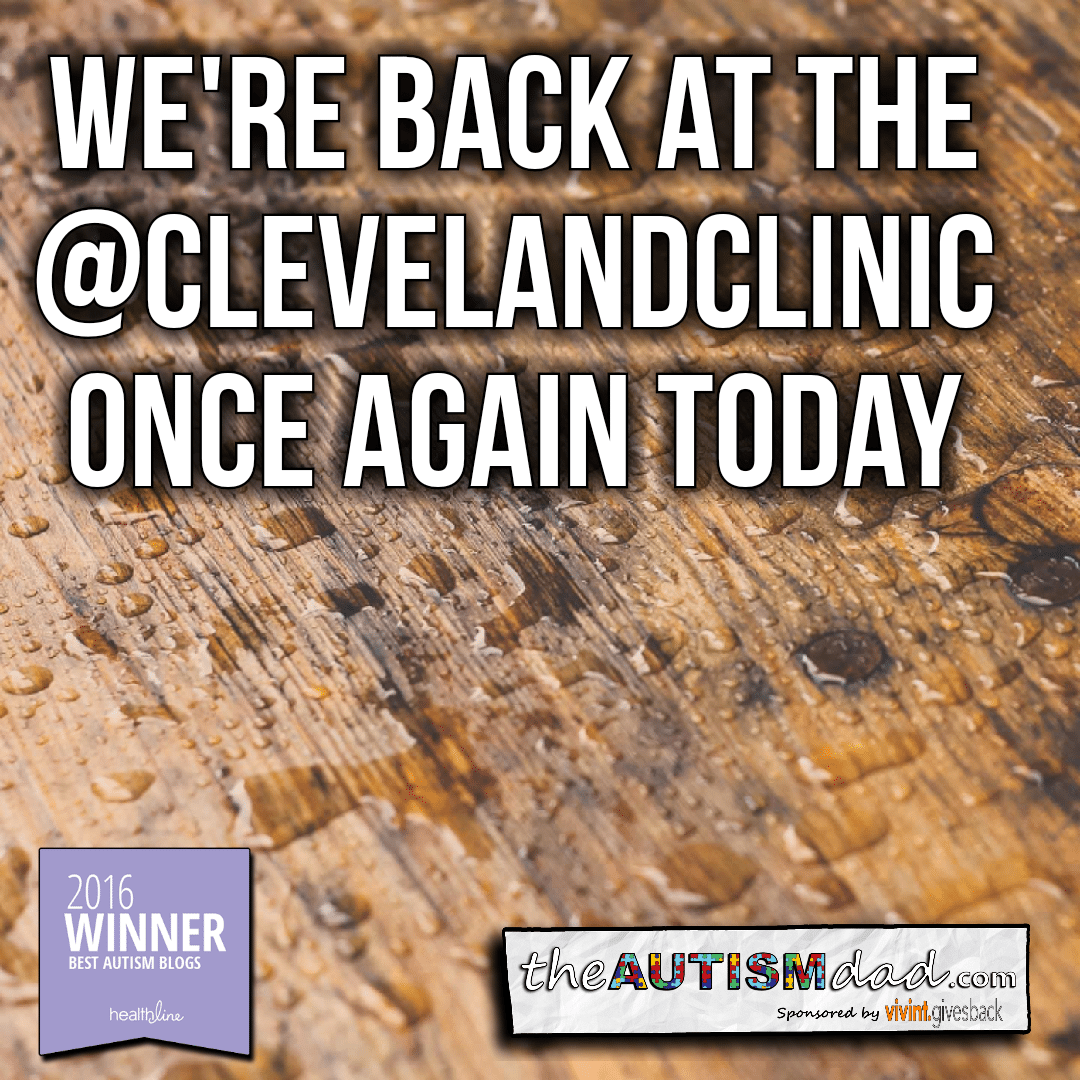 It's going to be a longer day but we should be home in time to pick the boys up from school.
I'm actually looking forward to the drive to Cleveland because Lizze and I can have some time to ourselves.
Everything going on with Gavin is really taking its toll on both of us and we need the break, even if the entire trip is done in silence.
Sometimes silence is such an amazing thing…