Today begins phase 2 of my withdrawal from Paxil. I'm officially on half on my original dose and that's progress.
The first two weeks were absolutely horrible. It was like the worst case of the flu I've ever experienced. That lasted about a week and a half.
After that misery was over the insomnia began.

My experience for the last week or so has been much, much better. The first two and a half weeks sucked but it definitely got better.
For the next four weeks, I'll be taking 20 mg/day. That's 20 mg/day less than I've been taking for the last few years.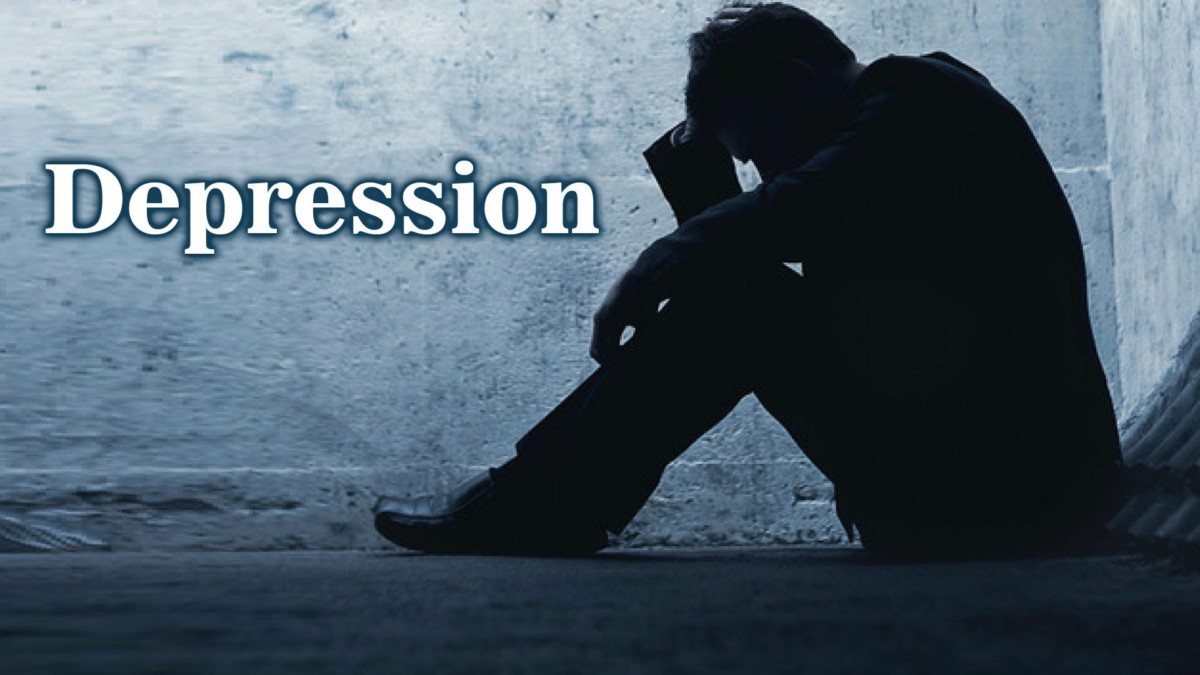 More likely than not, therr will be more unpleasant withdrawal symptoms and I suspect it may follow the original pattern.
I know how ridiculous it sounds to hear how hard this has been so far because it's just an antidepressant.
I get it.
I'm here to tell you that withdrawaling from Paxil is absolutely horrible. Some people don't have any issues but some people suffer horrible withdraw symptoms.
I don't expect this next round to anything less than horrible but it's a means to an end and there's a light at the end of the tunnel. What's even more exciting is that the light doesn't appear to be a train either. ☺
While I will be following the correct pattern for the next month, I've added something to my daily routine that is supposed to help with depression. It should also help to reduce the or hopefully eliminate the withdrawal symptoms as well. I'll be sharing more information about this new thing once this week gets under way and I can say without a doubt, it's helping.