Elliott had what could only be classified as a bad day at school today. At dismissal, Elliott was escorted to the car by one of his teachers. Elliott was apparently upset and had clearly been crying. I don't like seeing that, and I immediately kick into protective mode, as most parents would.
I also understand that things aren't always as they appear.
The teacher was frustrated with Elliott, and I can understand that, as I find myself there on occasion as well. What I heard from the teacher sounded like Elliott but what I didn't like was the way it was presented to me in a public place, in front of Emmett and everyone else being dismissed.

There was a tone that I didn't feel was appropriate when discussing the behavior of a special needs student.
Elliott isn't an innocent victim either but what he was guilty of was being an ADHD kid with Autism. He wasn't sitting still and was being verbally disruptive in class. Apparently, he was laughing quite a bit and ended up being sent to the hallway. He was upset and began to cry. He was told when he could control himself he could return. That makes sense because we employ something similar at home.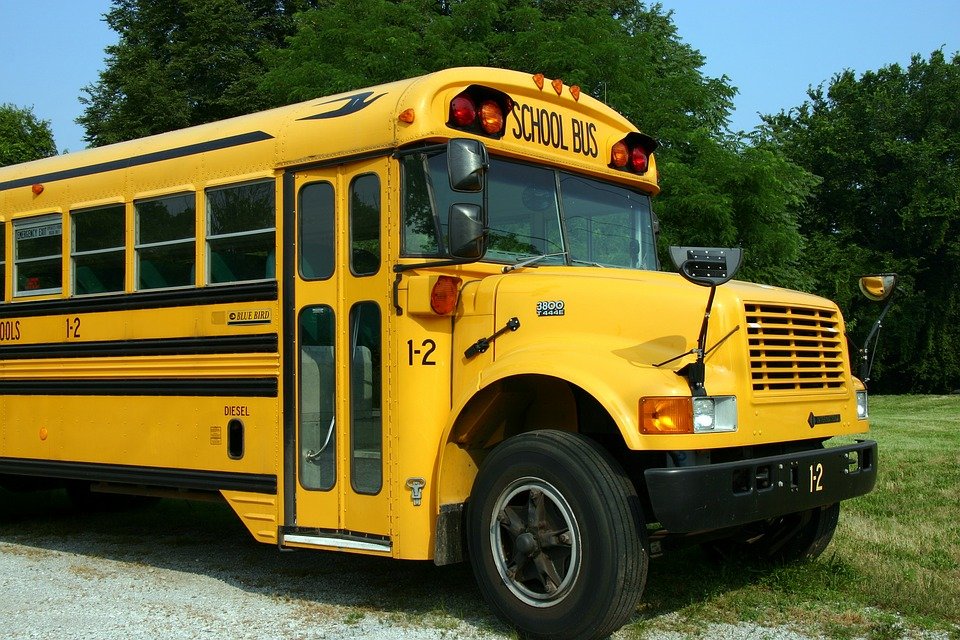 The problem was that he was unable to regain his composure and there was another teacher from a different classroom make a comment that identified who he was by name. I can imagine that he was drawing attention to himself and possibly even disturbing other classes that shared the same hall. I get that and Elliott is responsible for this behavior. At the same time, was there any intervention? Did anyone try to help him calm down and work through his difficulties?
The answer to both of those questions appears to be no.
The teacher told me that he's been out of control since he's been off his Adderall for the last couple of weeks. If that were indeed the case, why am I just now hearing about it? I had made it very clear that if there were problems as a result of taking a break from the Adderall, they should let me know right away.
This whole thing rubbed me the wrong way. I don't have a problem with a teacher taking issue with problem behavior, and Elliott's behavior was a problem. I don't think it was a huge problem, but he needs to do better.
It could have also been when I was told that they wanted to tell me about this now because when Elliott got home he would probably freak out and I would end up calling them.
After we arrived home, Lizze and I spoke to him about what happened. We explained that we aren't angry with him and he's not in trouble. I told him that he needs to take ownership of his behavior and learn from it. He's responsible for what he does, and ADHD or Autism can't be an excuse. Those challenges can be an explanation for things, but it doesn't grant him a free pass.
Having said that, I find myself perplexed as to why I'm only now hearing about a problem that they say has been ongoing. I find it frustrating that this is a unique needs school and yet kids are getting in trouble for behaviors commonly associated with their conditions. I would expect this in the public school arena but not for a school that is dedicated to with Autism, ADHD or other conditions that can impact their education.
Elliott's quite upset and is very angry with himself for not sitting still and laughing during class. Although, he was laughing because another student was making funny comments about what the teachers were saying. He shouldn't have been laughing or disrupting the class (if he indeed was disrupting the class) but these are kids with impulse control issues, and that makes this more complicated.
We have teacher conferences coming up, but I might have to schedule something sooner.