There's a few things I need to catch you up on. For starters, Emmett made it to school this morning however, he came home sick about lunchtime. I understand there's a stomach bug going around the school but I'm not sure he's actually sick. I totally believe his stomach hurts but I suspect that something might be bothering him and he's just unable to articulate it.
It's so easy to forget that Emmett is significantly emotionally delayed because he's so stinking smart. Part of that delay involves expressive language, of which he greatly struggles with.
He's doing a bit better since coming home from school. We have therapy tonight and we'll focus on Emmett. Maybe even figure out what's bothering him.

Gavin's having a better day today. I'm really glad for that because he's spending the day with his grandparents and will also be spending the night as well. He's super excited about that and if he wasn't in a good place we probably wouldn't have let him go.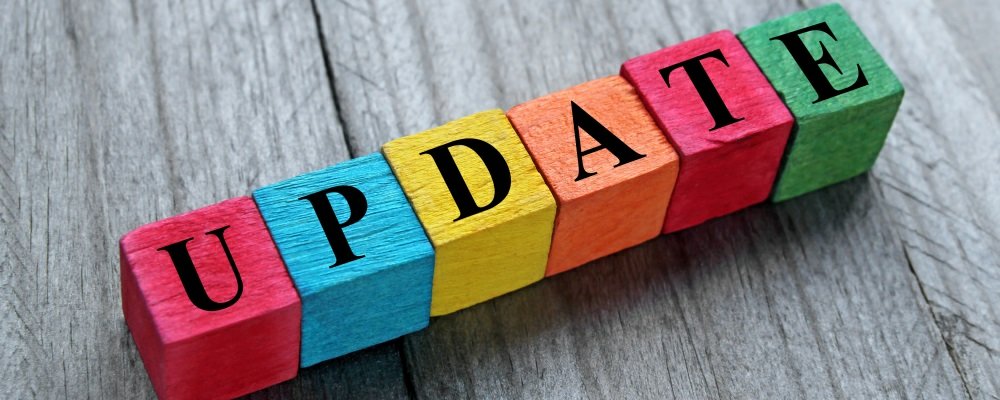 This is a change because going forward, our periodic breaks are sorta going away.
Elliott and Emmett will go to their grandparents without Gavin and Gavin will go without the boys. Whoever isn't spending the day or night with their grandparents, will be at home with us. Lizze and I won't have any nights to ourselves anymore, not that we had many of those anyway. Truthfully, it sucks because we desperately need the time to ourselves but we're more than grateful for whatever we get. ☺
I also wanted to briefly update you as to how I'm doing on the lowest dose of Paxil I've been on in five or six years.
In short, I'm doing good. I've noticed that I'm really tired but that could be for a million reasons. I can think of three reasons right off the bat. One's at school. One's at home sick and one's at his grandparents.. lol
All joking aside, if I'm going to get sick from withdrawal, it will likely be within the next twenty-four hours or so. I'm not too worried about it because the Fisher Wallace Stimulator is really helping. I'm just in uncharted territory right now and I never make assumptions.
Fingers crossed that things keep going well.