This is a contributed post and does not necessarily reflect the views and opinions of this blog or its author.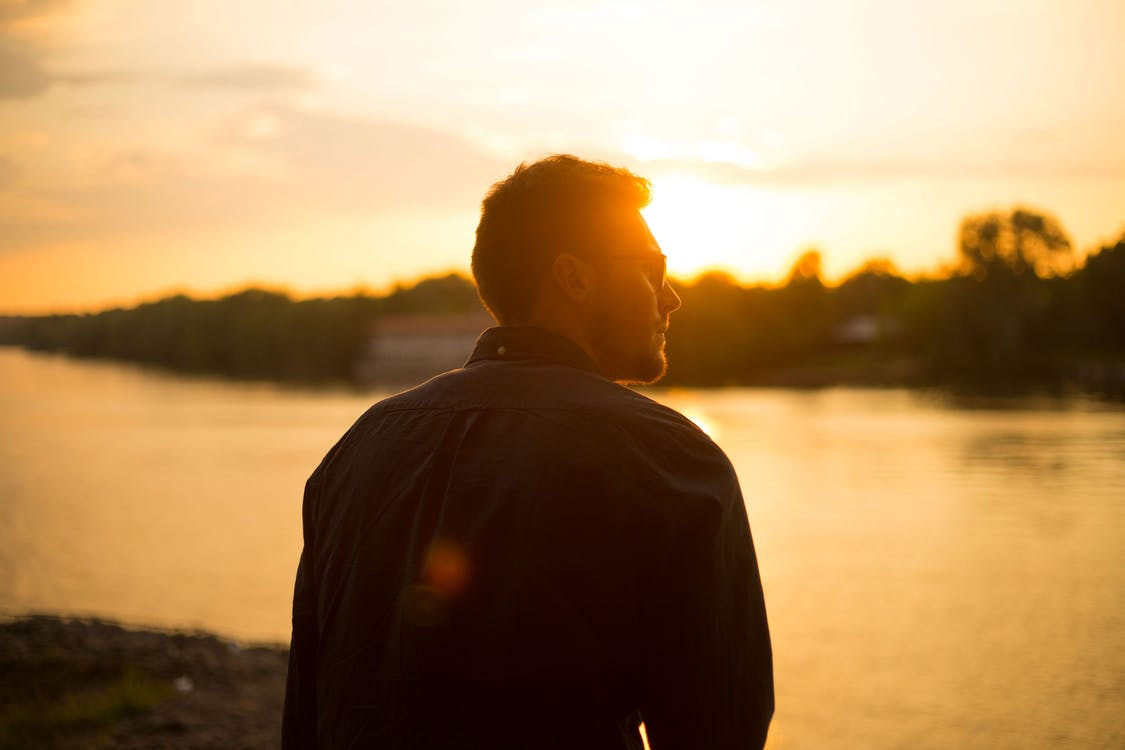 https://www.pexels.com/photo/man-sitting-near-large-body-of-water-under-clear-sky-during-sunset-164293/
If you're someone that tends to get into a routine, then it's safe to say that you like things to be constant in your life. However, as effective as being in a routine can be – especially when you really want to get things done – it can also be a bit restricting. Before long, you may start to feel as if your routine is making life a little stale. This is what tends to happen when you stick to the same things in life. And sometimes, you just need to be able to shake it all up. From your outlook to what you eat and even your grooming routine, maybe it's time to try something new, perhaps intermittent fasting? If you like the idea of doing something different with your lifestyle this year, here's five things to try.

Better Nutrition
First of all, you're going to want to take a look at your nutrition. Because as much as you may love food, and you may think that you're eating healthy, you may not be. One of the best ways to feel good is to make sure that you're eating well and fuelling your body. You may even want to look into dieting and the health benefits that go with things like intermittent fasting. When you're really trying to change your life and how you feel about yourself, making sure that you're eating well is always the best place to start.
New Gym Gear
Instead of saying that you should look to workout more or try a new form of exercise or even become a huge fitness buff (although you can if you want), we're going to focus on encouragement tactics. Because you know you need to exercise to stay healthy. But sometimes, you have to really work on your motivation to actually get to the gym. So invest in some new gym wear. You'll find that it makes you excited to get it on and get your butt to the gym.
A More Efficient Morning Routine
Next up, we need to talk about mornings. Because it's safe to say that you may not be the best morning person out there. While that's not going to change overnight, you should definitely think about the factors that go into a good morning routine, and what you need to change, add in, or remove to make your mornings more effective.
A More Effective Grooming Regimen
At the same time, you should look to do the same with your grooming regimen too. Are you really putting enough time and attention into this? Do you have everything you need, like nail clippers, fir oil, or moisturizer, to make this happen? If not, it's time to get the products you need and start taking care of yourself.
Mindfulness & Meditation
Finally, you may also want to work on your mental state too. Because when you're always busy or on the go, it's not always easy to be able to keep yourself calm or deal with stress. This is where meditation and trying to be more mindful can come in and really improve your lifestyle.