I'm back again. It's been a frustrating couple of days but I'm on my new server and have finally got most everything buttoned-up. There are some cosmetic things that need work and again, you will need to register again for security reasons, but this has been a positive move.
During the move, I lost all the previous settings I've been using for the last few years. As a result, I've decided it would be a good time to scale back and keep things running as lean as possible.
I want to keep things a bit cleaner and easier to manage. I'll probably revert to a very simple commenting system and avoid too much distraction.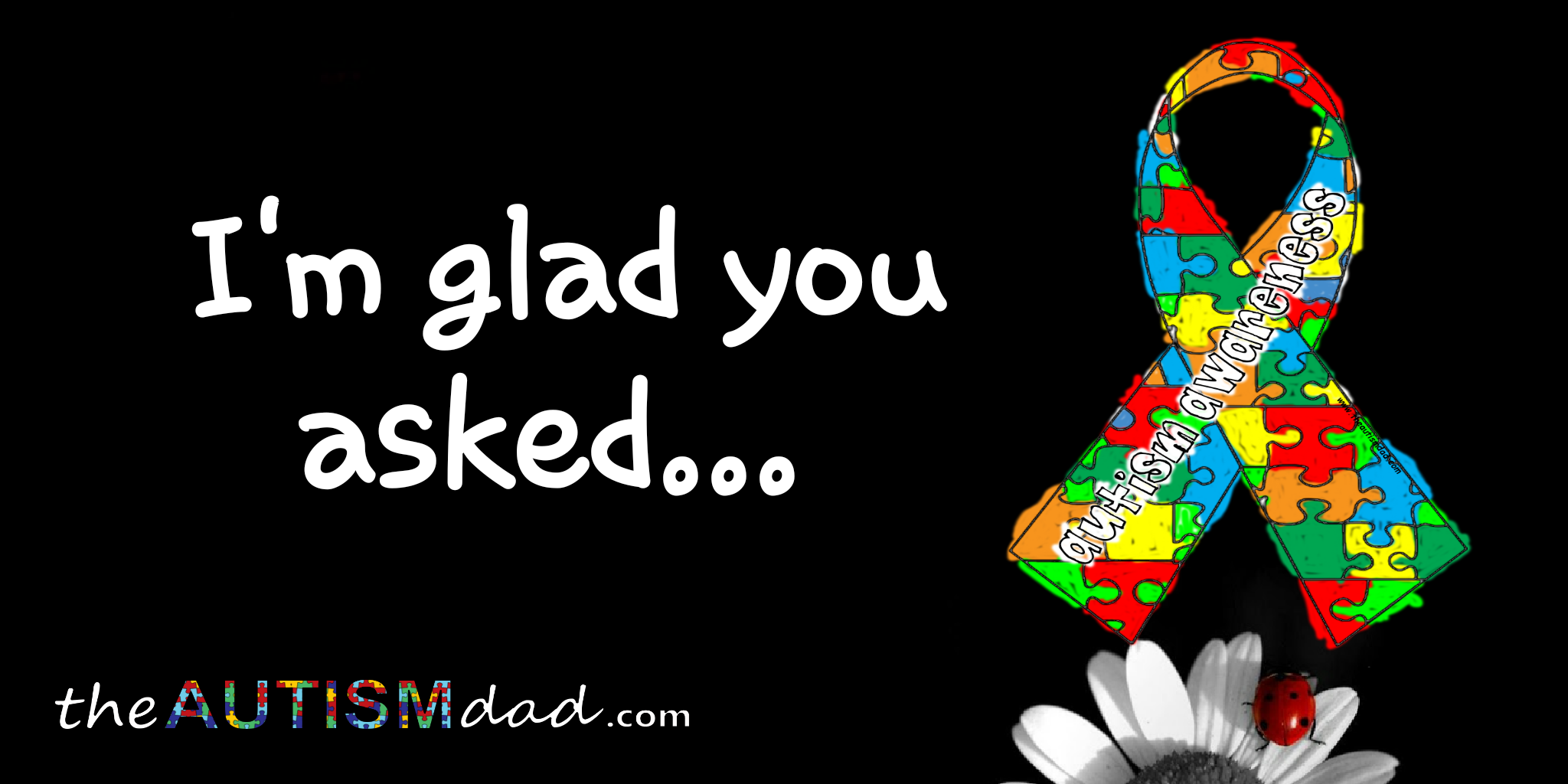 You may be wondering why I moved. The answer comes down to control. I was on a managed VPS server for the last six months or so. There are many advantages to that, especially if you have zero interest in the IT side of things. The downside is that you give up control and it simply got to be too much for me.
I like to tweak things and manage things on the backend. It's not always fun and it can be stressful but it's also an educational journey as well. I've learned so much from managing my own server and frankly, I missed being able to do that. ☺
It's also the best chance I have at recovering all the posts from Lost and Tired. While that's all in the past, it's an important part of our journey and it will benefit many people who are just starting out. I'm hoping to work in that soon. I'm also looking to get the My Autism Help Forums back up and running as well.
Anyway, I want to thank you for your patience and continued support. Please remember that this site helps me provide for my family and occasionally checking out my sponsors can have a very positive impact on our lives.
As always, never hesitate to reach out if you think I could be of help. ☺
Let's get ready to welcome Autism Awareness month 2018… ☺