I had a hard time sleeping last night. Lizze says I was snoring pretty bad, but that's actually uncommon for me but it does happen from time to time. I was stuffy and that always makes it challenging for me to fall asleep.
Lizze is adjusting to her recent change in medications and so she's struggling with sleep a bit as well.
She got the boys ready and I took them to school, before getting my 3 miles in for the day. The only part of me that wanted to walk was the part of me who wants to see me hit my goal of 80 miles this month. I'm almost there and I need every day I can to see this through to the end.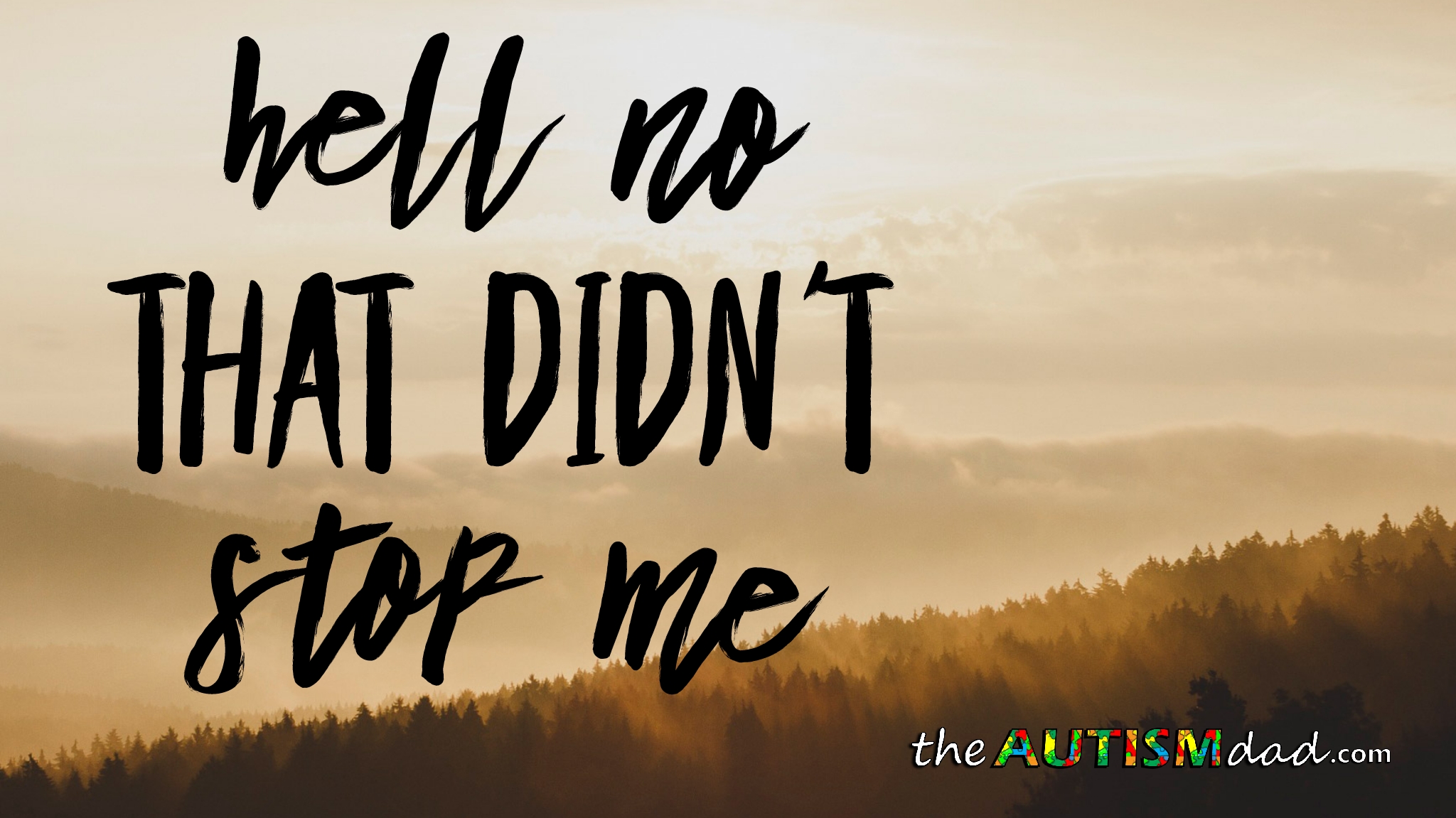 Unfortunately, within the first 10 seconds of walking, I was stung by a hornet on the tip of my pinky finger, right at the nail bed. As you can imagine, that's quite unpleasant and it's been throbbing for about the last 2 hours.
Did that stop me? Hell no it didn't!!!
I got my 3 miles in this morning and I feel pretty damn good about it. I haven't weighed myself today but I'm feeling pretty optimistic about my weigh-in on Wednesday. We'll see how that goes. We have storms forecasted for the next 2 days, and hopefully, that won't impede my progress.
I should mention that the boys did get off to school without too many problems. Any morning they make it to school without a meltdown, is a good morning.