This week has gotten insanely crazy. The last 2 days have been incredibly stressful but not for any reason you'd ever suspect.
I was letting the dog out last night and I found a subpoena taped to my font door. I have been subpoenaed to be a State's witness in a very serious trial. I was completely caught off guard and I was required to be in the courthouse in standby for at least a week waiting to testify.
This took place shortly before Lizze left last year and I think I talked about it then. Anyway, I'm not directly involved at all.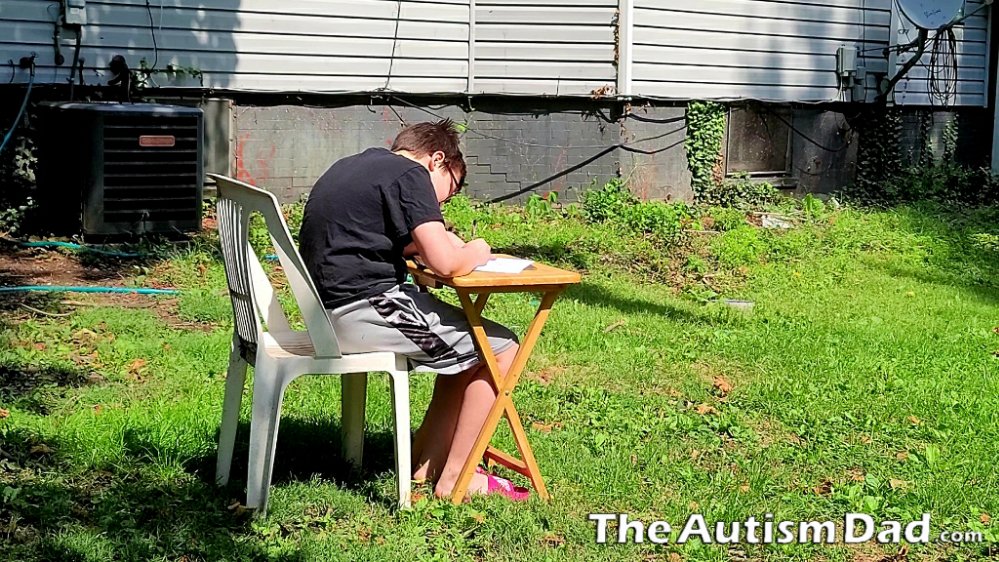 Basically, this in regards to piece of evidence.
Lizze and I spent a great deal of time on the phone last night trying to figure this out. There was no solution that didn't put the kids at risk or me in violation of a subpoena.
My plan was to speak to the powers that be and explain that I want to help but there's no version of me physically being present that doesn't require me to break quarantine. Not only that but the kids couldn't be home by themselves and there is literally nowhere I could send them that would maintain quarantine. This is really important, especially in Gavin and Elliott's case. Both are high risk and I will not take any chances.
Lizze and I decided that the absolute worse case scenario would be her taking the boys for the duration of my involvement and for two weeks after. Lizze and her family just started their fourteen day quarantine, so the boys could visit in two week.
When I say this was a worst case scenario, that's only referring to the boys going over when Lizze and her family haven't quarantined. We have to take this very seriously.
There's no one in my family in quarantine and sending the boys would be a risk.
Lizze and I agreed that my priority needs to be trying to make alternative arrangements to do whatever was required of me remotely, rather than in person.
I have some calls in and I'm waiting to hear back. I'm simply going to explain my situation and that I want to help but I need to do so remotely. Hopefully, that won't be a problem but until I know for sure, I'm a bit freaked out by this.
The kids are worried and we've reassured them but anxiety is kinda their thing and it doesn't take much to get that ball rolling.
It was a long night but everyone is doing okay this morning. Emmett had class this morning and did great.
We have some groceries coming in a few hours and we'll keep ourselves moving forward into this weekend.