I wanted to update you guys on my current court situation. As I shared yesterday, I was subpoenaed to be a State's witness in a serious trial. You can read what this is all about here.
Okay, so I heard back from the prosecuting attorney and they really nice about everything. I'm so grateful for that.
I was informed that I don't need to worry about it. We went over a bit of information and it was decided that I probably won't be needed but it's still possible that I will be. Rather than make me show up to court all week, I can hang at home and worst case scenario, they will take my testimony remotely.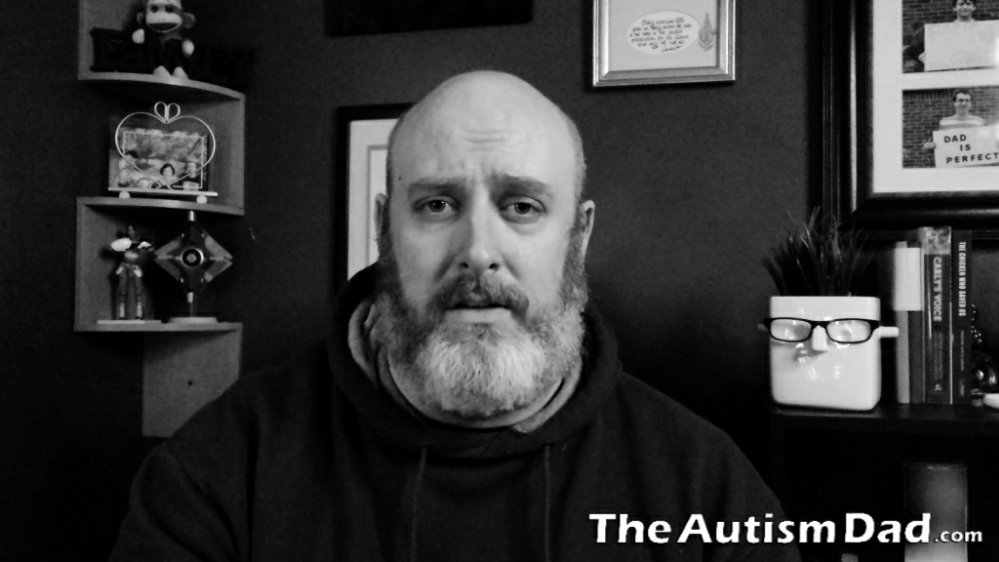 That's a huge relief. The kids are relieved I don't have to go but at the same time they're also disappointed that they won't be going to their moms for what would have potentially amounted to three weeks.
It was a bad situation for everyone and we were trying to come up with a plan that basically equated to the best of all the bad ideas.
As much as Lizze misses the kids, and would have been thrilled to have them, she also knew it would be risky because quarantine would be broken. Neither of us want to put the kids at risk. Three weeks would have been very difficult for everyone. It would be rough on the kids because that would be a massive disruption in routine. It would be challenging for Lizze and her household as well but they would have done whatever necessary to make it work. It would be tough on me also because I wouldn't know what to do with myself.
Thankfully, none of this was necessary and while it sucks to wait, the kids will go over as scheduled on September 23rd.
I'm all about getting a break but it has to be safe for everyone involved or it's not worth it. I'm so grateful to be able to function as a team, and do what needs to be done for our kids, even if we're no longer a couple.