It's been one of those week where I'm just grateful to have surviving The kids have been on edge because 2020 just seems to drag on and on and on. Remote learning is still challenging, although, Emmett is making a serious effort to get his work caught up and I'm super proud of him.
We have another week or two before Christmas break. I need to actually check and see what the exact dates are because it's not in the calendar.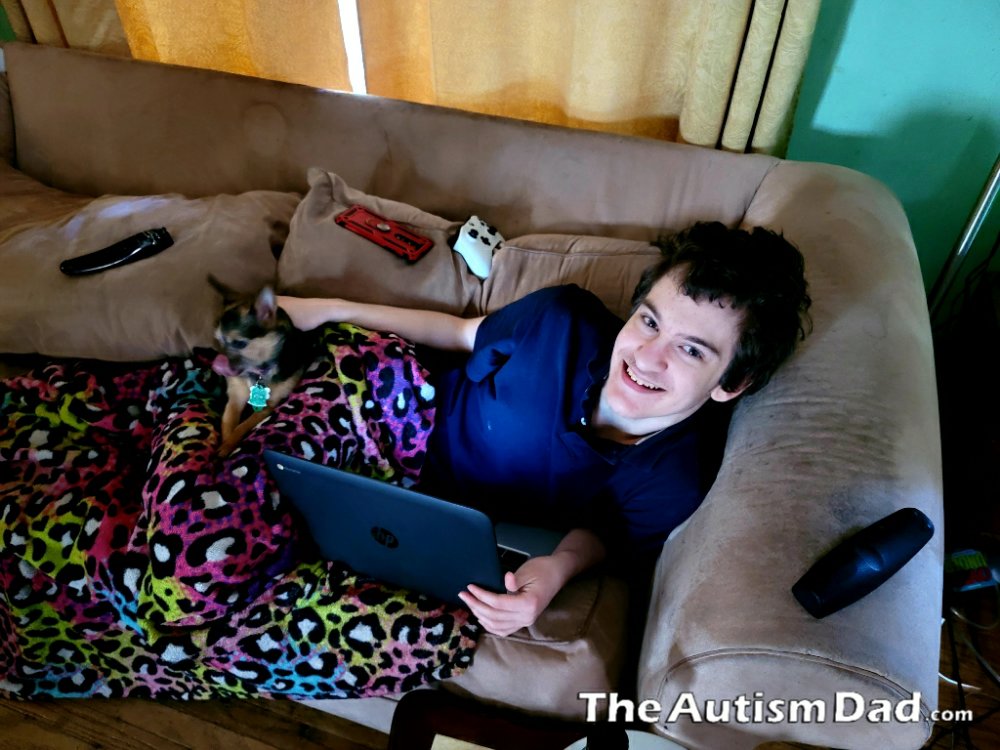 It's no secret I hate, and I mean I hate remote learning. The teachers are amazing but the remote experience itself is lacking. I don't miss some of the headaches associated with a typical school year, like school fundraising, packing lunches, or uniforms. I do miss dropping the kids off and picking them up at the end of the day. I enjoyed seeing them off and welcoming them back afterwards.

My kids hate remote learning, as do many students across the country. While we all understand that it's an absolute necessity right now, it's still frustrating for all of us. The kids really miss their friends and teachers. I miss being able to work undisturbed while the kids were in school. I think Gavin misses the house being quiet during the day.
Emmett misses martial arts. He loves going to the tournaments each year. They were cancled this year for obvious reasons. His last one was in early 2019 and you can check out what it's like here. There's some pictures and a better explanation of what it's all about.
Elliott is missing out on his freshman year of high school and he's not thrilled with that at all.
Remote learning is not without its upsides though. The boys can go to school pretty much anywhere with an internet connection. There's a huge advantage for kids like Emmett, with sensory challenges because he can literally go to school in his most comfy loungewear and no one cares. That's a big deal because clothes can be very distracting for him and being able to wear whatever is comfortable is helpful for him.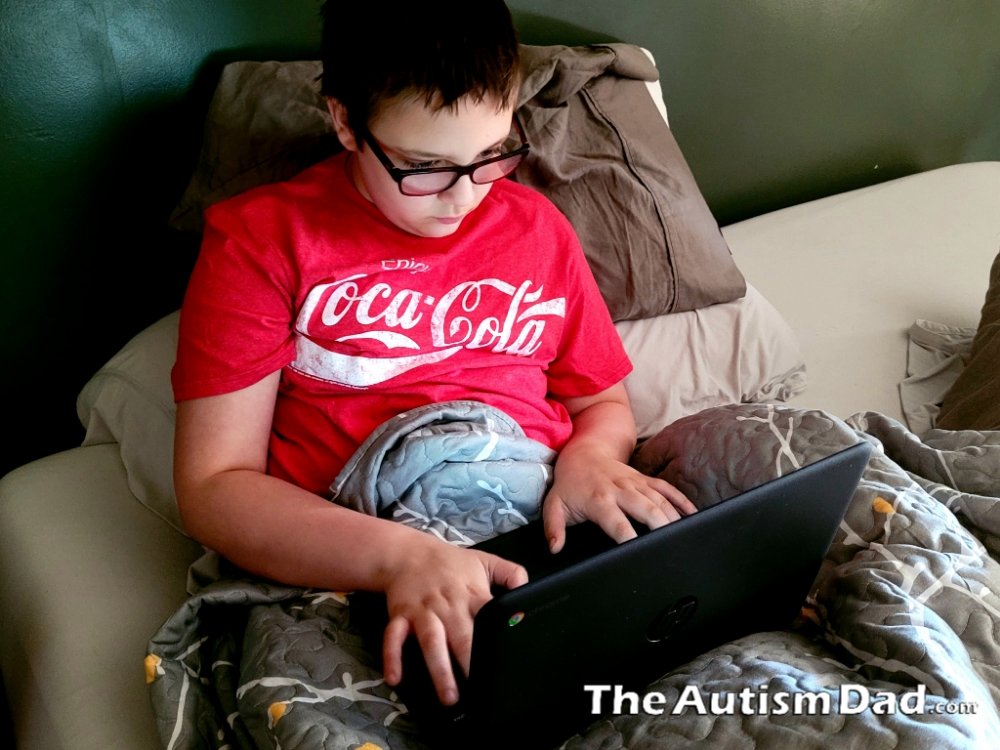 I'm grateful that he gets to enjoy some of these advantages and I try to get him to focus on those things, especially when he gets frustrated. It doesn't really help him though, at least not in the moment.
There's zero chance that the boys will return to the classroom this school year but I do think there's a chance they can safely return in the fall of 2021. This depends on a number of factors but it's a possibility.
Right now we're just doing what we can with the cards we've been dealt. I did tell the boys that we should do a picture with them on the couch in matching Christmas loungewear sets, with their matching Chromebooks. They're not super amuzed by that idea, but I am.