One of the things I really miss the most from my life prior to COVID is visiting and spending time with my family and friends. That is so important to me and it's been way too long. Something else I miss is our trips to the flea market. We used to drive up almost every single week and hit both the farmer's market and flea markets to stock up on fruit, veggies, and little random things we came across while walking around.
The boys loved getting fresh, locally grown fruits and veggies, as well as all the cool things you can find at a flea market.
Over the years we found all kinds of really interesting, wonderful and kinda weird things at the flea market. The kids would find little things that they couldn't live without and just had to have. Almost everything they wanted was super cheap so it wasn't a really big deal. It was cool seeing what captured their interest because sometimes it was the most random things that caught their eye.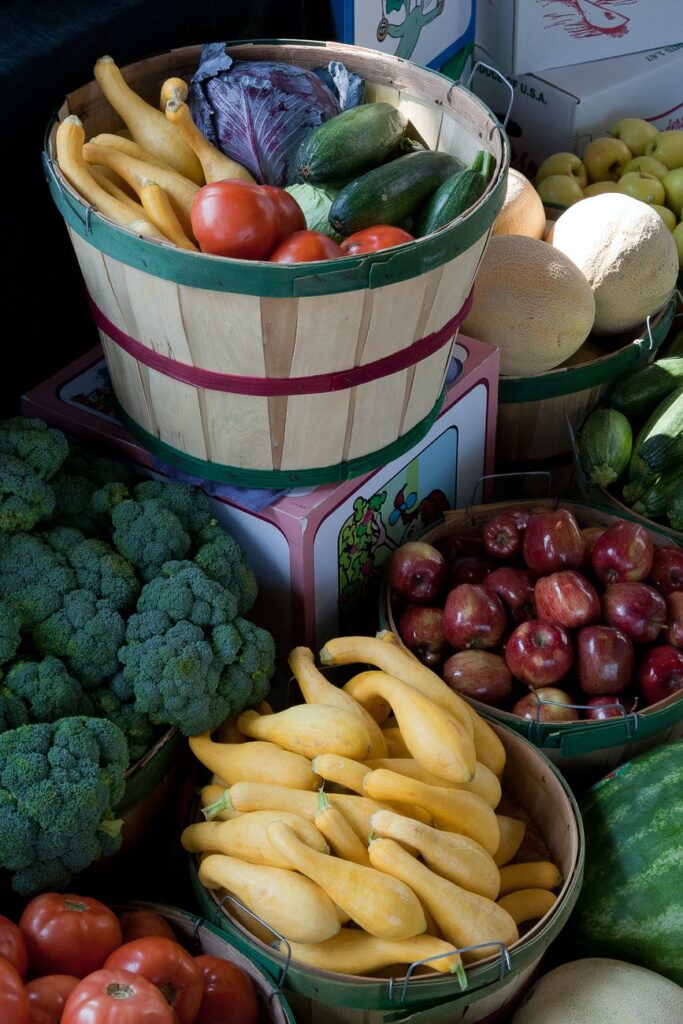 Walking through the flea market is like going on a treasure hunt. You never know what you're going to find, until you do. I've seen some truly weird things at the flea market we used to frequent. I've seen rig mats for sale, collectors coins, tons of antiques, golf carts and even a Johnson Scale.
One of the things I'm looking forward to doing when it's once again safe, is hitting the flea market and hunting down things to decorate the house with. I've mentioned before that I'm looking to refresh the house and maybe avoid having to move for the moment. There's tons of cool things to be found at the flea market and it's so much cheaper than shopping online or at the store.
I tend to like that many of these finds have a previous history and they seem to have a story to tell. I especially like old pieces of wooden furniture. I can always find use for an end table or coffee table. I can be fun to restore them as well. I've not done that in forever but I think it would awesome.
One of the things I don't miss is some of the more pushy vendors. There's also someone trying to sell me new gutters, basement water proofing or some kind of air to water heat pump.
I can't wait to get back to my life outside of this house and COVID lockdown. I don't know how long before it's going to be considered truly safe. Whenever it is deemed safe, I fully intend to get back out there and find some cool stuff.