I had a pretty good weekend and I feel relatively accomplished. The boys and I did some yardwork and will be planting flowers this week, weather permitting. We also began our descent into spring cleaning.
We got a good bit done already and we're going to spend some time every single day continuing the progress.
The boys head back to school in the morning. I still don't think it makes sense to do things this way but I don't make the rules. The boys are going to be at their moms all weekend and I'm so excited for them. It's been forever since they've been able to go over so I think it will do them a world of good.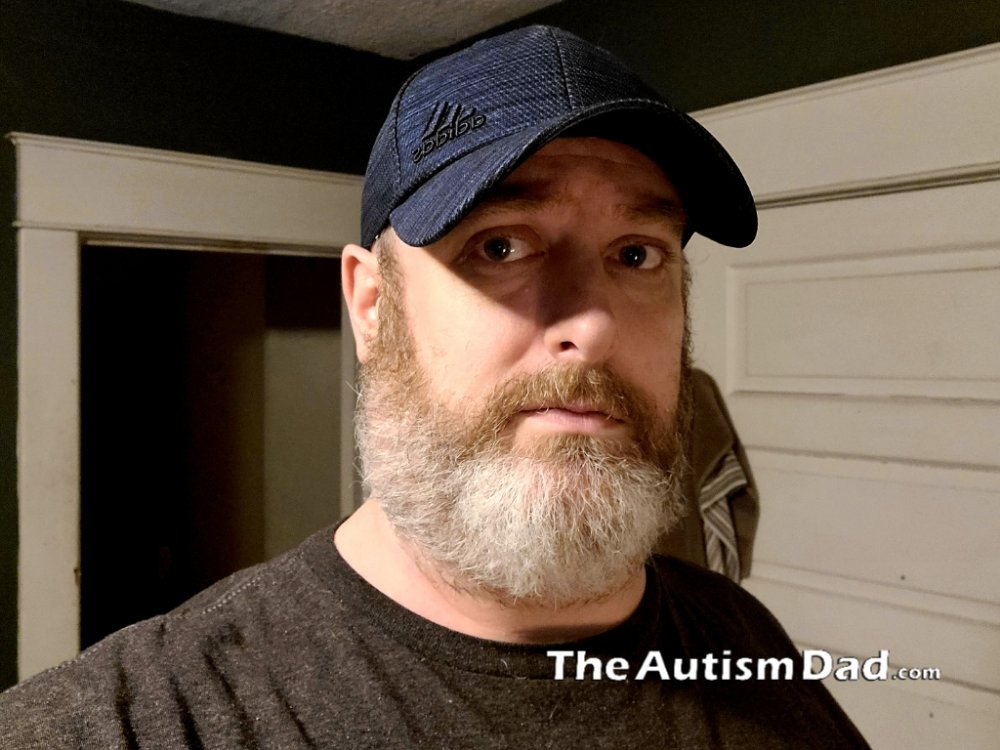 I feel like life is just coming together for us. We still have a great deal to figure out but we're moving forward and I love the progress we're making. We're going to be putting some serious work into the house to make it feel more like a home. It's never going to be perfect but I feel like we can make this work until it's time to move on from this house.
I have some supplies being delivered this week and we should be able to get some things done that will make a noticeable difference. Again, the house isn't that bad, it's just really old. The biggest problem is that we never really made it our home. We've lived here forever but we never really moved in and made it a home. I don't know if that makes any sense.
Anyway, I'm so excited to get things caught up. Life has been so amazing lately and I fully intend to start living it. I feel so lucky to have all that we do and even more lucky for the people I have in my life.
Now for a bit of house keeping, no pun intended.
I'm getting back on track with the podcast. I should be able to release a really important episode on Friday. I interview a Dr. Webby from St. Jude and the World Health Organization. We discuss COVID and the vaccines in depth and answer all your questions. Facts matter people and I will be bringing you a shit load of facts.
I'm so excited for this week because I get to do things that make me happy. The kids will have fun and I'll be able to continue building our new life that is very important to me. It's a win win.