It's come to my attention that someone is stealing pictures of both myself and my kids, and using them to create fake social media accounts. They're using these account to impersonate me and harass people. I'm getting tons of messages from people letting me letting me know they have been approached by this person.
First of all, I'm so sorry. I have no control over this but I'm working on it. Secondly, thank you all for looking out and letting me know. Please continue to report and block these accounts if you're approached.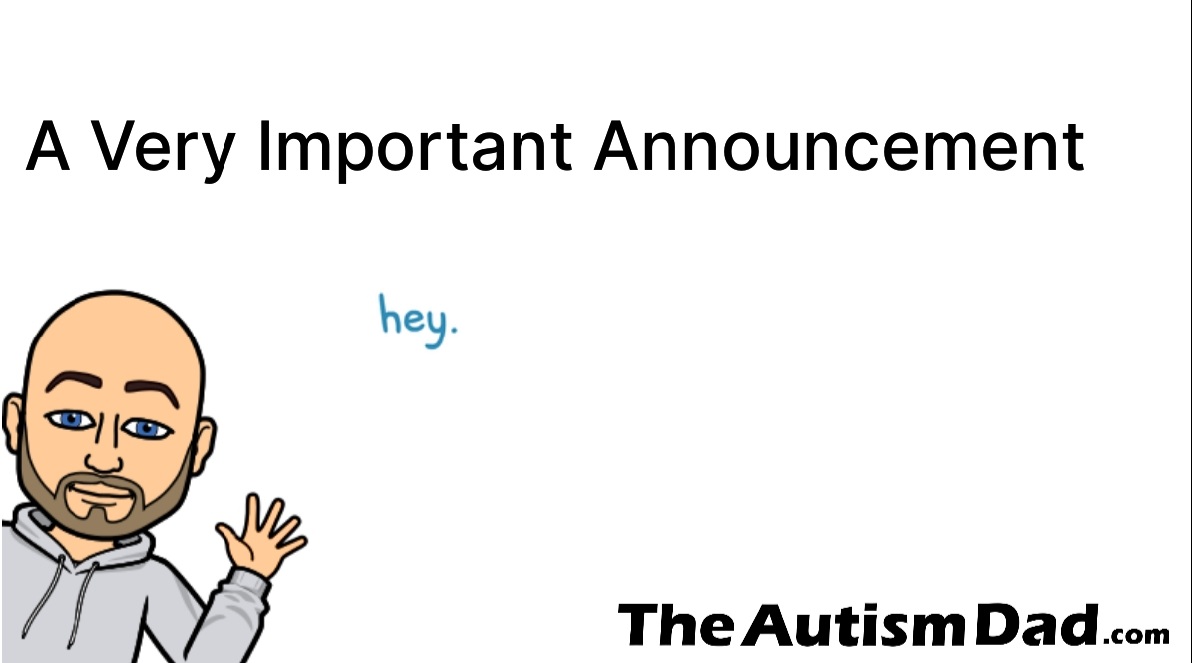 Just a little background.

This isn't the first time this has happened. This person has been harassing me for almost two years now and has taken to attacking me this way. I don't care if someone comes after me personally, so I've just largely ignored them. Having said that, stealing pictures of my kids and using them, to both impersonate me, and harass people, obviously crosses a line. This person has been doing this on both Facebook and Instagram. Facebook takes them down pretty quick when they pop up but Instagram doesn't. I also pull the vile comments that show up here as well.
I'm honestly considering just exposing this person and letting the pieces fall where they may. My only motivation for not doing that thus far was simply protecting my kids from things they don't need to know about. I'm very quickly running out of patience because it no longer just impacts me.
For the record, I don't make it a habit of sliding into people's DM's at random, especially if I don't know you well. Most of my main social media accounts are verified and will have a blue checkmark next to my name. The main exception to that is Instagram. I'm working on getting verified there but it's taking some time.
Please ignore anything that looks like it's coming from me, if you aren't sure if it's me. Error on the side that it's not me. If you need to reach me, you can do so here. Just shoot me an email and I'll get back to you ASAP.
Thank you all so much for looking out for me and letting me as these accounts pop up.