Any parent worries about travelling with children. When you add autism into that mix, it can seem best to leave your wanderlust well alone. In reality, though, children with autism deserve to enjoy the sights, sounds, and beauty of travel just as much as anyone else. We parents, too, could use the break! And, while we won't lie and say that this is going to be easy, it's important to note that plenty of autistic children travel well every single day.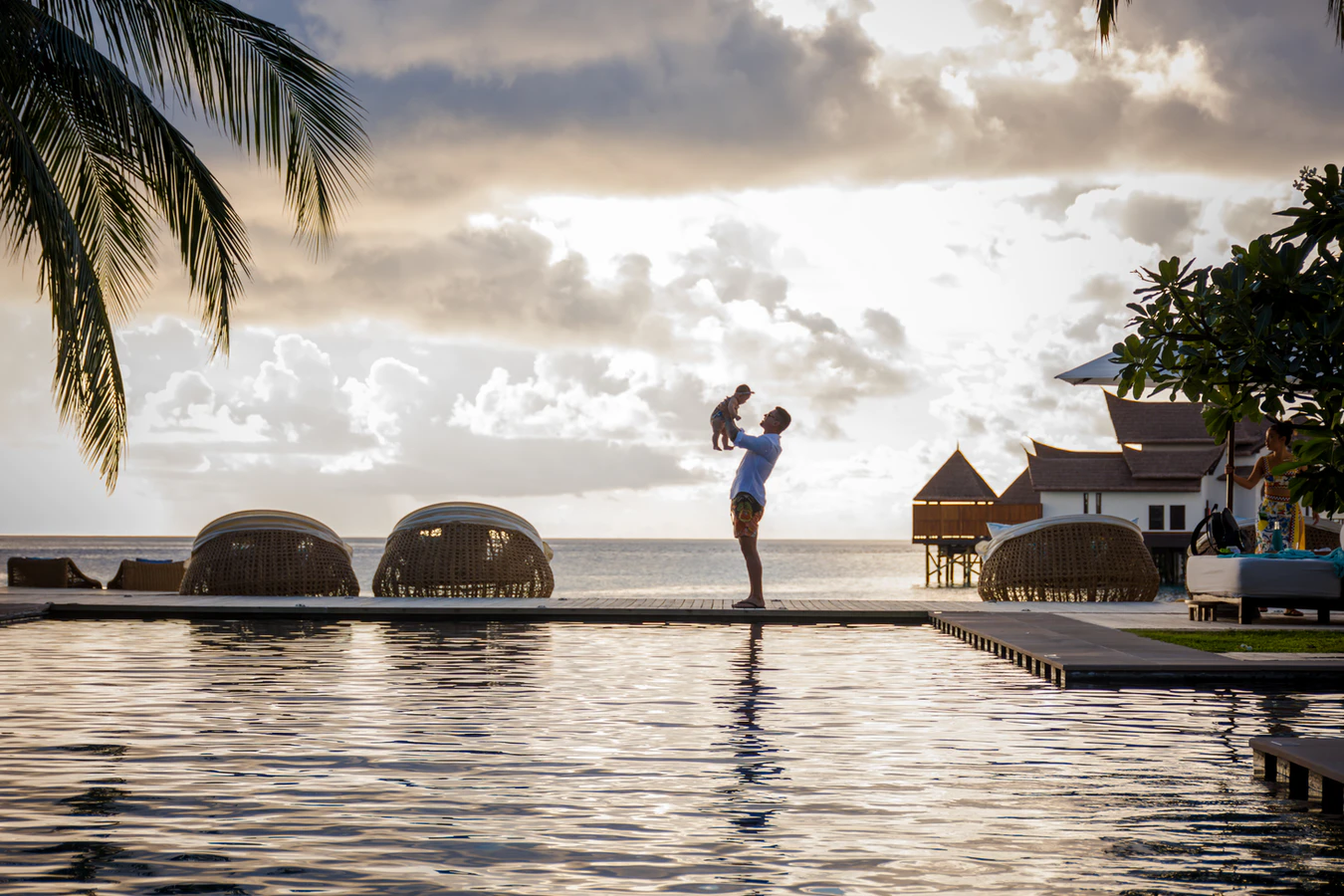 The main thing to remember is that, as with most things, forethought, careful planning, and intense preparation are the best possible ways to ensure a smooth trip. Here, we're going to consider just a few of the key pointers to ensure that your vacation truly does feel like a break for you all.

Be wise with travel
Travelling can be difficult for passengers with autism and is often rife with sensory overloads. The best option for coping here is to choose a vacation that enables you to drive your own vehicle. This way, you ensure familiarity throughout, as well as the ability to control temperature, stops, and entertainment. If, for some reason, you have no choice but to fly instead, it's crucial to remember that distraction, preparation, and comfort, are fundamentals that can make a huge difference in light of loud engines and groups of people. It's especially worth paying a bit more to fly with a quality airline, either out of pocket or with the help of discounts like those offered by netvouchercodes.co.uk. This extra mile ensures increased legroom, more comfortable seating, and an airline crew that are generally better equipped to cater for individual requirements.
Choose your destinations carefully
The impermanence of a vacation can be inherently difficult for a child with autism, but well-suited accommodation that takes their needs into account can at least provide some comfort. It's especially worth avoiding generic hotels that are unlikely to truly facilitate your child's needs. Instead, either seek destinations like those listed on acuriousjourney.com, which are specifically tailored towards special needs, or book into private accommodation that you're able to adjust accordingly. If you are going down the private route, make sure that you speak to your host ahead of time about accessibility and other such needs to ensure that your accommodation offers the best possible chance for a vacation that runs smoothly in all other aspects.
Make arrangements in advance
Changes in routine can be difficult for your child to deal with. Unfortunately, they're an inherent aspect of any vacation. Making proper arrangements in advance can offset this. By ensuring that things like accessibility ramps and extra assistance are already seamlessly installed whenever you attend an activity or location, you can certainly minimise distress levels. This ensures smooth vacation days that, while not familiar, do offer familiar ease to your child. This way, you can keep things fun and moving, without having to wait around or fight your corner in a way that's guaranteed to emotionally change any situation, and cause distress for everyone involved.
Prepare your child where you can
In some ways, preparing your child for a vacation can feel like preparing for the unexpected, but taking at least some steps towards this goal is guaranteed to make your trip less stressful later on. For one thing, you're going to want to talk to your child about this trip fairly regularly (at least once a week,) from the moment you book it, preferably a few months in advance. That way, you can plant a seed that gives your child plenty of time to prepare for, and get used to, what's about to happen. Further to that, you may find it beneficial to run through a range of scenarios, from flights, to eating out, and even the activities you plan to do. Try them a few different ways so that you have a first-hand opportunity to discuss different outcomes with your child, and prepare them with an action plan for each. Writing this down, or simply reminding your child of it when those things are actually happening, can go a long way towards keeping them happy, engaged, and excited about what's happening, rather than feeling overwhelmed by something that they weren't unexpecting and aren't able to deal with.
Family travel is always daunting, but the experiences and lessons that it holds are almost always worth the struggle. Simply make sure that you prepare your child in these ways, and you might just find that you can't wait to get away again next year.
This is a contributed post and therefore may not reflect the views and opinions of this blog or its author.