These days, sustainability, eco-friendly, and going green are all synonymous with living a life that works towards helping the environment. While there are plenty of products and services to choose from these days that fit that bill, we wanted to point out some household items that you should definitely check out.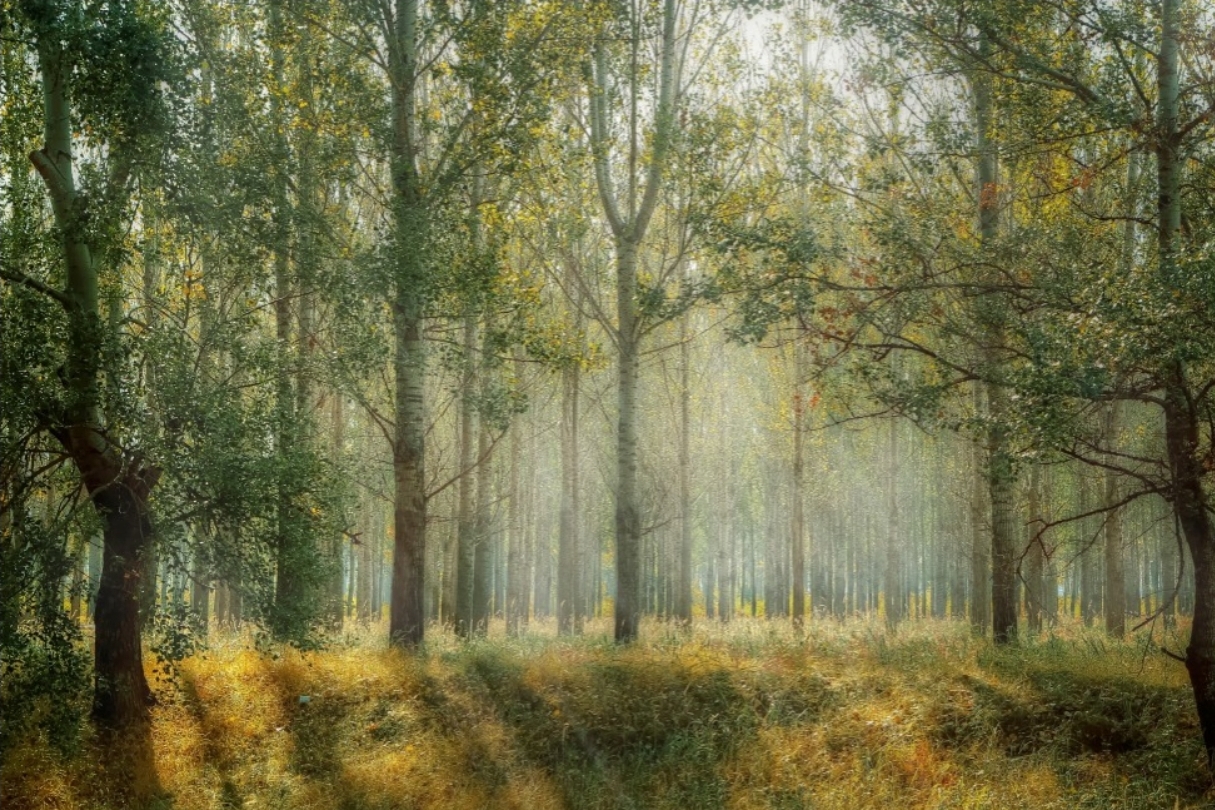 Whether you're moving to another state and want to start leaving as small of a carbon footprint as possible or you're just trying to do your part to help the environment, you should take a few minutes to read this quick guide for 9 items that can help you along that path.
What is a Sustainable Product?
Simply put, the product must be able to be produced and/or consumed in a manner that doesn't cause harm or destruction in any way in order to be considered sustainable. If the product's creation damages the environment, like the creation of automobile tires that require nonrenewable resources, or results in harm to individuals or society, it won't be considered sustainable. Below is a list of sustainable homewares and eco-friendly household items for your home.

1. Keurig Reusable K Cups
Those little K cups add up in the landfill but reusable K cups are made from a durable stainless steel micro-mesh and are dishwasher-safe. Just place your favorite coffee inside the reusable K cup and place it in the holder as you normally would and enjoy a great cup of coffee. However, the reusable K-Cups aren't compatible with the K-Duo, K-Mini, and a few other Keurig machines.
2. Bamboo Bed Sheets
Never take anything for granted, especially a good night's sleep. To ensure you get quality shuteye night after night, invest in cooling sheets made from bamboo that are shockingly soft, supple, and silky. Bamboo is much more sustainable than its counterparts, using 200 times less water than cotton and is naturally pest-resistant, meaning no need for harmful pesticides.
3. Reusable Bags
Over 100 billion plastic bags are used in this country every year and each one of those takes 500 to 1,000 years to degrade. BAGGU makes reusable bags that are made with 40% recycled nylon yarn.
4. Reusable Metal Straws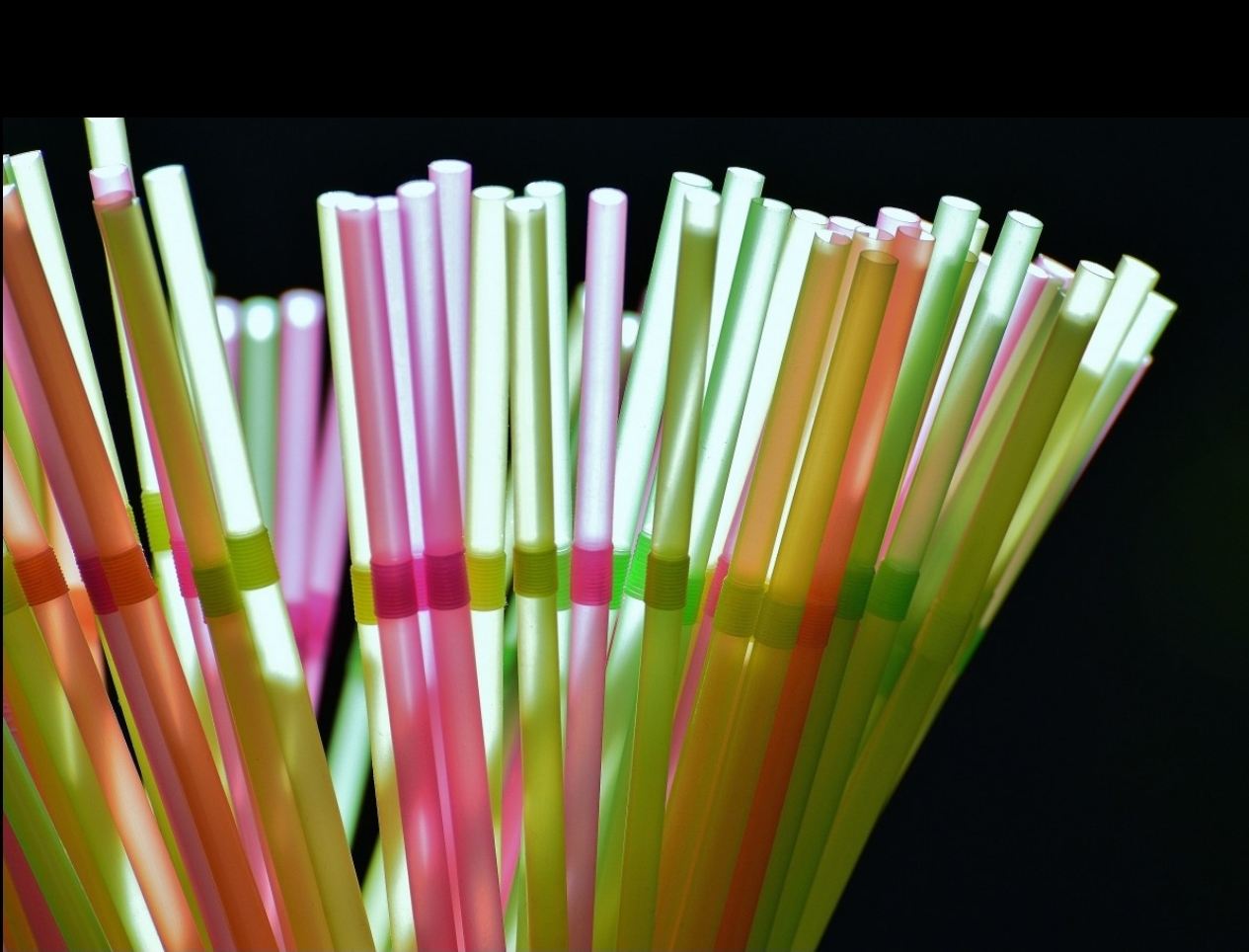 Plastic straws are slowly being replaced in many locations with paper straws, but even those leave a footprint. Metal straws are a great way to reduce the amount of plastic you use, whether you're on a trip to a national park or simply heading to the office.
5. Bamboo Dishcloths
Believe it or not, most microfiber washcloths contain tiny bits of plastic that can end up in the ocean. With bamboo dishcloths and kitchen wipes from Whiff Botanicals, you negate that issue and have great products as well.
6. Bamboo & Charcoal Dental Floss
Going as plastic-free as possible means ditching your traditional plastic dental floss. Seek Bamboo offers bamboo & charcoal dental floss that may take a bit getting used to using but is well worth the effort.
7. Block More Micro-Waste
Guppyfriend's transparent Washing Bags protects your clothes from excess wear while also protecting our oceans and water table from microplastics. Synthetic clothes like acrylic, nylon, polyester, rayon, and spandex shed microplastic fibers and with these washing bags, you'll stop that in its tracks.
8. One Awesome Option
Going solar is one way to take your sustainability efforts to the next level. With up to 55% more energy generation, your carbon footprint will shrink considerably.
9. Change Your Shampoo
Traditional shampoo typically leaves waste that can end up in the ocean. Consider using all-natural shampoo bars that are available from Humankind and other manufactures that are designed not to leave any waste.
Whether you simply throw recyclables in the right bin or you're adamant about sustainability, the above items are great additions to any house. Choose one or all 9 but you owe it to yourself and the environment to do what you can when it comes to sustainability. While you're at it, it's good to review your energy plans and think of making the switch to green renewable energy that you can find from Reliant Energy (which has price-protected plans on Home Energy Club).
This is a contributed post and therefore may not reflect the views and opinions of this blog or its author.